TriMark USA has hired food industry veteran John Pawlowski as the new President of TriMark SS Kemp.
Pawlowski joins TriMark after spending most of his career at The JM Smucker Co., serving most recently as vice president and general manager of Smucker's International. He also held leadership roles as v.p.-customer logistics and v.p./g/m.-greater Asia. Pawlowski's duties will focus on advancing sales growth and profitability at Cleveland-based TriMark SS Kemp.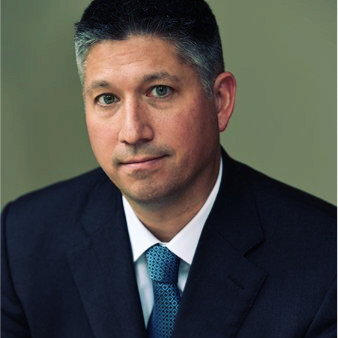 "I am incredibly excited about joining TriMark. Having spent a good portion of my career delivering quality food to consumer tables, I'm honored to have the opportunity to continue to bring great meals to millions through serving TriMark's customers and exceeding expectations every single day," says Pawlowski. "I am humbled by SS Kemp's history, growth, culture, and leadership team and look forward to being part of continuing the tradition of success that started in 1926."
The hiring was announced by Tom Wienclaw, Executive V.P. Mid-Western Region for TriMark USA, whose portfolio includes regional growth opportunities, market and segment expansion along with execution of company-wide business initiatives.
"Certainly, getting someone of John's caliber is going to benefit not only SS Kemp but TriMark as a whole," comments Wienclaw. "John has proven to be a remarkable leader of people and will establish a great culture. I'm confident in John's ability to take TriMark SS Kemp to the next level."
TriMark USA is headquartered in South Attleboro, Mass.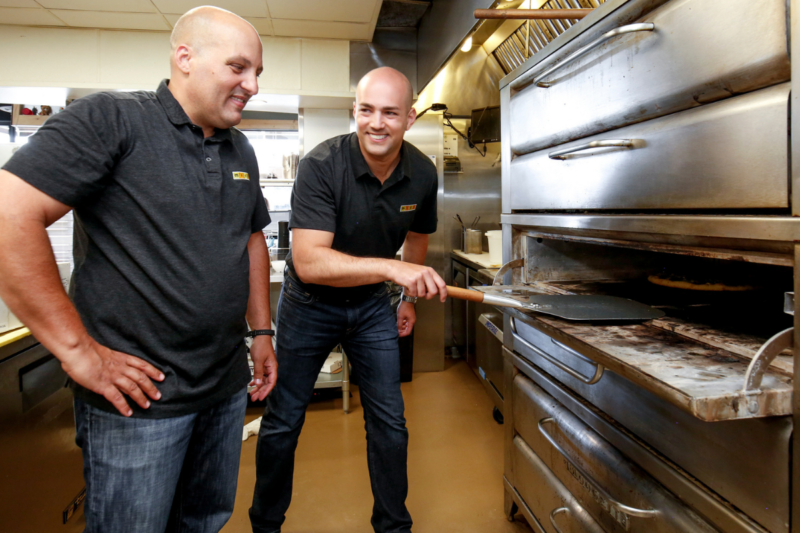 Company News
The brand announced it signed its first franchise deal with Black Bear Diner and Smashburger franchisees Lucas Farnham and David Doty to bring 30 Mici locations to the Phoenix market.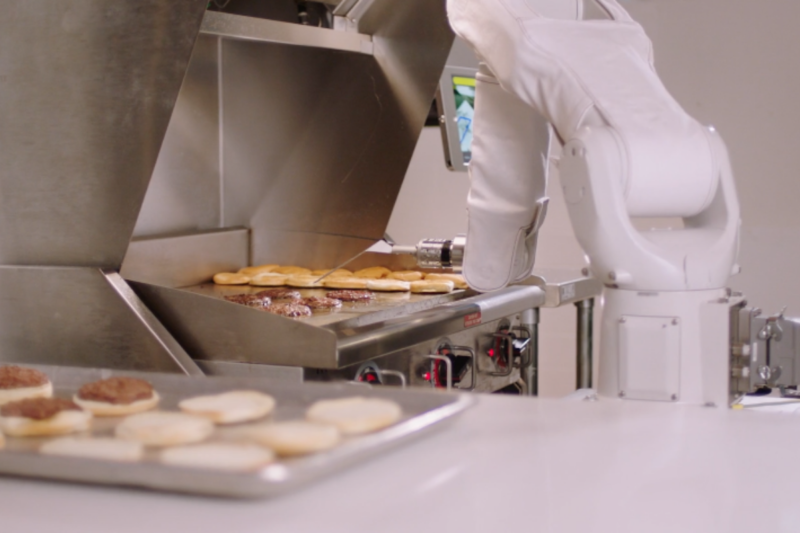 Company News
The latest CaliBurger restaurant is coming with a cook already in the kitchen.