Karssiens Joins Middleby As Group VP For Steam Companies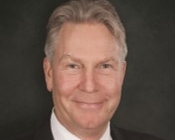 Industry veteran Chris Karssiens has joined Middleby Corp. and taken on the newly created position of Group V.P.-Crown Steam Companies. Karsiens will lead sales, strategy and marketing for the group, which includes Crown Steam, acquired in December by Middleby, along with Market Forge and Firex
"Chris has deep experience and he will be aggressively launching this strategy and our leading steam products and brands into the marketplace," says John Perruccio, Group President. "Chris has a proven track record that spans decades, and long-standing customer relationships. He is a tremendous asset to the new Crown Steam Group as well as to all of the Middleby foodservice companies."
Karssiens's resumé includes nearly four decades of experience in the E&S industry, most recently as v.p.-sales at Master-Bilt. Prior to that, he spent 18 years with Enodis and Welbilt (then known as Manitowoc), where Karssiens' senior leadership positions included managing director in Asia Pacific.
"These brands are individually very well known," Karssiens says. "Crown Steam as a group will clearly have incremental strength as a combined offering as compared to the simple sum of the individual brands. From my recent experiences in the field it is clear there is tremendous growth potential for the Crown Steam companies."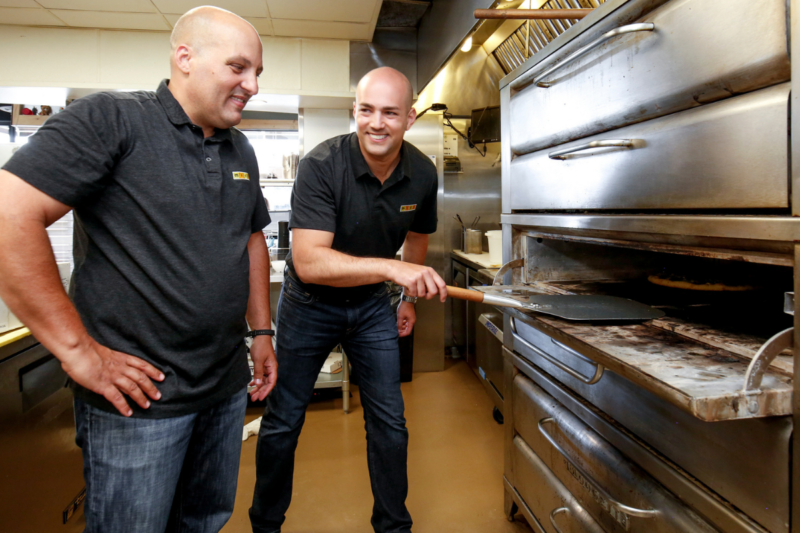 Company News
The brand announced it signed its first franchise deal with Black Bear Diner and Smashburger franchisees Lucas Farnham and David Doty to bring 30 Mici locations to the Phoenix market.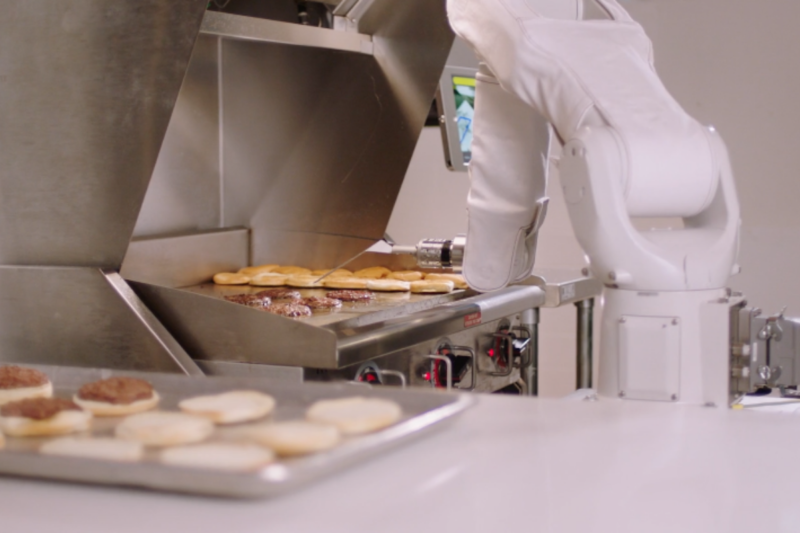 Company News
The latest CaliBurger restaurant is coming with a cook already in the kitchen.