Advocacy Workshops Slated For The NAFEM Show
The NAFEM Advocacy team is holding three, 40-minute workshops at The NAFEM Show, providing the latest information on the regulatory and legislative fronts. End users, representatives, consultants, and others attending the show are welcome to attend.
Thursday, Feb. 7, 11-11:40 a.m. – Effects of tariffs and trade policy.
Friday, Feb. 8, 11-11:40 a.m. – Energy and environmental policy.
Saturday, Feb. 9, 11-11:40 a.m. – How to make your voice heard and impact policy and regulations.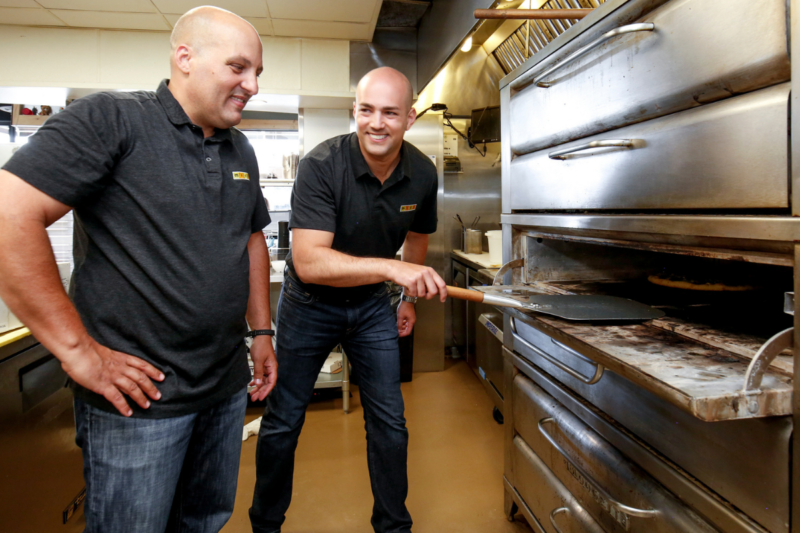 Company News
The brand announced it signed its first franchise deal with Black Bear Diner and Smashburger franchisees Lucas Farnham and David Doty to bring 30 Mici locations to the Phoenix market.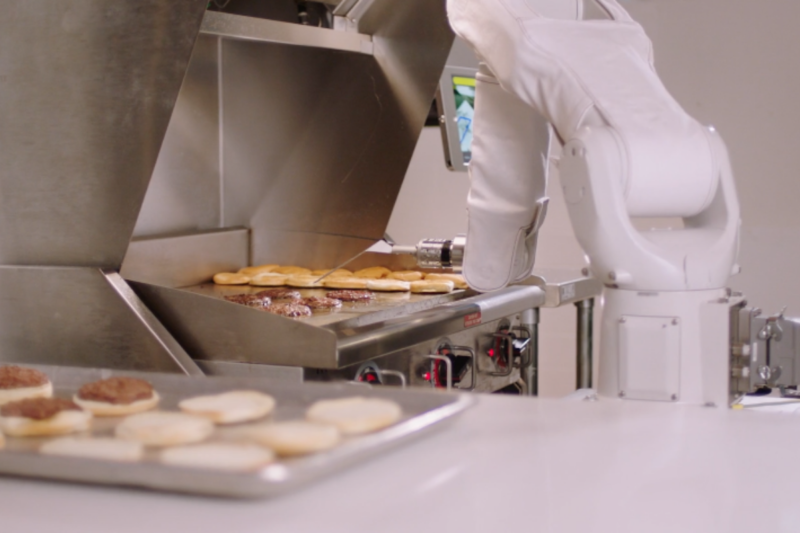 Company News
The latest CaliBurger restaurant is coming with a cook already in the kitchen.