UK Chains Stockpile Equipment Over Brexit Uncertainties
With the UK's exit from the European Union looming—in some form—foodservice chains there are taking pre-emptive action to ensure they can build, refurbish and replace equipment in their kitchen.
A high volume of the heavy-duty foodservice equipment used in the UK market comes from Europe, most notably Italy and Germany. The uncertainty on what will happen in the country after March 29, when Brexit officially kicks in, has prompted operators to place advance orders for critical pieces of equipment.
News reports cite at least one chain with more than 1,500 outlets in the UK placed an advance order for ovens to guarantee that it can equip new branches in 2019.
Brexit levies are pending and decisions on import duties are yet to be fully agreed upon, leaving pricing revisions likely later this year and in 2020. Currency devaluation is another possible outcome of the breakup.
The UK's Catering Equipment Suppliers Association has warned of the complex issues involved with product legislation once the country breaks away from the European Union. Last year, the group held meetings with relevant bodies to map out the implications for the market, such as product testing, conformity and safety regulations.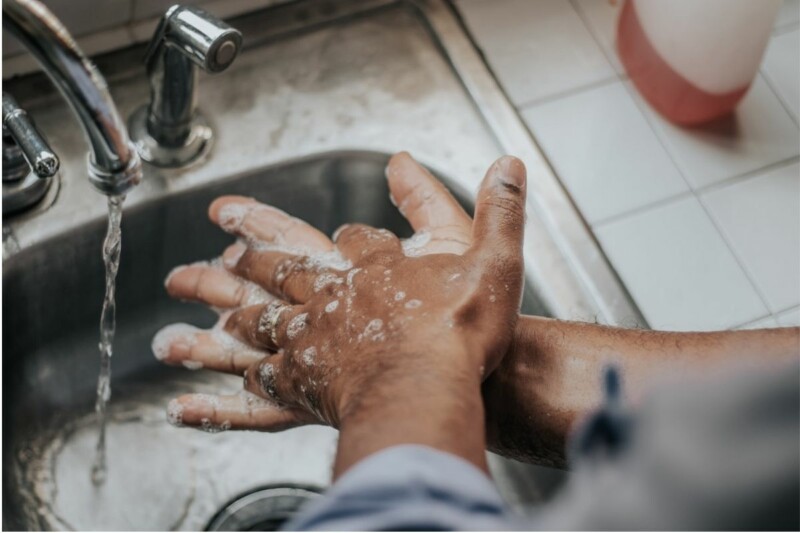 Maintenance
OSHA released the latest update to its COVID-19 safety resource titled "Protecting Workers: Guidance on Mitigating and Preventing the Spread of COVID-19 in the Workplace."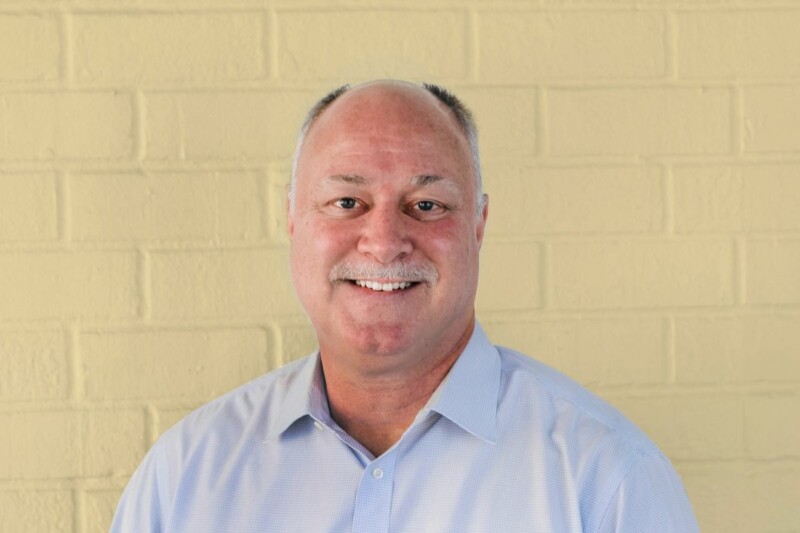 Appointments
Cheeseburger slider drive-thru concept Small Sliders recently announced the appointment of Joe Lewis as CEO.