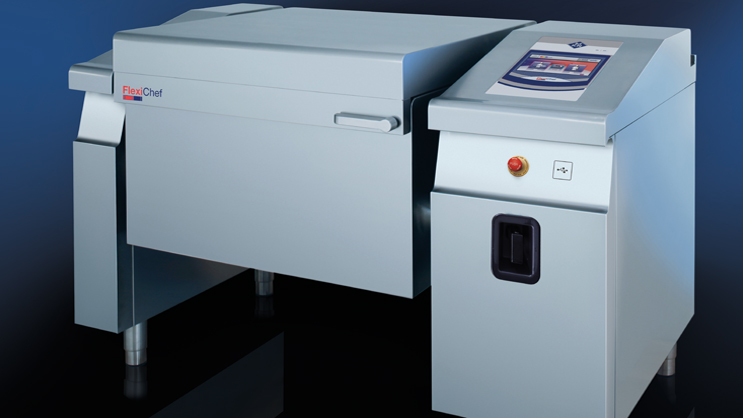 The new version of MKN's FlexiChef cooking appliance is designed to optimize kitchen processes and increase efficiency for chefs. It includes a number of key features, including the MagicPilot operating system, Ready Xpress pressure cooking process and the FlexiZone simultaneous cooking function. The adaptable unit's SpaceClean system is a significant innovation, providing intermediate, automatic cleaning in two minutes and without chemicals.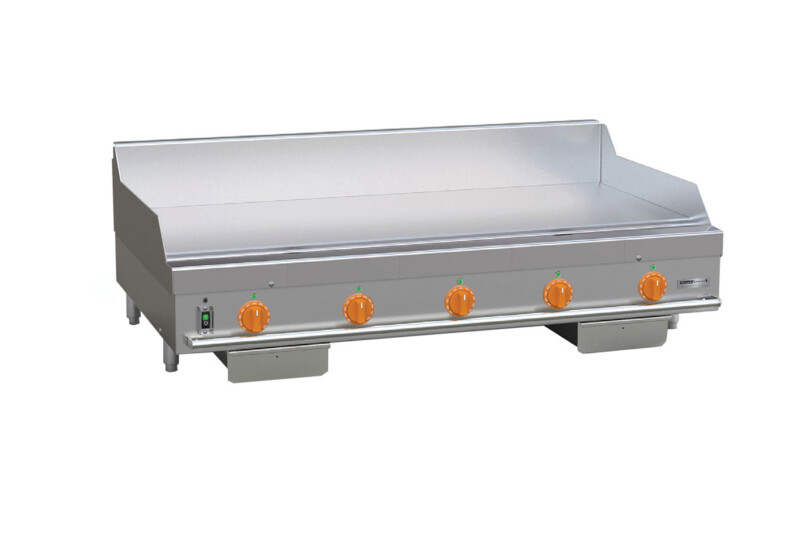 Cooking Equipment
Planchas, though convincing clones of their better-known sister product the griddle, quickly set themselves apart.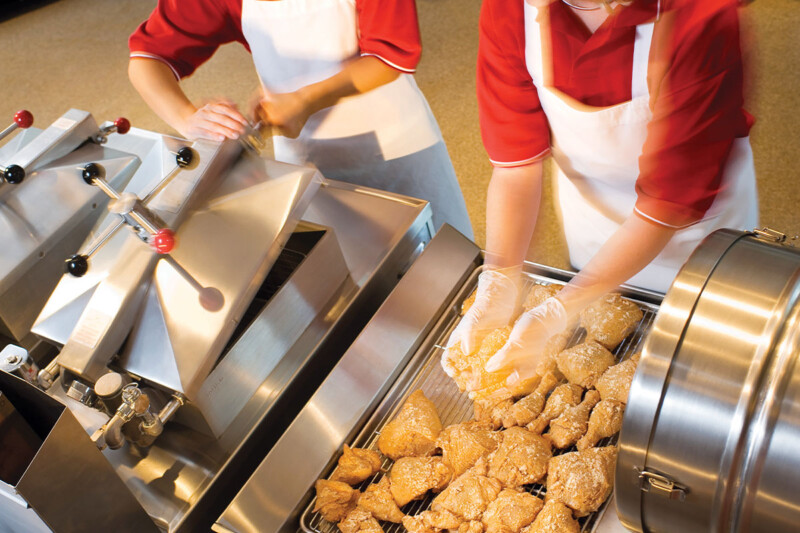 Equipment Comparisons
With oil and labor prices on the rise, today's pressure fryers offer an economical way to cook fried chicken and other comfort foods.