Capic's Plancha Plasma PMD ushers in a new generation of heating solutions. Ultra-efficient, its power consumption is significantly reduced: up to 67% power savings thanks to adjustment per zone (50 to 250 °C). The PMD system makes it possible to reach 200° C within 6 minutes and to control the temperature accuracy within one degree.
Enodis offers a Catering Circle designed for on-site catering. The modular mobile kitchen system is composed of different units that can be fitted together easily in different configurations to adapt to the space available. Features an integrated extraction system and technology that records the processes in a safe manner.
Friginox's Multifunction Mobile Cabinet can keep the dishes and products cold (+1° C) or warm (+80° C). Depending on the needs of the moment it is easy to change the location and function of the cabinet in no time.
Sofinor's Adjustable Height Table eliminates the need to bend over or stand on a booster step to work. The table adapts via a voice-command electrical system that adjusts the height of the legs. The table is also designed so that persons with reduced mobility can work comfortably.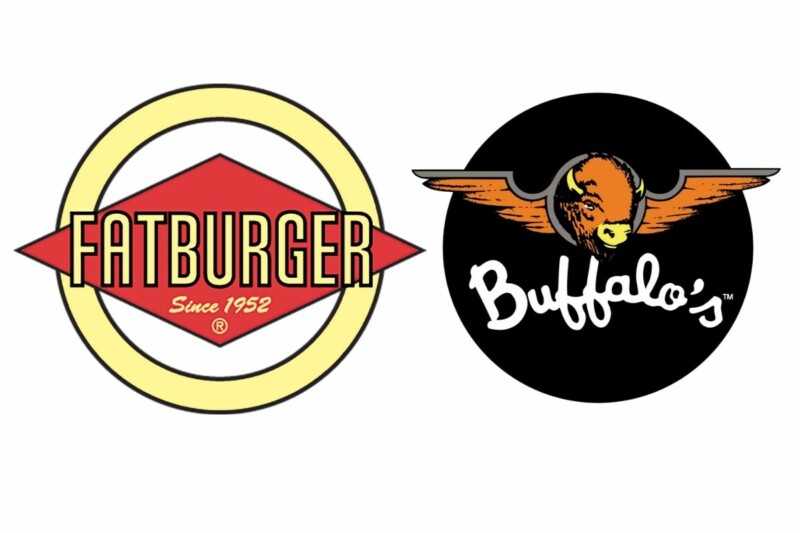 International News
FAT Brands announced its deal to develop 50 co-branded Fatburger and Buffalo's Express locations in Mexico.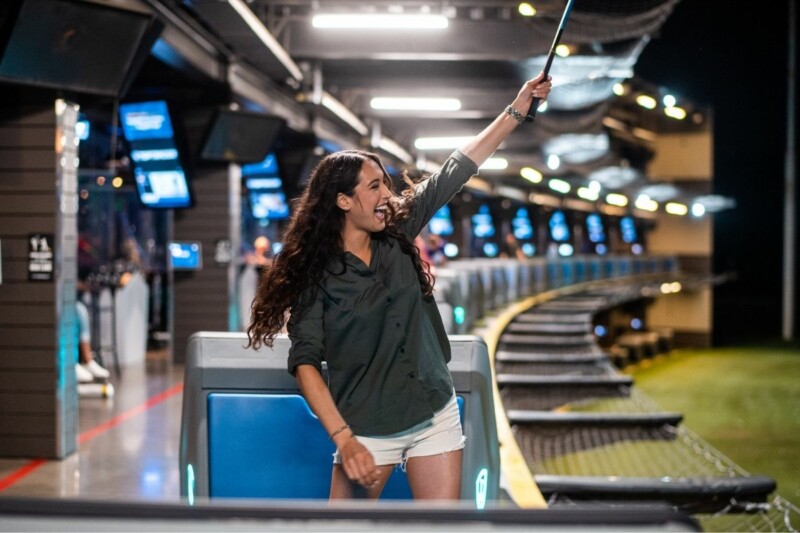 International News
Topgolf Entertainment Group plans to expand to South America starting with Colombia.