No Progress As Talks Conclude On Section 301 Tariffs
Three days of trade negotiations with China to address tariffs concluded on Jan. 10 without a significant breakthrough or details on when talks would continue. China's Ministry of Commerce issued a statement saying that there were "detailed exchanges" and that both sides would "maintain close contact." Neither party offered specifics.
On Dec. 3, 2018, President Trump put a 90-day hold on a planned increase in tariffs on $200 billion worth of goods from 10 percent to 25 percent to allow time for negotiations. The increase will take effect March 2, unless an agreement is reached.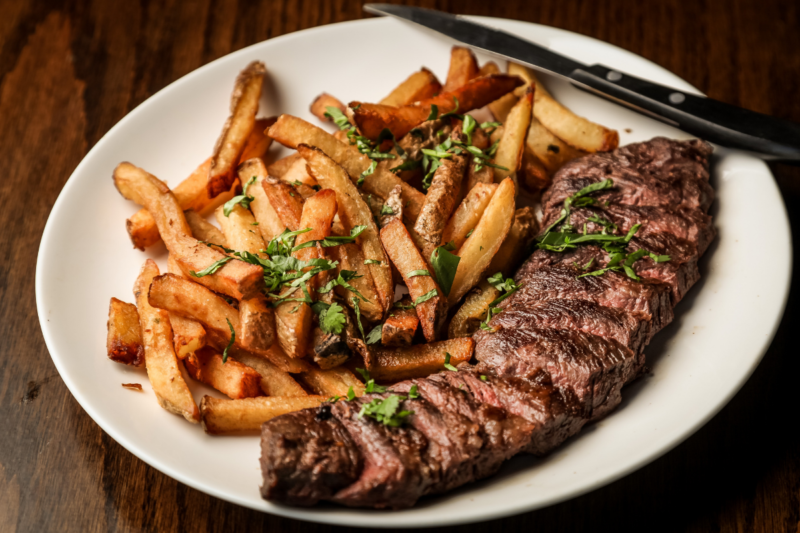 Economic News
According to Black Box, sales growth for all segments except for fine dining "deteriorated" during the last two weeks of September compared with the first three weeks of the month.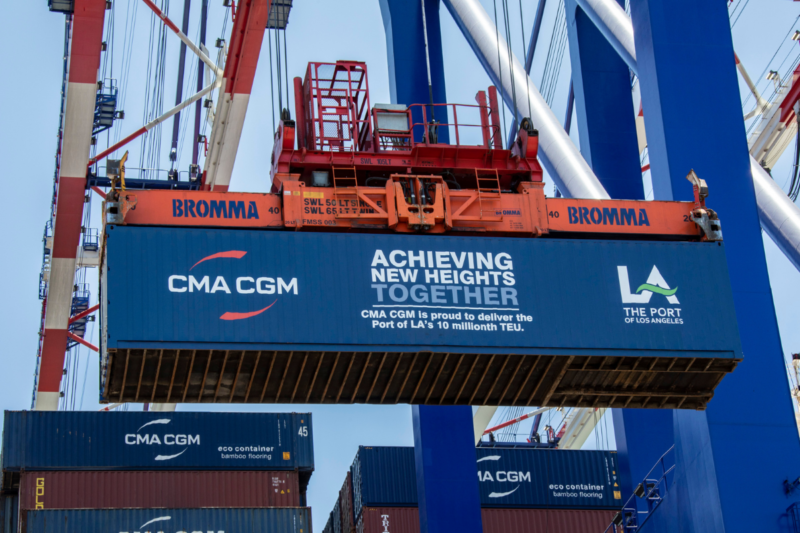 Economic News
Just weeks after NAFEM and three other major manufacturers called on the federal government to address worsening supply chain challenges, it appears steps are being taken.