Paladar Flexi-Servir Pops At HX: The Hotel Experience Show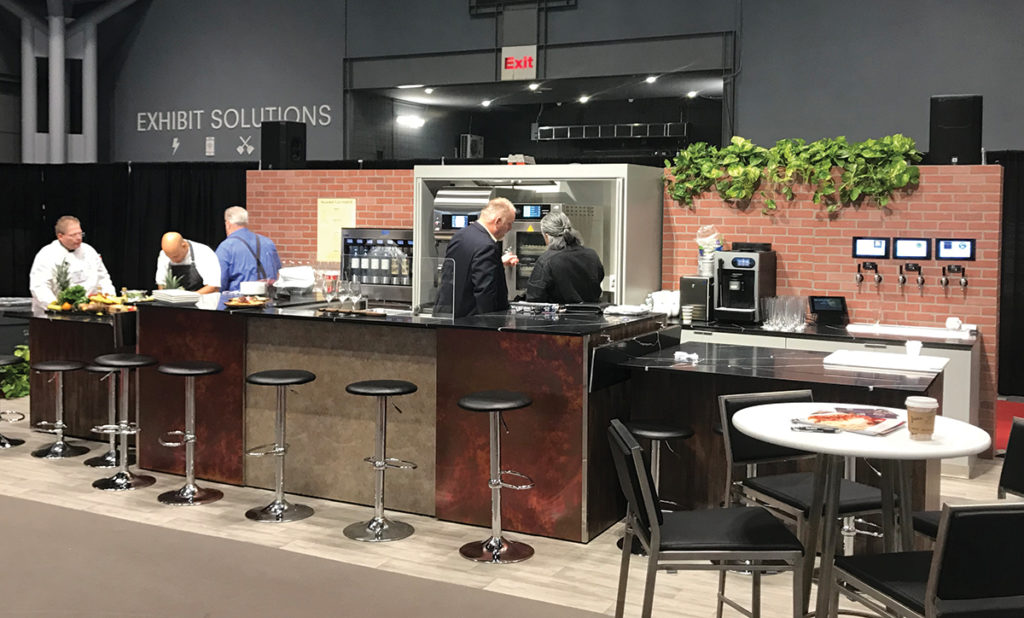 Paladar Flexi-Servir, a chef-hosted mini kitchen serving small plates cleverly closes up out of sight in off hours. What's left is a community space of tall tables with bar chairs and a generous selection of self-serve beverages. The dining venue, ideated for the 2018 HX Show Foodservice Pioneering Concept, is a creative collaboration from Ed Arons, FCSI, Managing Partner/Principal, and Project Assistants Lauren Kearns and Raghed Bakir, all from Colburn Guyette, Rockland, Mass.
Transformation
The concept's rectangular tables roll on casters into a single, long exhibition cooking/dining counter. At the center, a chef faces customers while cooking on a ventless Event grill. The electric grill, from Evo, includes an integral, low-profile Ansul fire safety system and self-contained, four-stage filter that eliminates the need for a hood overhead. Behind the chef, in a back-wall cabinet equipped with pocket doors, are two ovens from Alto-Shaam—a mini ventless combi oven and ventless Vector oven (which is four separate ovens in a single oven footprint). Along with the grill, they equip the chef to produce a wide range of menu selections. The chef can stock ingredients close by in a set of Randell FX Series undercounter refrigerated drawers.
During non-meal periods, the counters located immediately to each side of the grill roll together to form a high table over the grill, hiding it from sight underneath. The two table/counter portions flanking the central grill unit become two individual tables when the grill is closed over. Once the pocket doors close to hide the ovens on the back wall, the space is transformed from display kitchen to a community gathering spot, offering beverage service only. Beer taps, an automatic wine pour system, a super-automatic espresso machine, and flavored water dispensers provide a huge selection of beverages, all of which are conveniently self-service.
Drink Up
Through-the-wall beer taps, from Pour My Beer, can be operator-dispensed during meal service, but are self-serve during off hours. The system integrates an order log/ information screen and beer taps. Customers purchase an activation card with their credit card, set it in a card reader below the screen and it allows them to pour themselves a beer or even sample a few beers before choosing one. In a hotel setting, the room key cards can work as the activation cards. In a similar fashion, the Enomatic self-service wine system works via pre-paid cards to dispense a sample or glass of wine from a selection of two wines up to an entire wall length of quality wines in bottles.
Product sponsors who loaned equipment to the model (see sidebar) were able to take part in more than 10 demonstration sessions over the two days of the show, which ran Nov. 11-12, 2018. They each talked about their specific equipment and its contribution to Paladar.
Paladar marks the second concept developed by Arons for the HX Show FPC program. Back in '15, he wowed everyone with BienVenu, which was a large, glossy cube that looked like a modern lobby table but it contained a series of sections that telescoped out into an entire foodservice.
The FPC event, the brainchild of foodservice industry consultant Marsha Diamond, Diamond Approach, challenges foodservice design consultants to dream up foodservice concepts for lobbies and other public spaces in small or large hotels, resorts and other nontraditional venues. The twist is these concepts need to run on electric power only, usually with limited access to water and they can't require ventilation. The intent is to provide a foodservice outlet—and generate revenue—where none could exist before. Now in its seventh year, the FPC changed from a competition format to an invitational; organizers asked a select few consultants to submit designs and chose one design to be the centerpiece of the show's new HX360° Innovation Food & Beverage area.
A Salute To The FPC Sponsors
The Foodservice Pioneering Concept comes to life each year thanks to the generosity of manufacturers that loan equipment, and the talents of partner-fabricators. For 2018, thanks go out to:
• RPI Industries, Medford, N.J., and its fabrication team for the build-out of the show-floor model.
• E3 Commercial Kitchen Solutions, Pawtucket, R.I., the manufacturers' rep firm that helped acquire the equipment to run it.
• Alto-Shaam, Menomonee Falls, Wis., for its ventless combi and game-changing Vector oven, which is four ovens in one.
• Evo, Tualatin, Ore., for its ventless Event grill, which includes an integral fire suppression system.
• Pour My Beer, Wheeling, Ill., for its card-activated, selfservice beer systems.
• Franke Coffee Systems, Smyrna, Tenn., which provide everything from espresso to mochas with the touch of a button.
• Enomatic, Chianti, Italy, which provided automated wineserving systems.
• Randell Refrigeration, Conyers, Ga., for its FX Series refrigerated drawers, which are uniquely engineered and can turn from refrigerators to freezers in 1°F increments.
• Steelite, New Castle, Pa., for its dinnerware and flatware.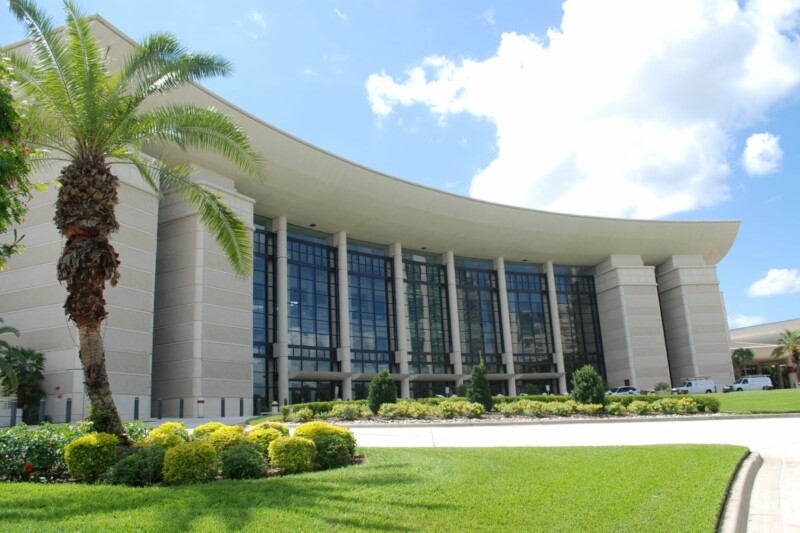 Event Coverage
It's been a rocky year and a half, but many manufacturers—deemed essential businesses—kept going, creating new products. It's showtime.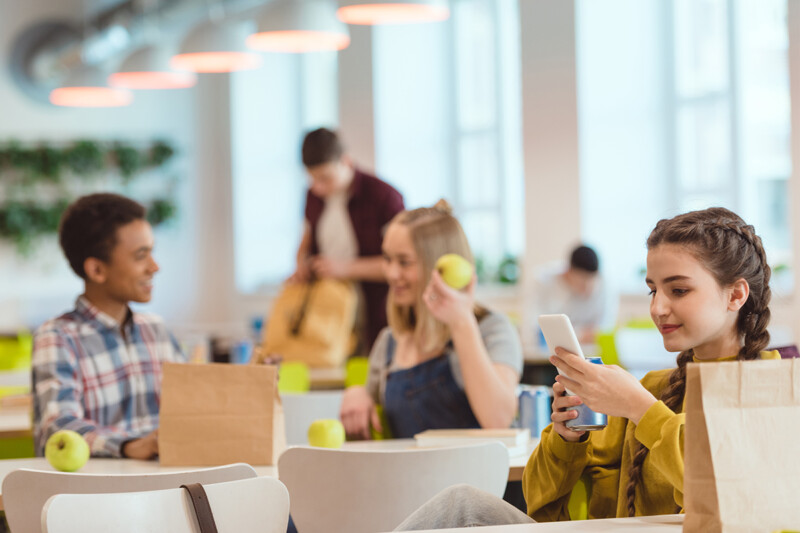 Event Coverage
During the past year, school foodservice directors approached feeding students and staff with care and creativity. As students return to campus into a still-changing environment, the dining model needs to…