Spin-Off In The Works For Electrolux Professional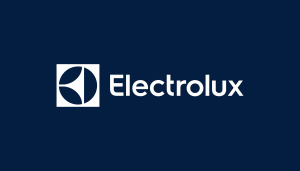 AB Electrolux, the Swedish appliance giant, is planning to spin off its Professional Products division, which manufactures foodservice, beverage and laundry equipment.
The company's board of directors has initiated a proposal asking shareholders to vote on splitting the Group into two listed companies: Electrolux, its core business focused on household appliance brands including Electrolux, Frigidaire and AEG; and Electrolux Professional, whose warewashing, cooking, prep, beverage, and refrigeration equipment is produced under brands including Dito Sama, Grindmaster-Cecilware, Kelvinator and Molteni.
According to a Jan. 31 press announcement, splitting the companies will facilitate and strengthen efforts on their distinct strategies for growth, innovation and customer focus. The separation costs are expected to be relatively low.
"Electrolux Professional is the only supplier in the professional appliances space with a full and integrated offer of solutions under one brand. As such, it has significant potential for long-term value creation as an agile stand-alone company, which can pursue growth through market consolidation and innovation," says Staffan Bohman, chairman of AB Electrolux.
Last month, Electrolux Professional announced leadership changes to help the company fully integrate the Grindmaster-Cecilware team and align the new organization for focused growth. The management shifts included the promotion of John Evans, who had been leading Electrolux Professional U.S, to Head of the Americas, with responsibilities across foodservice, laundry and beverage in North, South and Central America.
If shareholders agree to the proposal, Electrolux Professional would become a separate company in 2020. The board will provide an update on the preparations and a more detailed timeline later this year.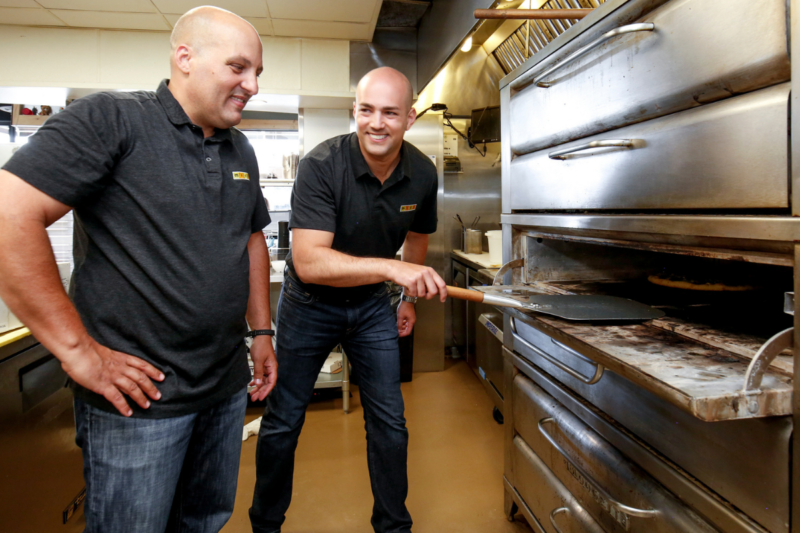 Company News
The brand announced it signed its first franchise deal with Black Bear Diner and Smashburger franchisees Lucas Farnham and David Doty to bring 30 Mici locations to the Phoenix market.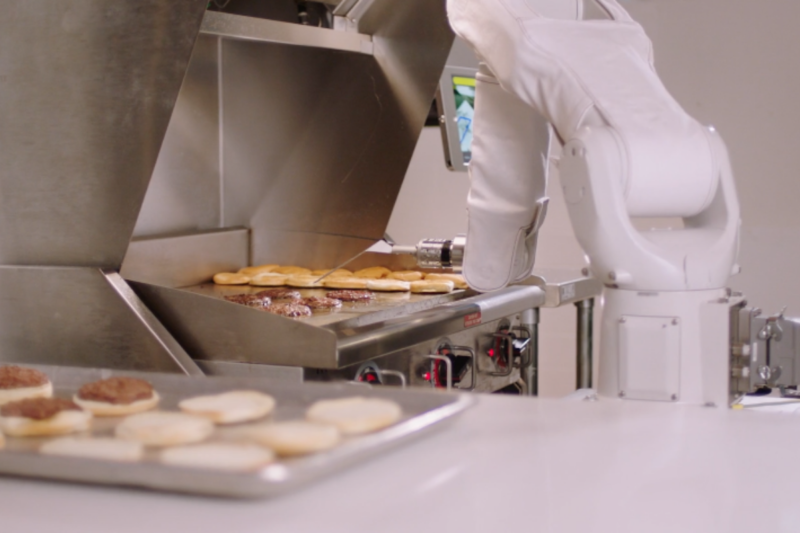 Company News
The latest CaliBurger restaurant is coming with a cook already in the kitchen.