The kitchen is front and center at Capriotti's Sandwich Shop's new prototype, opened last fall in Lehi, Utah.
The new design underlines freshness, moving the turkey ovens and refrigerators to the front of the restaurant, showcasing Capriotti's food-prep processes and production transparency. The open kitchen is framed by a modern interior of reclaimed wood, exposed concrete floors and brick walls. The streamlined design accommodates more delivery and off-premise orders—via in-store pick-up cubbies—and fewer dine-in customers; 40 seats are available in the 1,700-sq.ft. store, about 100 sq.ft. smaller than a standard unit. Capriotti's is reducing the size of its stores by up to 400 sq.ft., offering franchisees more real estate options and more varied footprints.
Last year, the Las Vegas chain opened 10 new units and inked franchise development deals for 29 new units; it has more than 100 stores in the pipeline and plans to add at least 15 stores to its 100+ unit count in 2019.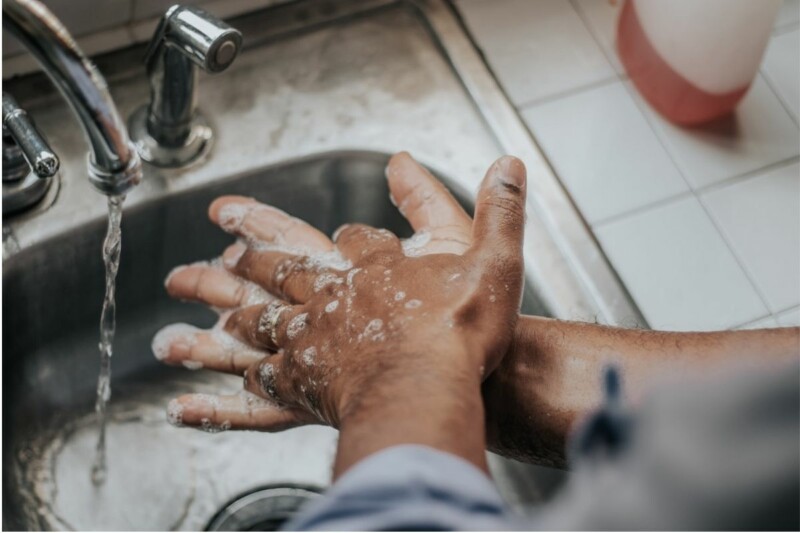 Maintenance
OSHA released the latest update to its COVID-19 safety resource titled "Protecting Workers: Guidance on Mitigating and Preventing the Spread of COVID-19 in the Workplace."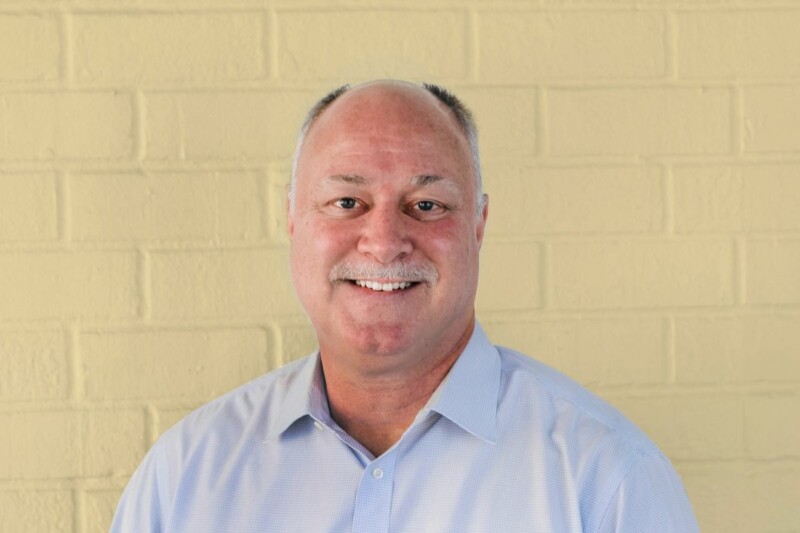 Appointments
Cheeseburger slider drive-thru concept Small Sliders recently announced the appointment of Joe Lewis as CEO.