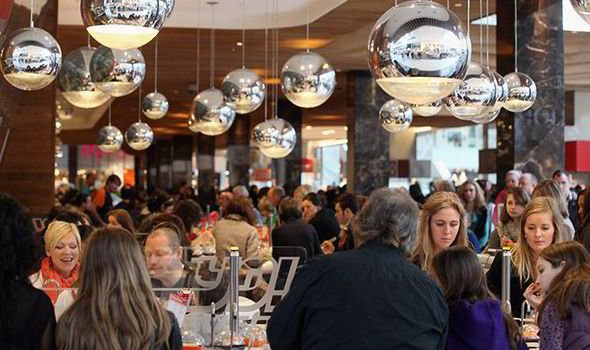 Location, location, location? No—it's likely too many of those and market saturation that has foot traffic suffering. Instead, it's prices, prices, prices that continued to boost sales throughout the industry, according to the Technomic Chain Restaurant Index.
The monthly index reports industry sales rose 1.3% and just about every sector saw sales improve. But most of that improvement came from customers paying more for their food, either by menu price increases or larger orders, and increasingly by takeout, delivery and mobile ordering that dampens the frequency of onsite visits. Traffic for the industry declined 3.2%, while transaction size increased by the same percentage.
Just about every sector reported positive sales and negative traffic. Only family-dining chains saw an uptick in traffic.
QSRs saw a 1.9% increase in sales, but a 2.4% decline in traffic—thanks to a 5% increase in transaction size. Fast-casual restaurants similarly saw sales rise 1.3% and traffic fall 3.6%.
Sales fell 1% for casual- and fine-dining restaurants, and traffic declined 5.5%. Among limited-service chains, chicken and Mexican restaurants remain strongest, while sandwich chains performed weakest.
Throughout the industry, traffic actually worsened in December. The 2.8% decline in traffic was slower than the quarter as a whole—traffic fell 2.5% in the last three months of 2018—and the year, when customer count fell by 2.2%.
The index compiles information from Technomic Transaction Insights, which collects data from 3 million customers and nearly 20 million monthly restaurant visits. It is based on sales at the 200 largest restaurants, as measured by the Technomic Top 500 Chain Restaurant Report. The report measures total sales and traffic, rather than comparable store data.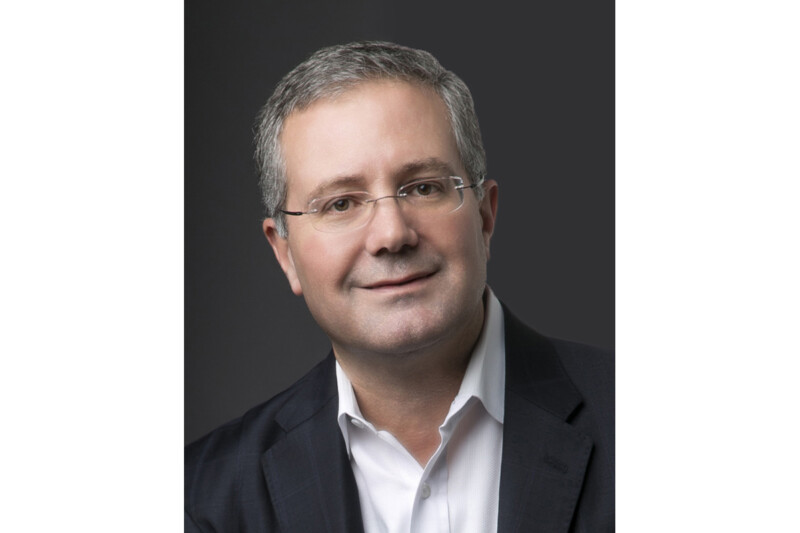 People
From summer to fall, the industry seems busier than ever, but there's lots to look forward to.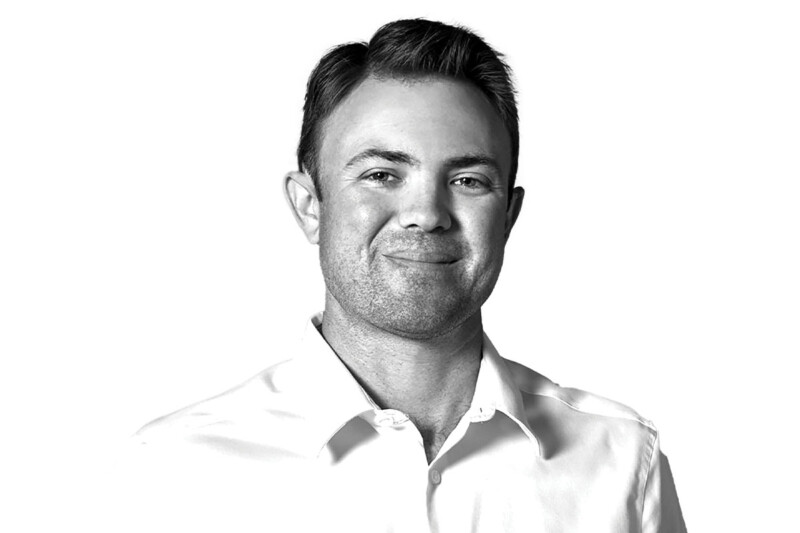 People
The vice president of Florida-based Coastline Cooling shares his business philosophy, thoughts on volunteering and why ice machines are cool.