The NAFEM Show Recap: Four Themes That Stood Out
After three days, hundreds of booth visits and countless hours of conversations with foodservice equipment manufacturers, The NAFEM Show 2019 is in the books. The new and improved products featured at this year's show aimed to address foodservice operators' challenges and concerns about labor, cost, efficiency, reliability and ease of use. In addition, a few other themes, including automation and data usage, emerged.
Here is a recap of the four key takeaways that stood out to FER editors at this important foodservice event.
Smaller, faster, stronger—and labor saving.
From a burger smasher (AccuTemp Products) to a smarter ice machine (Follett), the foodservice equipment showcased in The NAFEM Show's WHAT'S HOT! WHAT'S COOL! What Works! lounges and throughout the show floor demonstrated a variety of solutions to relatable operational challenges. While the approaches were different, the themes were common—kitchen equipment that saved labor and cut costs. If it also saved energy and occupied a smaller footprint, all the better.
Concern over tariffs are top of mind.
As the show opened, worries about the effect of government tariffs were weighing on attendees' minds. More than 80% of respondents to a recent NAFEM member survey reported that tariffs on imports, along with tariffs on imported steel and aluminum, have negatively impacted their businesses—including tampering with their ability to compete and hurting sales.
What to do with data?
How to best use data and who can use it were among the questions considered by a panel of industry leaders during the Emerson 360 breakfast on Day 2 of The NAFEM Show. The conundrum: No one, including service techs, has time to look at and analyze the data that is compiled as foodservice equipment operates. Furthermore, while manufacturers want access to the data, it's complicated by the fact that the data is owned by the operator who bought it.
The future is automated.
Conversations with foodservice operators at the show revealed that automation is a key factor driving their future purchasing decisions, and equipment manufacturers stand at the ready to meet the needs. Says Jill Horst, Dining Director at the University of California Santa Barbara, "I'm looking for cutting-edge technology around automation and how it can help with our labor savings and time and efficiency across the board. That's the nature of where we're going, and that's the future." The experts on the panel at the Emerson breakfast discussed the impact of foodservice automation on the labor force. And manufacturers, such as Welbilt's President and CEO Bill Johnson, vowed to be on the forefront as digital innovation drives the industry forward.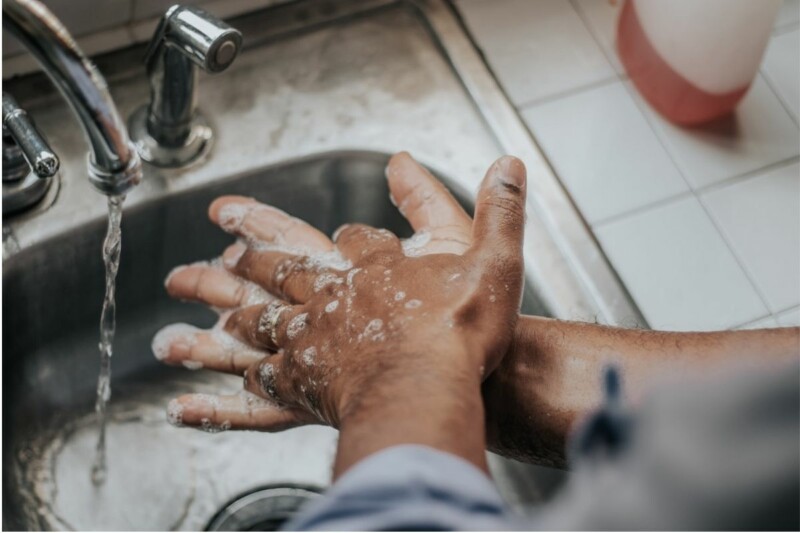 Maintenance
OSHA released the latest update to its COVID-19 safety resource titled "Protecting Workers: Guidance on Mitigating and Preventing the Spread of COVID-19 in the Workplace."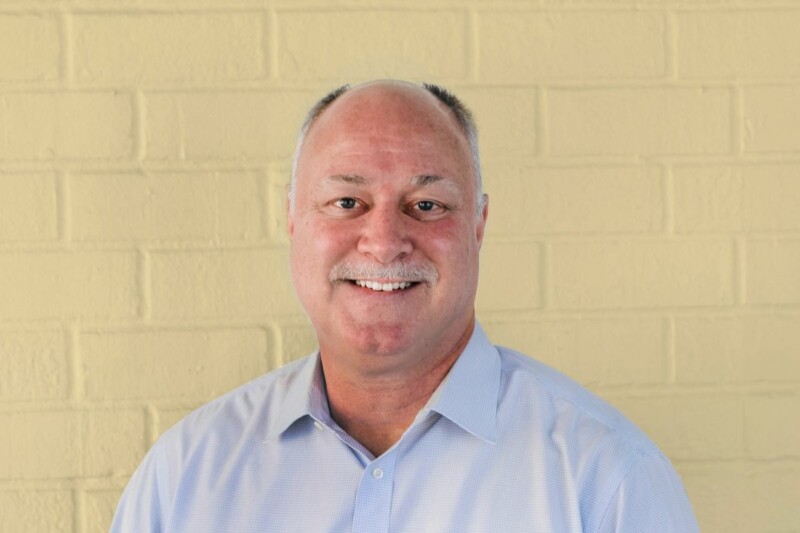 Appointments
Cheeseburger slider drive-thru concept Small Sliders recently announced the appointment of Joe Lewis as CEO.