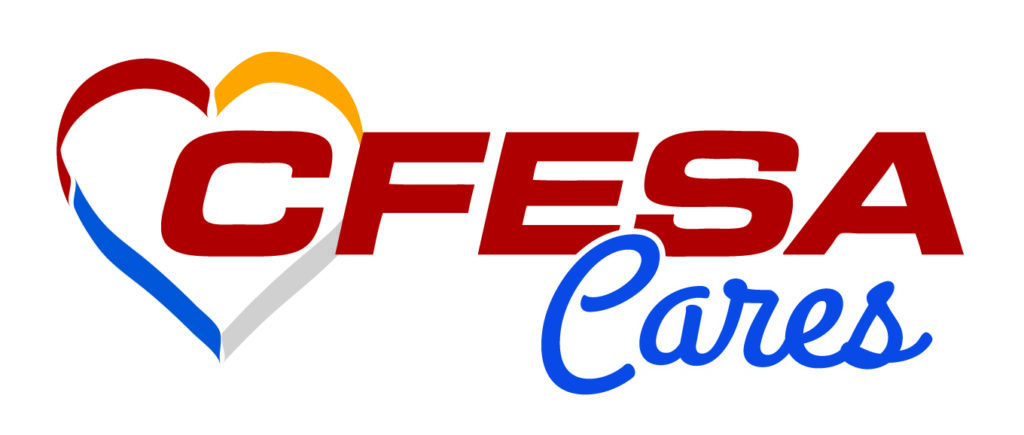 Please contact Olivia Mei @ omei@cfesa.com if you have any questions.
Applications must be received before the deadline of June 28, 2019.
Scholarship recipients will be announced during the September 2019 CFESA conference in Washington, D.C.
What is the scholarship all about?
Eligible applicants are invited to compete for a scholarship that will provide educational scholarships for those looking to pursue careers in the food equipment service industry. Up to three scholarships will be awarded for use during 2019 – 2020 academic calendars. In addition to the $2,500 scholarship all recipients will be awarded with a 30-minute personal coaching session with author and motivational speaker, Bryan Dodge.
Who can qualify?
Applicants must be at least 18 years of age or older to apply
Applicants must have, or be in the process of obtaining, a high school diploma or equivalent
Applicants must be interested in pursuing technical careers in the food service industry
What characteristics do I need to have to be considered?
Must be highly motivated
Be customer-service driven
A forward-thinking self-starter
Be service-oriented through outside activities and interests
Have a desire for learning and growth
Must display excellent communication skills
Exhibit initiative and leaderships qualities
What do I need to do to apply?
Applicants are required to answer two of the four essay questions below. Answers will be accepted in written essay format or by video. These responses will be used in our selection process.
If awarded this scholarship, please tell us how this training opportunity would positively affect your career as service technician.
Customer satisfaction is key to the survival of any foodservice company in the industry today. Describe a field experience you had where you went above and beyond to satisfy a customer's needs?
Teamwork is the key to success in the foodservice industry, describe a situation or project where teamwork was essential, and what you found most rewarding and challenging about that experience.
Describe a service or charitable activity you have participated in or supported, and how that experience had impacted you and your career goals.

After you have completed your essay, proceed to the CFESA Cares Scholarship Application. If you are submitting a video with your application, please upload to Social Media, YouTube, or cloud service such as Dropbox. You will need to include a public, shareable link to your video in your application.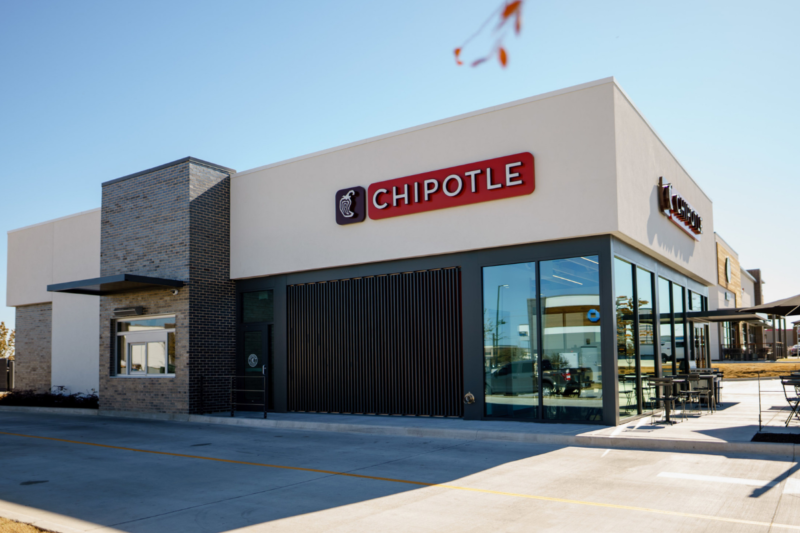 Company News
Despite not yet recovering all its in-store sales, periodic staffing challenges, menu price hikes and supply chain disruptions, Chipotle Mexican Grill had a record third quarter, bringing in $2 billion...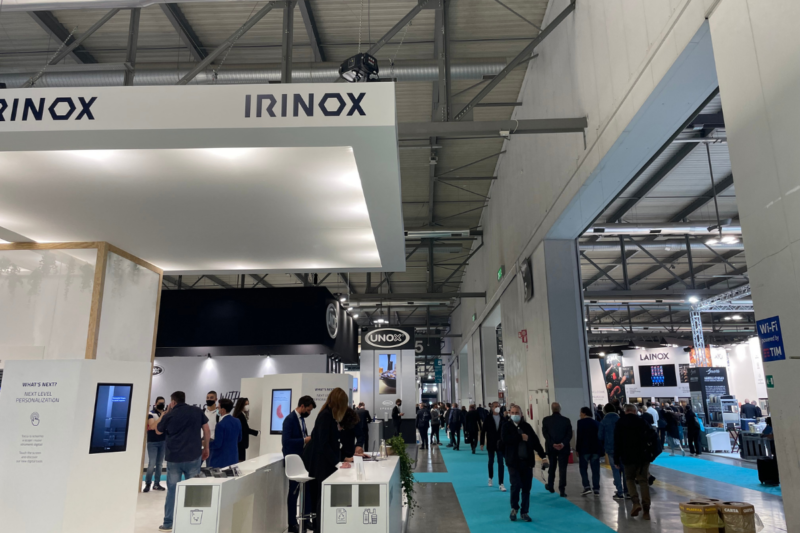 Events
HostMilano, one of the largest foodservice equipment shows in the world, kicked off today in Italy, and FER is on location.