It's Official: Fewer C-Stores In U.S. These Days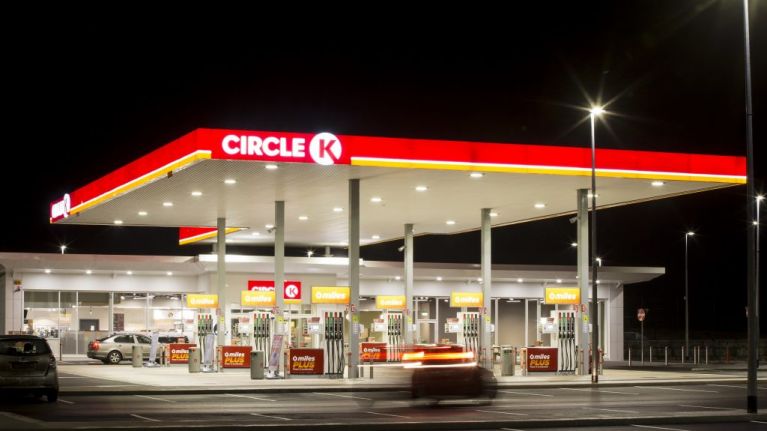 For only the second year since 2000, the number of convenience stores in the U.S. has dipped.
There are 153,237 c-stores operating in the United States, a 1.1% decline from last year's record of 154,958 stores, according to the 2019 NACS/Nielsen Convenience Industry Store Count.
Except for dollar stores, all other categories of retail outlets lost more stores on a percentage basis last year than c-stores, which account for 34.4% of the nation's retail brick-and-mortar stores. Overall, c-store counts have grown 28.3% since 2000.
The decrease in stores was driven by a 2,198-store decline in single-store operators, which still account for 62.3% of all c-stores. Nearly 80% of all c-stores sell motor fuels; the 554-unit drop in that unit count reflects a shift to in-store and foodservice offerings, as well as retailers embracing new store formats and establishing their brands in more urban, walk-up locations.
"With one in seven stores getting remodeled every year at a cost of $400,000, that can put pressure on some stores whether to modernize operations or exit the business," says NACS Vice Chairman of Research Andy Jones, President/CEO of Spirit Food Stores in Wrens, Ga.
Mergers and acquisitions also remain a key trend last year. As in 2017, the industry experienced historically large M&A deals but it also saw new competition in the U.S. market from global companies based in Chile and the United Kingdom, among others.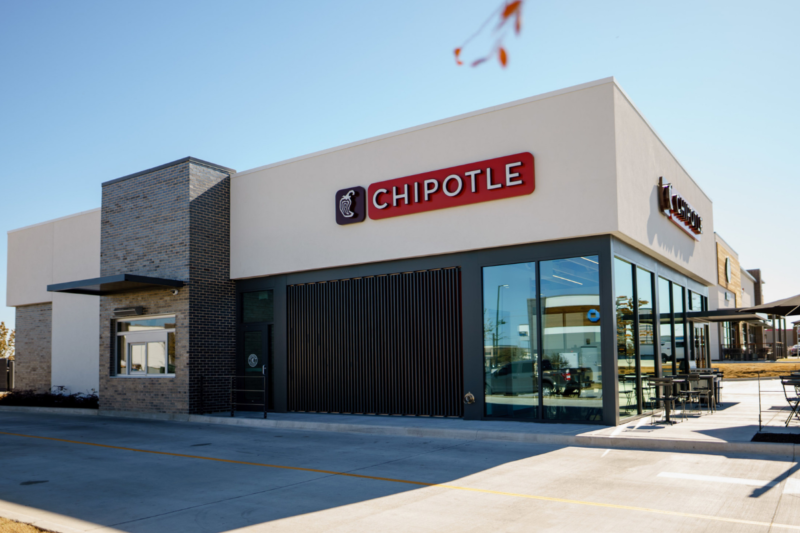 Company News
Despite not yet recovering all its in-store sales, periodic staffing challenges, menu price hikes and supply chain disruptions, Chipotle Mexican Grill had a record third quarter, bringing in $2 billion...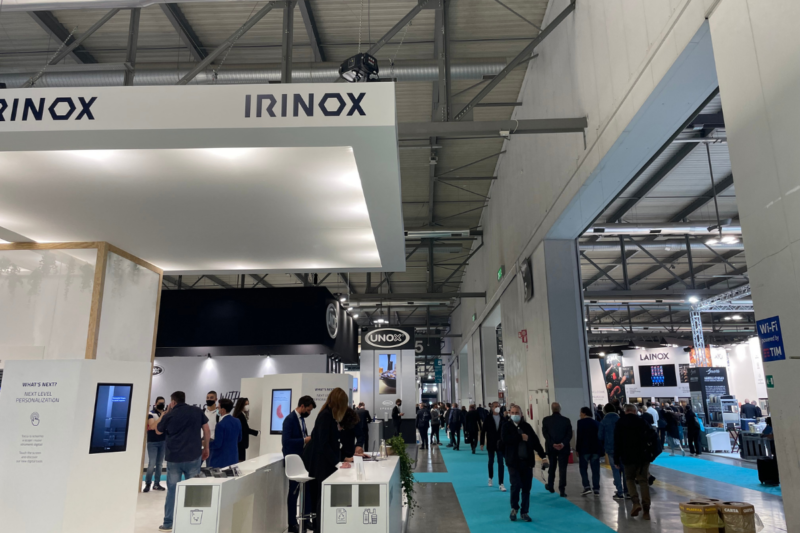 Events
HostMilano, one of the largest foodservice equipment shows in the world, kicked off today in Italy, and FER is on location.