Labor Dept. Kills 80/20 Tip Credit Rule
The Obama-era "80/20" rule, used to determine when restaurants can count servers' tips as part of their wages, has been officially rescinded by the U.S. Department of Labor.
The rule prohibited employers from paying tip-credit wages for non-tipped side work. The rule, which had been in effect since 2009, required employers to pay the regular minimum wage for work beyond 20% of working hours on non-tipped duties.
The federal guidance does not affect similar 80/20 regulations in force in state jurisdictions, such as New York.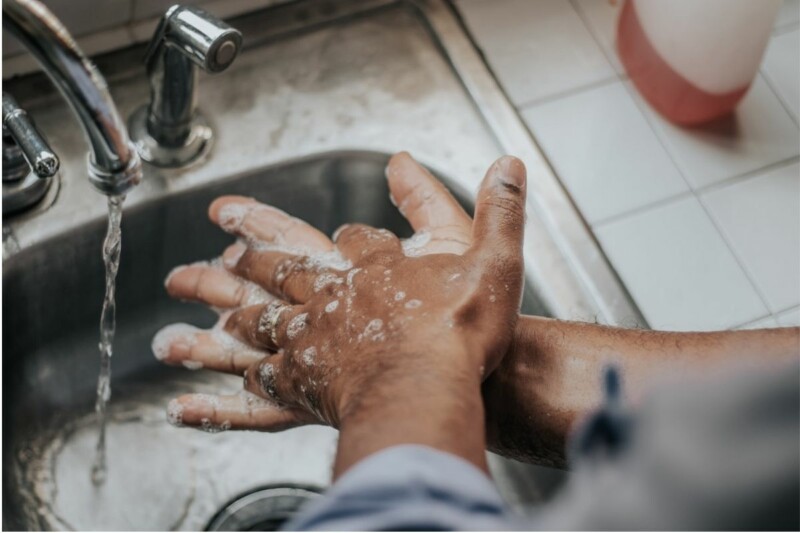 Maintenance
OSHA released the latest update to its COVID-19 safety resource titled "Protecting Workers: Guidance on Mitigating and Preventing the Spread of COVID-19 in the Workplace."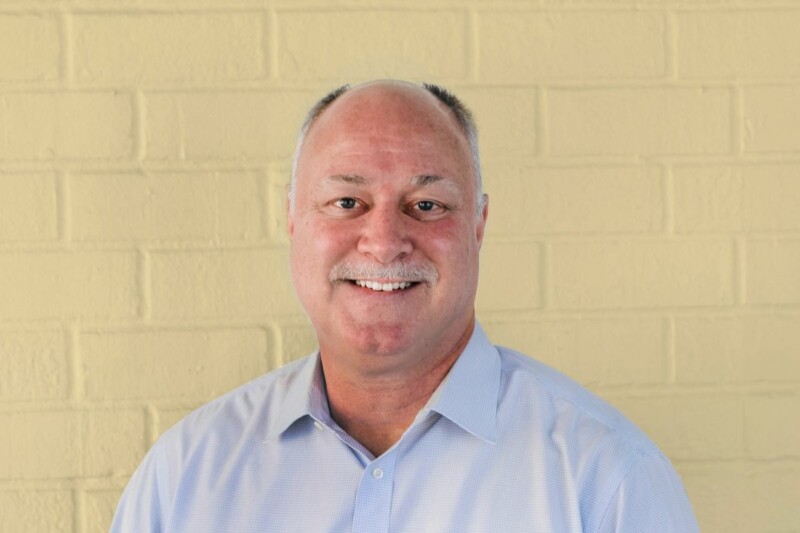 Appointments
Cheeseburger slider drive-thru concept Small Sliders recently announced the appointment of Joe Lewis as CEO.