Pizza Hut Explores Brave New World Of Delivery: Bots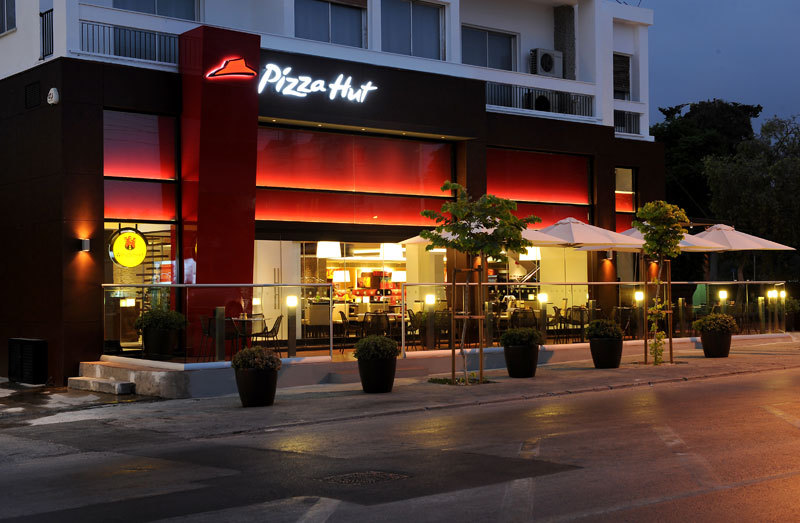 Robots are making pizzas, flipping burgers and scooping ice cream. Domino's is hitting the streets with its warming-oven car. Zume Pizza is using "baked-on-the-way" delivery vehicles. Now Pizza Hut is taking another giant leap forward, with a delivery "bot."
The 18,000-unit Yum! Brands chain is collaborating with FedEx to test the SameDay Bot, a new, autonomous delivery device Pizza Hut hopes will serve as support for its local delivery workforces.
The Bot, currently in development by FedEx and the DEKA Research and Development Corp., is equipped with proprietary technology that allows it to navigate unpaved surfaces, curbs, and steps to enable door-to-door delivery. On-location testing is slated to begin as soon as this summer in select markets pending final city approvals.
"The FedEx SameDay Bot is an innovation being developed to change the face of local delivery and help brands, like Pizza Hut, address the growing needs of their customers," says Brie Carere, EVP and chief marketing and communications officer for FedEx. "The FedEx bot looks to redefine delivery for this market in a manner that is cost-effective, safe and environmentally friendly."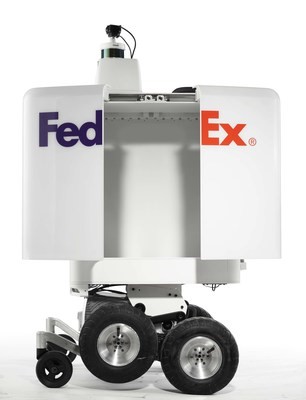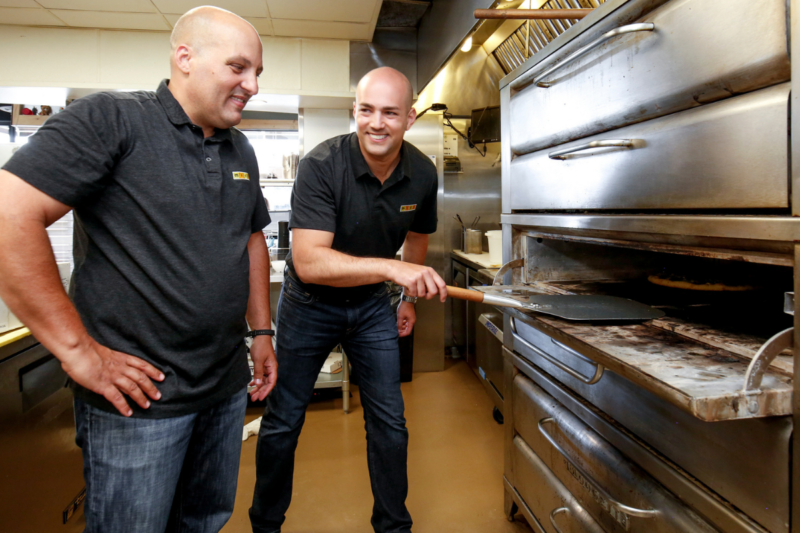 Company News
The brand announced it signed its first franchise deal with Black Bear Diner and Smashburger franchisees Lucas Farnham and David Doty to bring 30 Mici locations to the Phoenix market.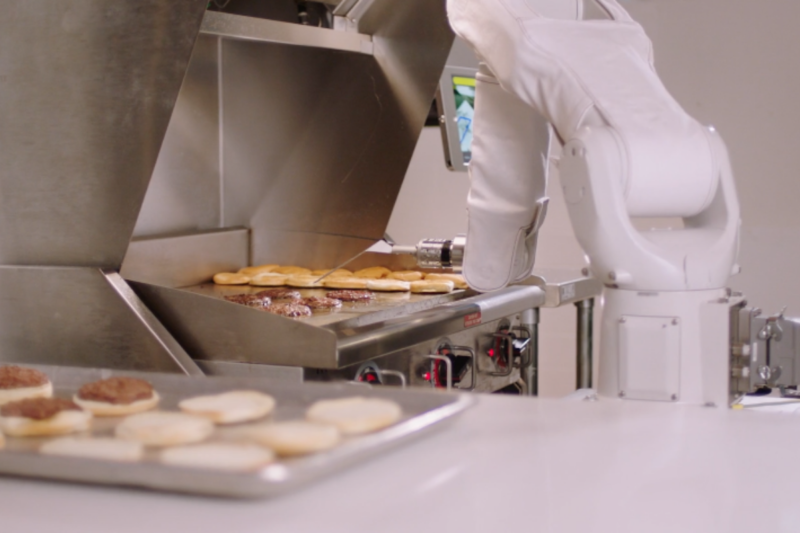 Company News
The latest CaliBurger restaurant is coming with a cook already in the kitchen.