Standex Sells Cooking Group To Middleby For $105M

Middleby Corp. has entered into a definitive agreement to acquire Standex Int'l.'s Cooking Solutions Group and its APW Wyott, Bakers Pride, BKI and Ultrafryer brands for $105 million in cash. In 2018, the Group had revenues of approximately $100 million. The transaction completion is subject to customary closing conditions.
"The Standex cooking brands are well recognized and respected in the foodservice industry," stated Tim FitzGerald, CEO of Middleby Corp. "This acquisition adds to the product portfolio and expands the customers and markets which Middleby serves.
"BKI has a strong presence in the retail segment, a market in which Middleby has historically had limited representation, providing for a complementary fit and growth opportunities within this customer segment which can extend to other Middleby products," FitzGerald said, adding that Ultrafryer will broaden the company's product offerings. "The APW and Bakers Pride brands also further extend and complement our existing portfolio of cooking products, and bring a new manufacturing footprint for Middleby in Mexico to better serve Latin America."
In addition to its Allen, Texas, headquarters, Standex Cooking Solutions Group has six locations, three manufacturing sites and two distribution centers.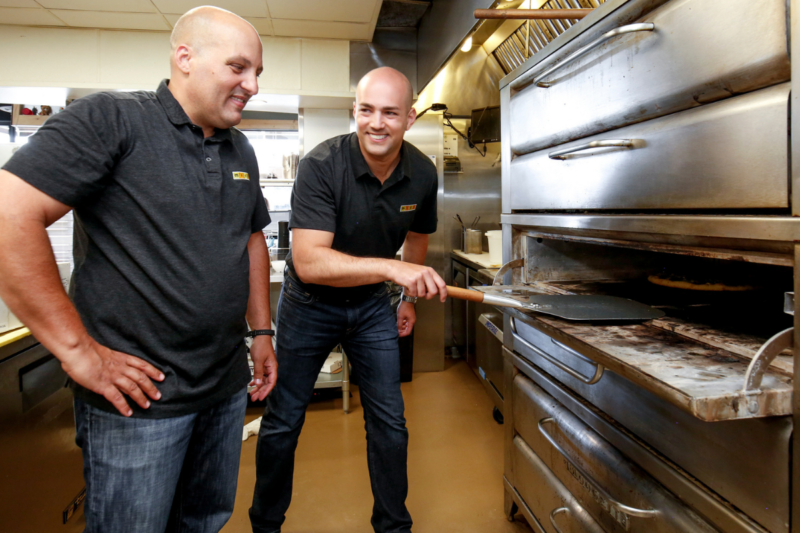 Company News
The brand announced it signed its first franchise deal with Black Bear Diner and Smashburger franchisees Lucas Farnham and David Doty to bring 30 Mici locations to the Phoenix market.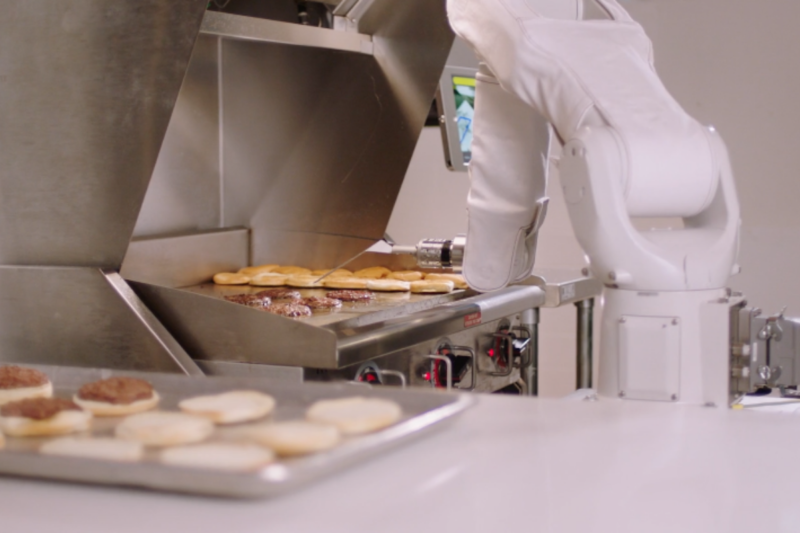 Company News
The latest CaliBurger restaurant is coming with a cook already in the kitchen.