Dealers and manufacturers that came together on a big charity project saw it come to fruition Jan. 31, when The Center at Palos Park, a suburban Chicago community foundation, held a ribbon cutting for its new kitchen.
The Center was chosen as the winner of the 2018 Better Lives Makeover, a yearly kitchen renovation project sponsored by Cooking Up Better Lives. The program was founded by Denver-based Excell Marketing to improve the functionality, efficiency and value of community-based non-profit programs.
For the past 12 years, Excell dealers have nominated shelters, homes, hospitals and other community-based entities in need of foodservice products or funds, to receive such resources at low or no cost.
Mark and Kathy Raber of Ramar Supply in Burbank, Ill., nominated the Center; its existing kitchen from the 1980's was struggling to keep up with health department codes and needed a full demolition and rebuild. Ramar donated its consultation services as well as kitchen design, general contracting, warehousing, delivery, and installation.
More than $270,000 in donations was raised, including $90,000 of foodservice equipment from Excell's dealer and vendor partners.
The Center's new kitchen, dedicated in memory and honor of Dennis Raber and all those who fight addiction, will serve more than 30,000 meals annually.
Before and After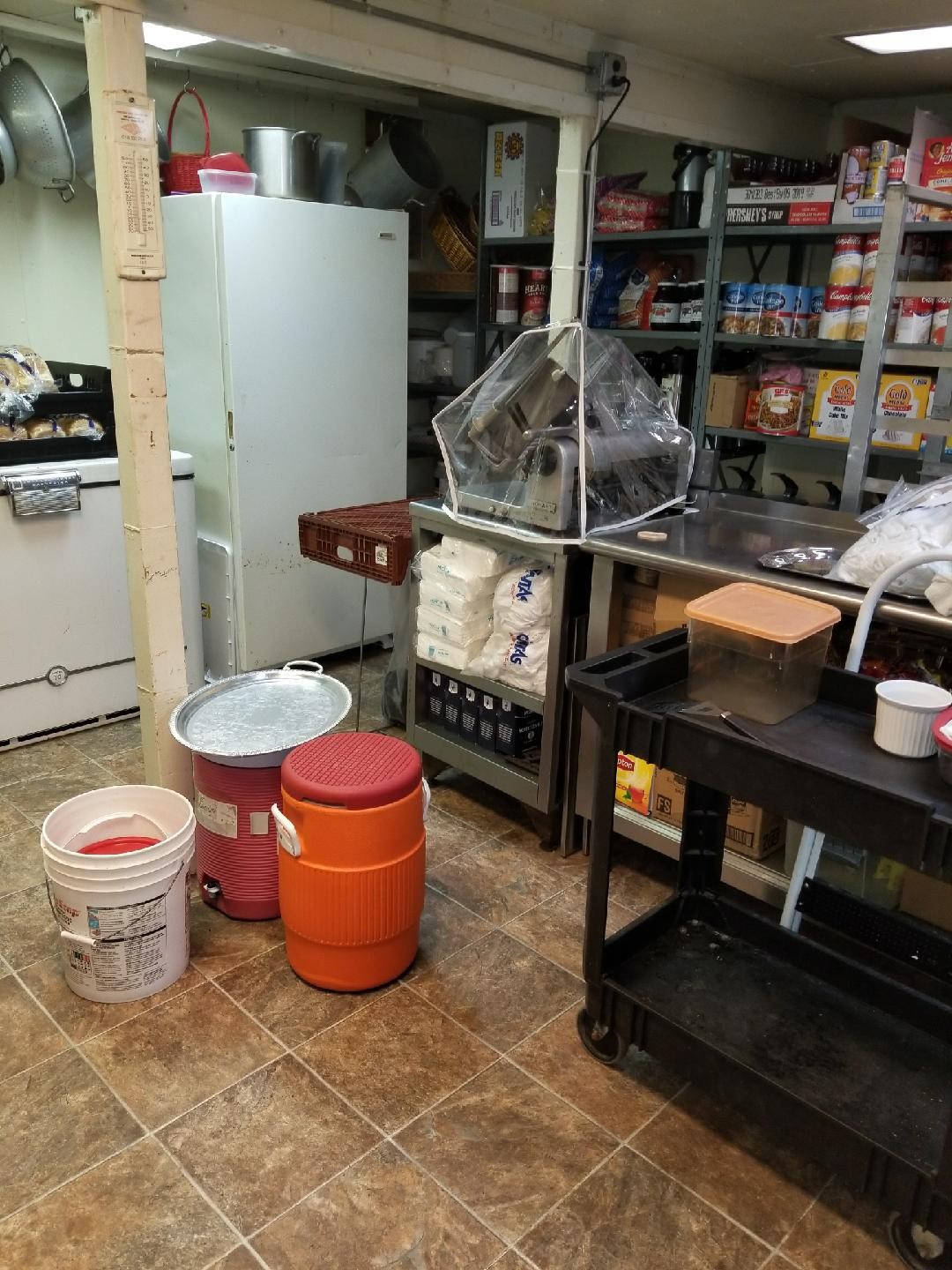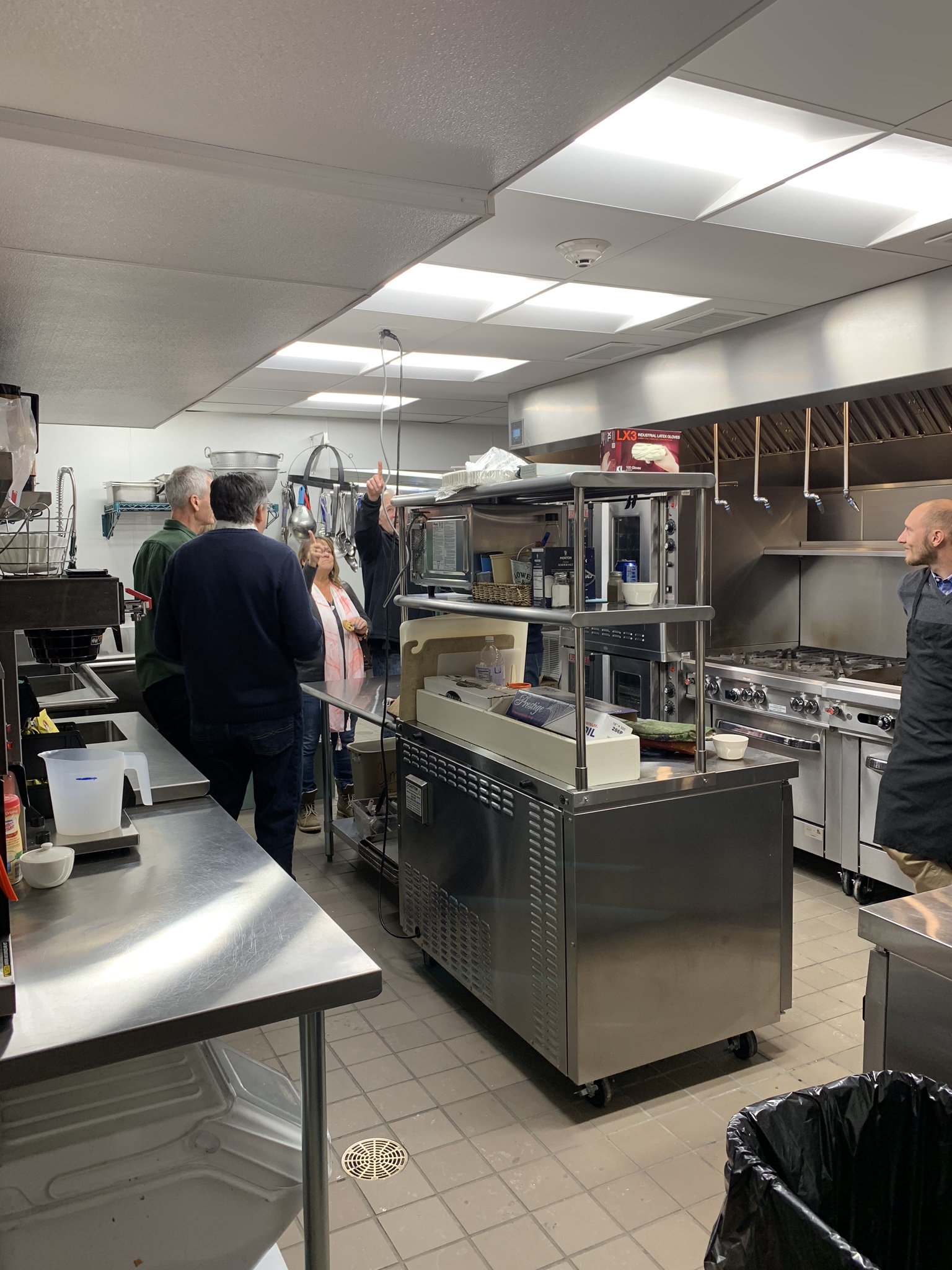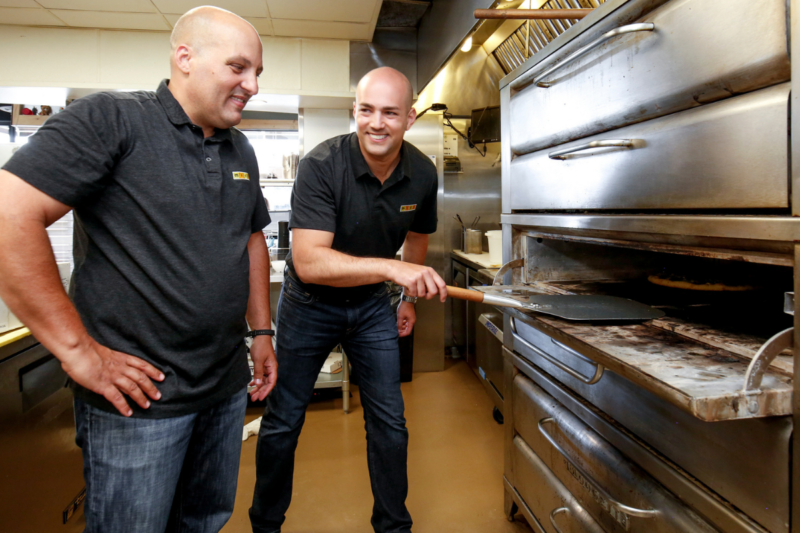 Company News
The brand announced it signed its first franchise deal with Black Bear Diner and Smashburger franchisees Lucas Farnham and David Doty to bring 30 Mici locations to the Phoenix market.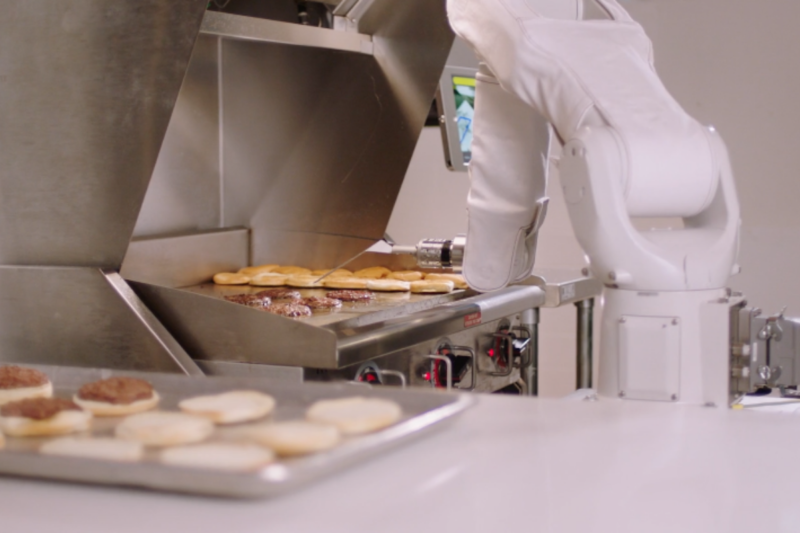 Company News
The latest CaliBurger restaurant is coming with a cook already in the kitchen.