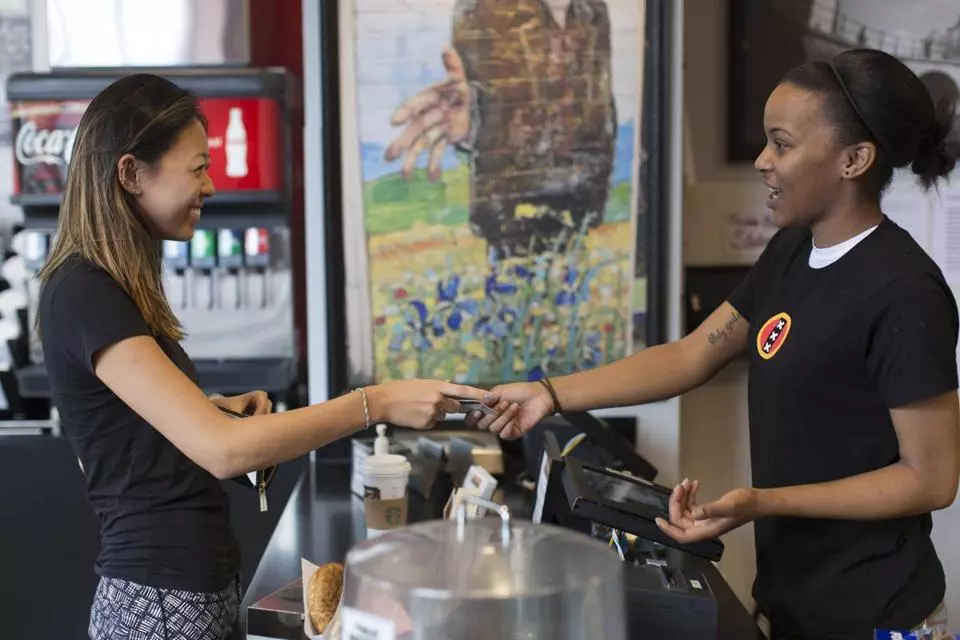 A new law signed last week makes Philadelphia the first major U.S. city to ban cashless stores.
Starting in July, most retail stores—including foodservice operators—will be required to accept cash or risk fines of up to $2,000. There are exemptions, including transactions at parking lots and garages and online, telephone or mail-in transactions, among others.
A spokesman for Philadelphia Mayor Jim Kenney noted that 26% of city residents live below the poverty line and many don't have a bank account. Cash can be loaded onto prepaid debit cards, but those come with various fees.
The measure is opposed by the National Retail Federation, the city's Chamber of Commerce, and the Pennsylvania Restaurant & Lodging Association.
The new law runs contrary to the trend toward accepting only electronic payments or credit cards to speed service. A number of chains—including Sweetgreen, Shake Shack and Firehouse Subs—have units that won't accept cash, citing the time required passing money and change back and forth.