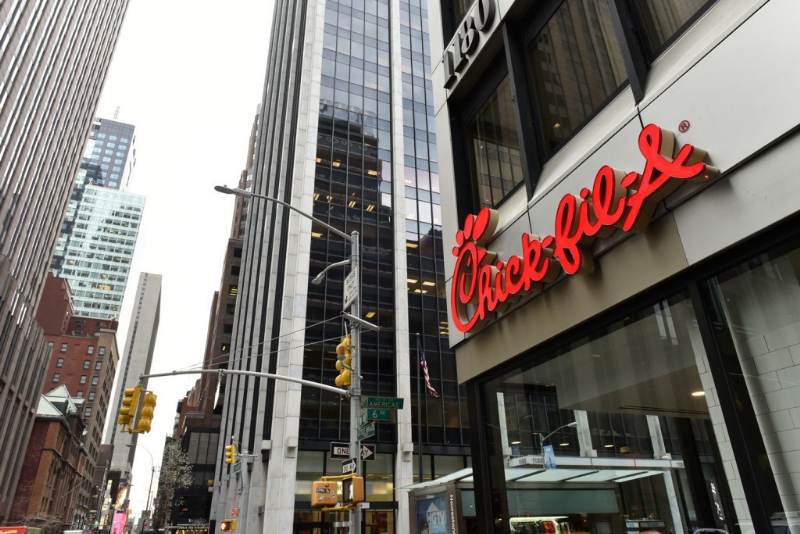 Chick-fil-A—which saw more than $10 billion in revenue in 2018 and marked 51 consecutive years of sales growth—jumped Burger King and Wendy's to become the fifth largest chain in the U.S., according to Technomic Inc.'s annual ranking of the Top 500 Restaurant Chains for 2018.
The four largest chains retained their positions: McDonald's, Starbucks, Subway and Taco Bell. Panera Bread took the no. 10 spot, surpassing Pizza Hut.
The Top 500 generated a total of $318 billion in sales last year, growing 3.3%. Unit counts were up on 0.7%.
[adbutler zone_id="442510"]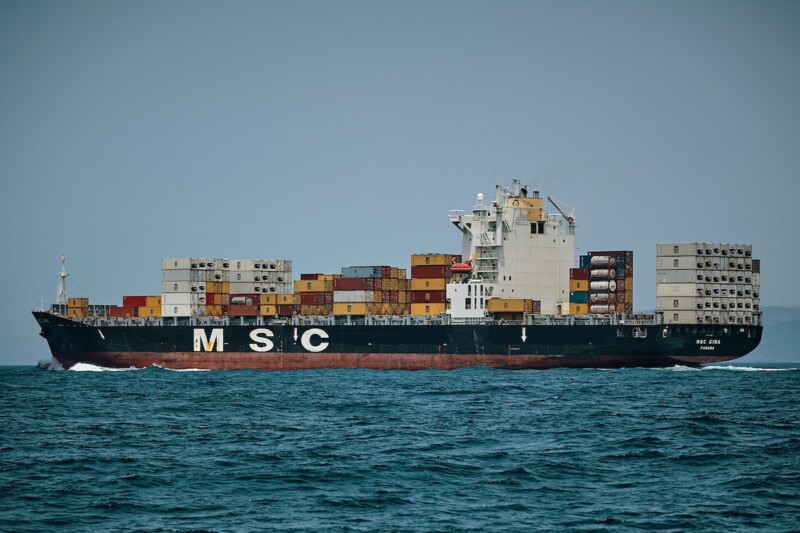 Economic News
Amid multiple supply shortages, shipping struggles and more, NAFEM surveyed manufacturers to better gauge the current impact on their businesses.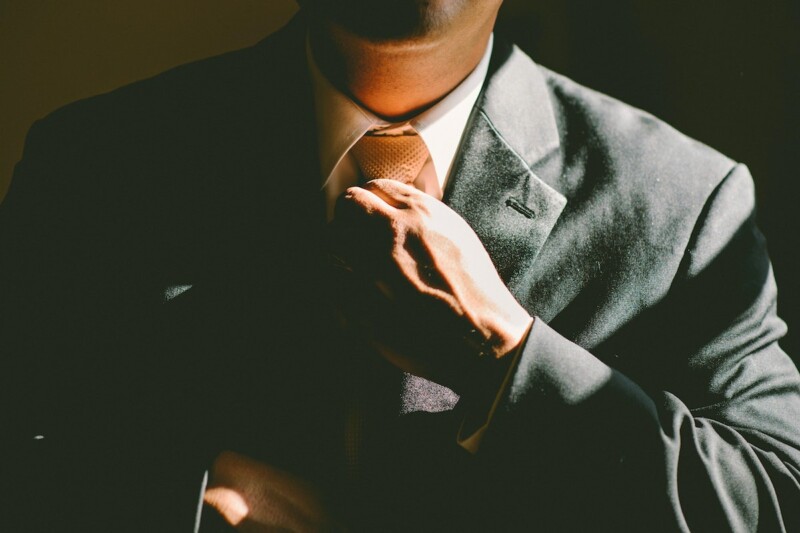 Appointments
Peter Revesz takes on the role of president of the Americas business unit, while Rick Seiss was named vice president of global product development.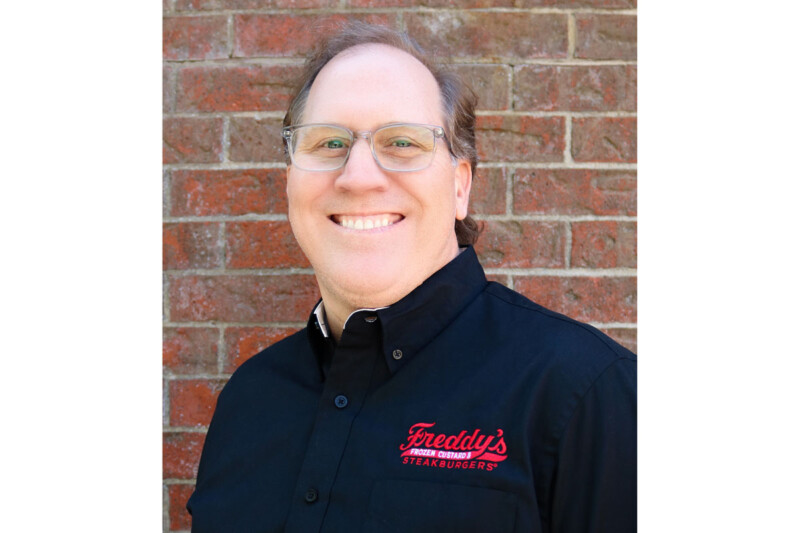 Appointments
Chris Dull, former president and CEO of Global Franchise Group, has replaced Freddy's co-founder Randy Simon as CEO of Freddy's Frozen Custard & Steakburgers.