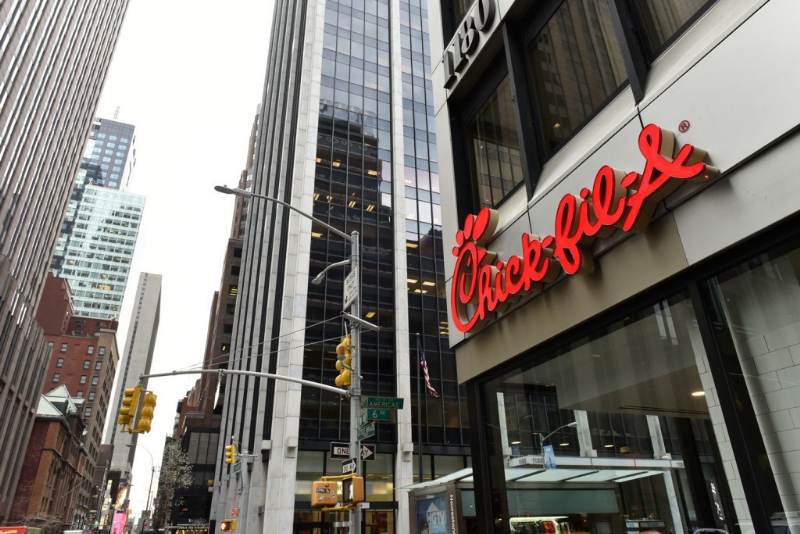 Chick-fil-A—which saw more than $10 billion in revenue in 2018 and marked 51 consecutive years of sales growth—jumped Burger King and Wendy's to become the fifth largest chain in the U.S., according to Technomic Inc.'s annual ranking of the Top 500 Restaurant Chains for 2018.
The four largest chains retained their positions: McDonald's, Starbucks, Subway and Taco Bell. Panera Bread took the no. 10 spot, surpassing Pizza Hut.
The Top 500 generated a total of $318 billion in sales last year, growing 3.3%. Unit counts were up on 0.7%.