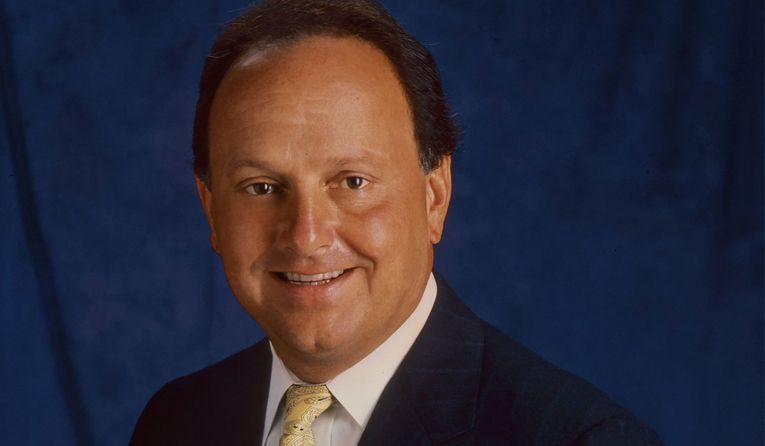 Former Taco Bell CEO John Martin died in January at age 73.
During his tenure at the chain (then owned by PepsiCo), Martin streamlined kitchen operations, added drive-thru windows, and introduced 59-cent tacos. In 1989, he unveiled "K-Minus," in which kitchen footprints were reduced in size and configured for assembly-line production using prepared ingredients. That streamlining, in turn, led to the chain's industry-leading strategy of value pricing. His innovations transformed Taco Bell from a $600 million regional chain to a national brand with nearly $5 billion in annual sales.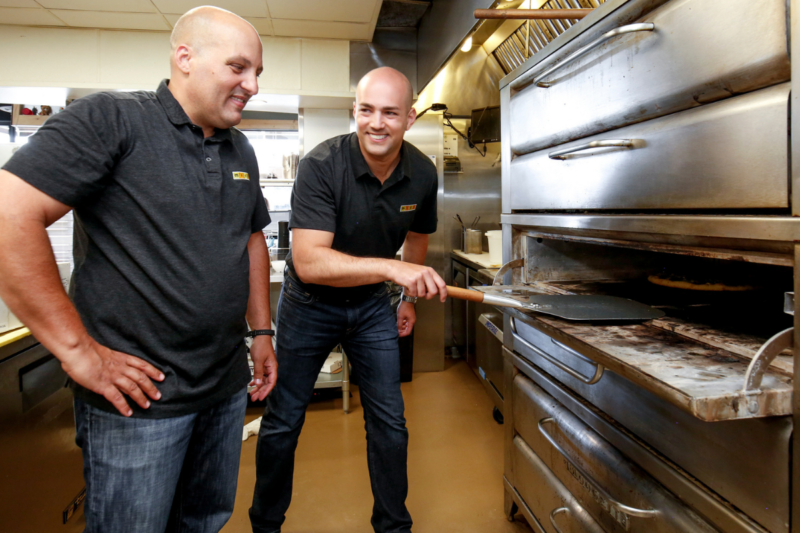 Company News
The brand announced it signed its first franchise deal with Black Bear Diner and Smashburger franchisees Lucas Farnham and David Doty to bring 30 Mici locations to the Phoenix market.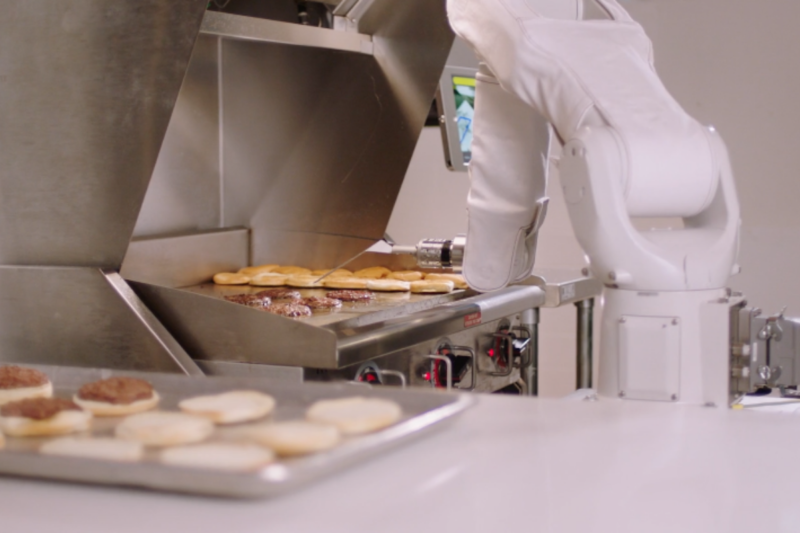 Company News
The latest CaliBurger restaurant is coming with a cook already in the kitchen.