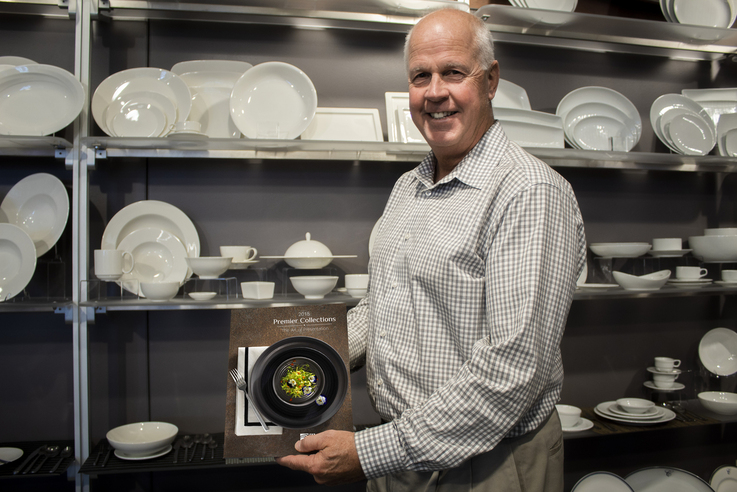 The country's largest E&S dealer has reorganized management in its western region and is rolling out a brand-new business.
TriMark USA's new Private Label Initiative led by dealer veteran Allan Keck, who has served as president of R.W. Smith & Co. for four decades, including through its acquisition by TriMark in July 2016. Eight years earlier, he led Smith's successful foray into private label product lines and branded collections. He'll make the shift from the San Diego-based dealer to his new role on April 1.
"Allan has had a long and impressive track record of developing superior product lines that drive growth and new opportunities," says TriMark CEO Jerry Hyman. "His expertise will play a critical role in our ongoing concentrated effort to bring the highest quality products and services to our customers."
Keck is joined by two TriMark veterans: Patrice Hagan, v.p.-sales for R.W. Smith for the past 25 years; and Jay Blitstein, v.p.-TriMark Economy Restaurant Fixtures for nine years, who will focus on sales and product development of the Kintera equipment line.
TriMark recently put three of its West Coast divisions under one Western Region umbrella and made a number of new appointments there.
At the top is Chris Homewood, named President of Distribution and Retail-Western Region, a title reflecting his responsibilities overseeing and managing field sales, operations and retail throughout three TriMark entities: Chefs' Toys, Economy Restaurant Fixtures and R.W. Smith. Homewood joined TriMark in 2018 as President of Economy Restaurant Fixtures.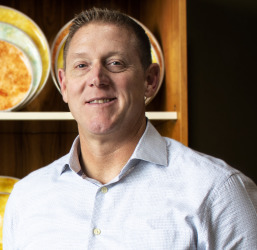 Seven recent hires join Homewood at TriMark Distribution and Retail – Western Region.
Howard Cantrell, formerly GM for R.W. Smith, is the new Vice President of Distribution. Frank Braudrick is newly appointed as V.P. of Retail/General Manager for Chefs' Toys. He joins TriMark from BevMo, where he was senior v.p.-sales.
Ayall Sagi is the division's new V.P. of Operations-Supply Chain, responsible for the integration and growth of the company's distribution centers and networks. Matthew Arthur, most recently director of purchasing for Economy Restaurant Fixtures, has been named V.P. of Purchasing; the 31-year industry veteran will be responsible for purchasing for all distribution and retail throughout Arizona, California, Florida and Texas. Dan Swingos, formerly a director of business development in Southern California at R.W. Smith, has been promoted to Director of Territory Sales. He'll oversee all field sales distribution from the three legacy organizations in Arizona, California, Florida and Texas.
The Orange County team also welcomed Lucy Laton, a veteran of Arby's, Krystal's and Steak and Shake, as V.P.- National Accounts; and Keri Llewellyn, who spent 12 years with TriMark SS Kemp, as V.P.-Operations.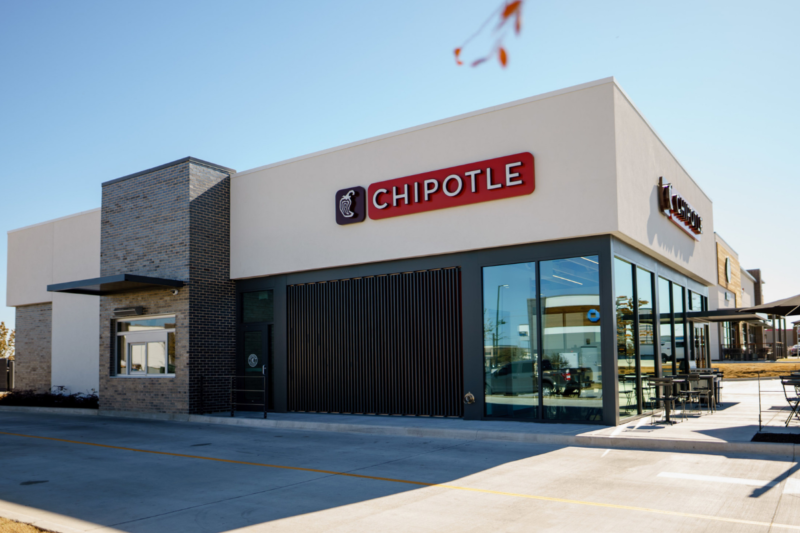 Company News
Despite not yet recovering all its in-store sales, periodic staffing challenges, menu price hikes and supply chain disruptions, Chipotle Mexican Grill had a record third quarter, bringing in $2 billion...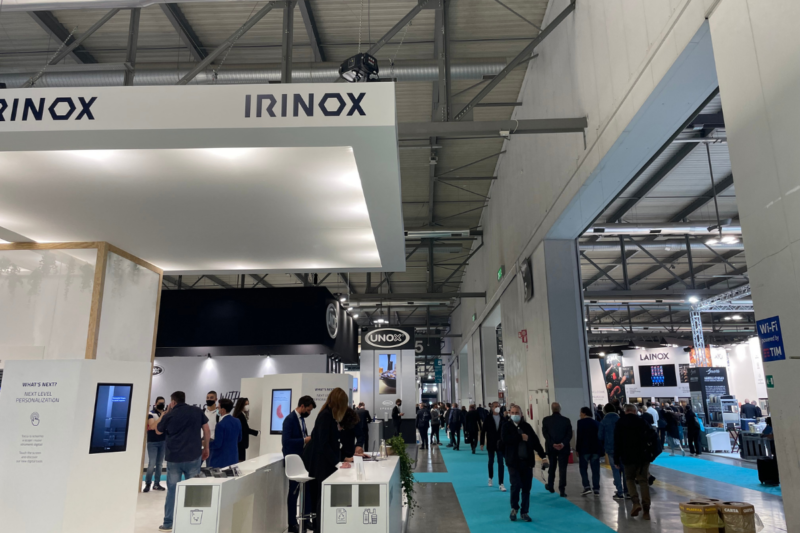 Events
HostMilano, one of the largest foodservice equipment shows in the world, kicked off today in Italy, and FER is on location.