NRA Loses Key Ally In Fight Against Minimum Wage Bill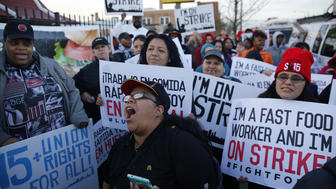 After serving as the focal point in the fight by labor advocacy groups protesting for living wages for QSR workers, McDonald's announced this week that it wouldn't spend its resources in opposing minimum wage increases at the federal, state or local levels.
In a letter to the National Restaurant Association, Genna Gent, v.p.-U.S. government relations for McDonald's, said the chain would not participate in "efforts designed expressly to defeat wage increases."
The March 26 letter further detailed: "We believe increases should be phased in and that all industries should be treated the same way. We look forward to engaging with elected leaders on these and other important elements of the wage discussion."
McDonald's change of mind likely changes the outcome of the fight against a new federal minimum wage proposal. The Raise the Wage Act introduced earlier this year proposes to increase the federal minimum wage from $7.25 an hour to $15 an hour by 2024. Similar to labor laws recently approved in other states like California, the bill calls for a gradual increase in wages each year.
The NRA maintains the proposed wage hikes would hurt operators in smaller cities where workers don't deal with the same cost of living challenges as those who live in larger metropolitan areas.
"Mandating a $15 per hour starting wage across the country fails to recognize the simple economic reality that not all communities are the same," the NRA stated.
"Restaurant profit margins are razor thin, usually between 3% and 6%. A dramatic rise in labor costs could force restaurant owners and operators to raise menu prices, cut back on current employees' hours, and/or eliminate positions," the NRA wrote in a March 5 letter sent to the U.S. House Education and Labor Committee.
In its letter, McDonald's asserted that the average starting wage in its corporate-owned stores is more than $10 per hour. "We recognize that overall wages reflect the realities of different communities and that elected leaders have the responsibility to set, debate and change mandated minimum wages."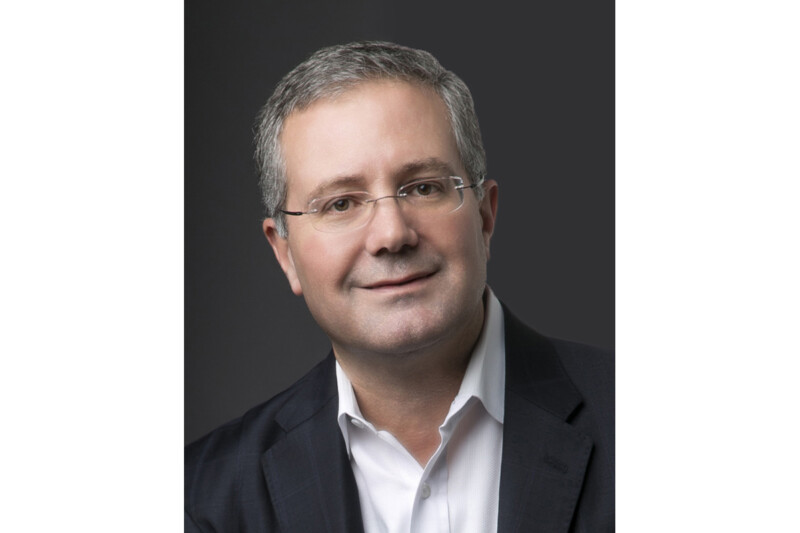 People
From summer to fall, the industry seems busier than ever, but there's lots to look forward to.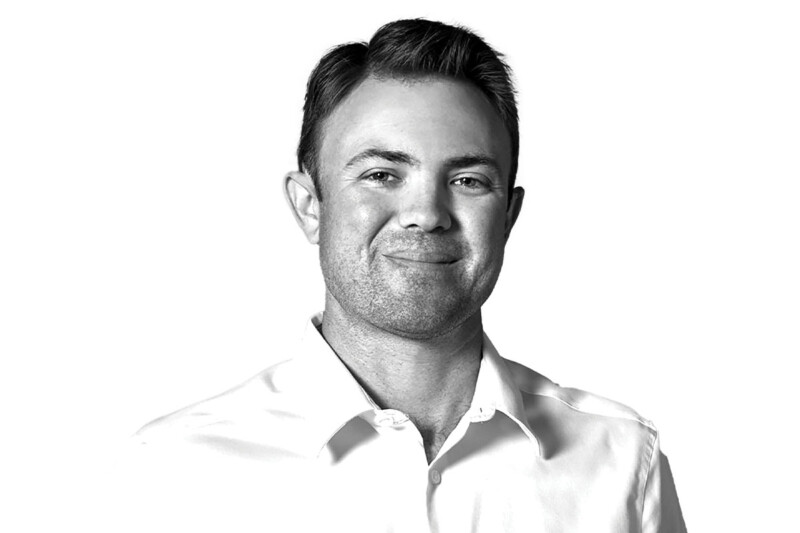 People
The vice president of Florida-based Coastline Cooling shares his business philosophy, thoughts on volunteering and why ice machines are cool.