DOL Proposes New Overtime Rules, Redefines Joint-Employer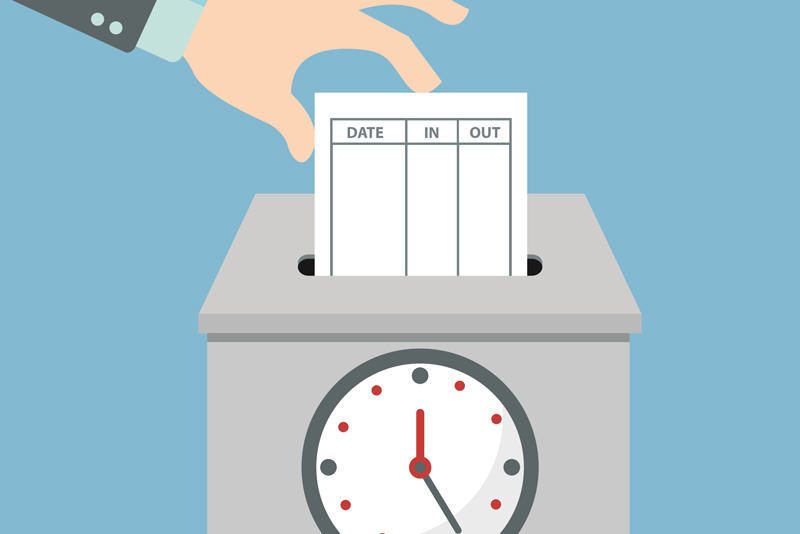 Two separate announcements last week by the U.S. Dept. of Labor may offset each other as one aims to boost employee benefits without fear of litigation and the other redefines just who is the responsible employer.
Weeks after DOL proposed raising the overtime threshold to $35,308 a year from the current $23,660, it announced new rules on calculating overtime pay. The proposed changes may make it easier for employers to offer better benefits to workers and protect against lawsuits. The rules would clarify and update "regular rate requirements" for the first time in 50 years and exclude benefits including paid sick leave, tuition reimbursement, and wellness programs from being considered overtime. The proposed rule is open for public comment through May 28.
DOL also issued new guidelines for determining when a restaurant franchisor can be held responsible for its franchisees' labor policies and practices. The proposed standard goes beyond simply redefining what joint employer means and offers a four-point test to determine when franchisor and franchisees are joint employers. The two parties would be regarded as equally responsible for the illegal employment actions of the franchisee if the franchisor:
Has the power to hire or fire employees.
Supervises and controls the employees' work schedules or working conditions.
Determines employees' pay rates or methods of payment, or
Maintains the employees' employment records.
The franchise community has sought a new definition of joint employer since 2015, when the National Labor Relations Board released a broad definition that effectively held national chains liable for the labor practices of franchisees. Franchisors were not only concerned about losing local flexibility in hiring and managing a staff, they warned that legal liabilities would force them to curb or cease franchising if the new definition held.
The International Franchise Association has expressed its support for the updated definition.
Under standard rule-making practice, the public can submit comments to the DOL about the four-part test. The process leading to a final ruling normally takes about two months.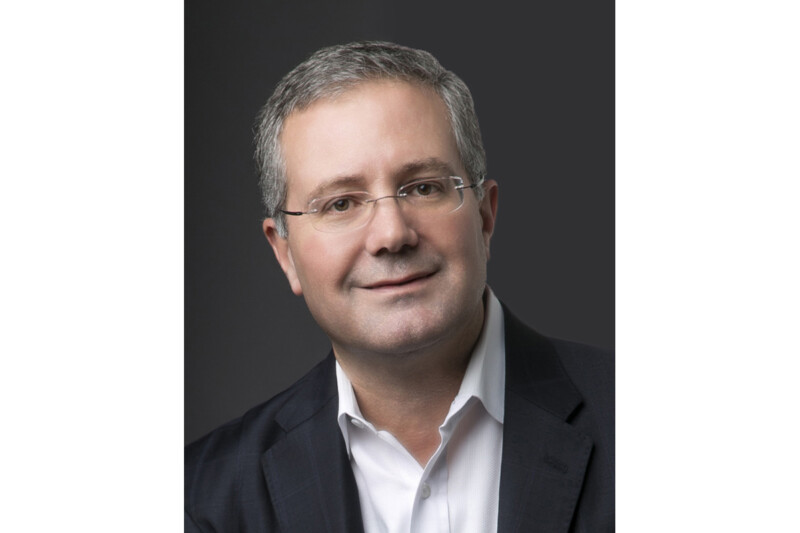 People
From summer to fall, the industry seems busier than ever, but there's lots to look forward to.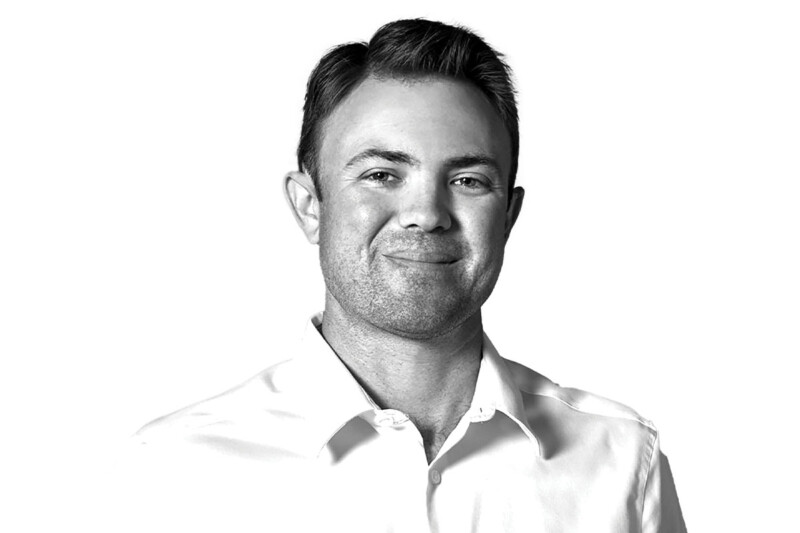 People
The vice president of Florida-based Coastline Cooling shares his business philosophy, thoughts on volunteering and why ice machines are cool.