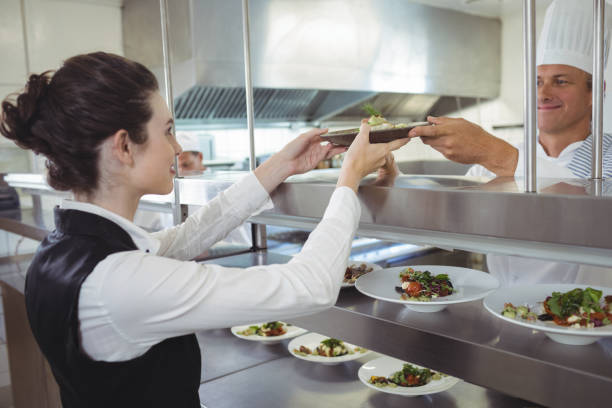 The National Restaurant Association released its 2019 State of the Restaurant Industry Report on Monday, and optimism remains the key marker for operators, about half of whom say their business is stronger than two years ago.
The report—presented on Monday by Hudson Riehle, NRA's senior v.p.-research and knowledge group, in an hour-long webinar—serves as a barometer on the industry's health and future by collecting and analyzing data from a variety of nationwide surveys among restaurant owners, operators, chefs and consumers.
Among the key takeaways:
Restaurant industry sales are forecast to reach $863 billion in 2019.
Approximately half of restaurant operators rate their business as stronger than two years ago.
1.6 million new restaurant jobs are projected to be added by 2029.
Nearly four in 10 operators plan to invest more capital in expanding their off-premises business in 2019.
Pent-up consumer demand remains strong even as the restaurant industry enjoys its tenth consecutive year of positive growth. The industry's current 119-month expansion nearly matches the 120-month expansion enjoyed from March 1991 to March 2001.
But Riehle cautioned that as strong as the overall economy is today, the GDP was stronger during the last big economic expansion a decade ago. Still, operators are generally optimistic. Roughly three in four operators gave ratings of "excellent" or "good" when asked to assess business conditions in the overall U.S. restaurant industry. However, operators are also acutely aware of competitive pressures, rising labor costs, a tighter labor market, and a complex regulatory landscape that compounds pressure on business performance and revenue.
While the report makes clear that competition and labor remain challenging, it's equally clear that the future is being steered by technology. "Consumer demand for greater convenience and speed will continue to accelerate," Riehle said, "and restaurants are responding by adopting and incorporating more sophisticated layers of technology into day-to-day operations."
Off-site and Delivery Options
Besides onsite labor and staffing issues, nothing is more paramount in driving the future of the industry than off-premise and delivery options. Thirty-eight percent of U.S. adults—including 50% of millennials—indicate they are more likely to have restaurant food delivered than they were two years ago. Other key takeaways surrounding off-premises and delivery include:
Nearly four in 10 operators plan to invest more capital in expanding their off-premises business in 2019.
Six in 10 family-dining, casual-dining and fast-casual operators say their takeout sales are higher than they were two years ago. Fewer than one in 10 say their delivery sales have declined.
While off-premise and delivery options are a "must have," Riehle elaborated on an area showing even more promise for operators: restaurant meal plans. Led by the 52% of millennials intrigued the idea, the NRA found 42% of all adults interested in such plans. People are used to paying monthly subscription fees for entertainment, Riehle said, so why not prepaid meals with additional discounts and benefits? "Operators across all restaurant segments will focus on building their business among millennials and younger consumers in the years ahead," he added. "To attract these digital natives we can expect the majority of operators to get creative in offering personalized incentives, deals, loyalty programs and rewards through various digital channels."
Technology
More than eight in 10 restaurant operators say using technology in a restaurant provides a competitive advantage, and they plan to tap into technology to reach diners. A majority of operators in each of the industry's six major segments say they plan to devote more resources to both social-media and electronic marketing in 2019. And a majority of operators plan to devote more resources to customer-facing, service-based technology, such as online or app ordering, reservations, mobile payment, or delivery management.
The State of the Industry Report, examining significant forces impacting and shaping the restaurant industry including the economy, workforce, technology, food and menu trends, as well as developments pertaining to tableservice and limited-service restaurants, is available free to NRA members or for purchase to non-members here at the association's website.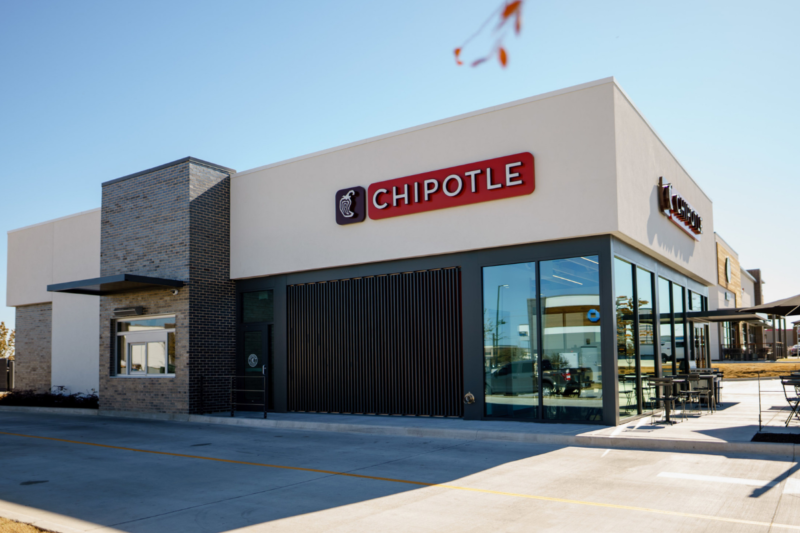 Company News
Despite not yet recovering all its in-store sales, periodic staffing challenges, menu price hikes and supply chain disruptions, Chipotle Mexican Grill had a record third quarter, bringing in $2 billion...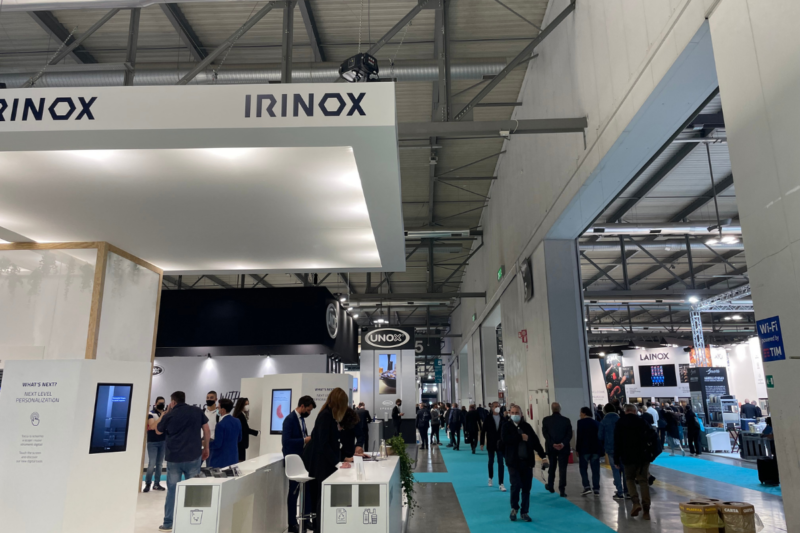 Events
HostMilano, one of the largest foodservice equipment shows in the world, kicked off today in Italy, and FER is on location.