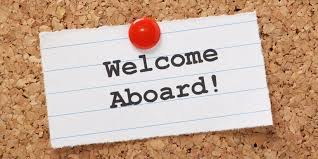 Antunes has hired Melissa Neckopulos as water filtration general manager, responsible for sales, product management, engineering and field testing and installation for the company's water filtration segment, in addition to working closely with its global water charities and not-for-profit organizations. The company also added Lance Thompson as product manager-steaming.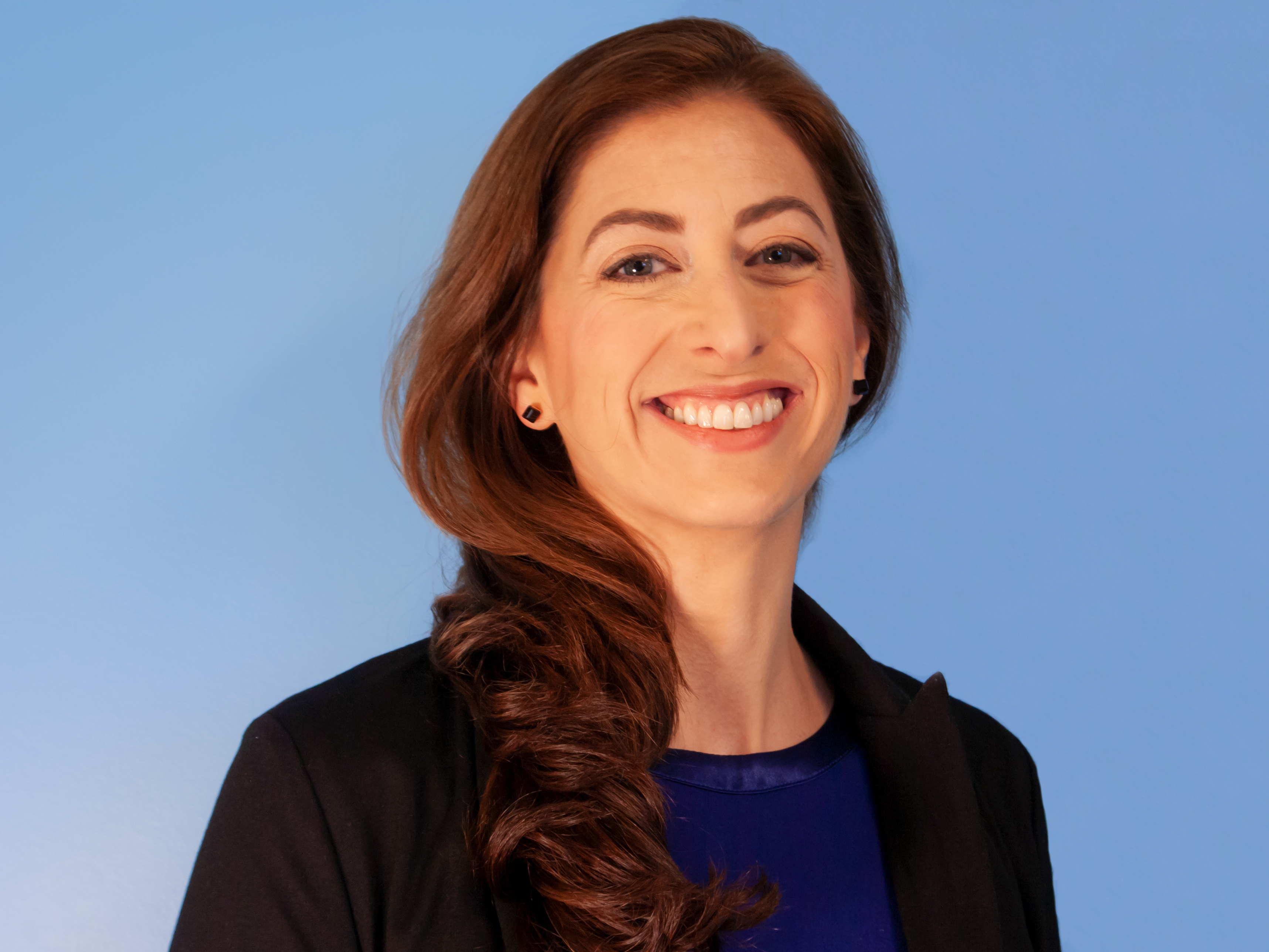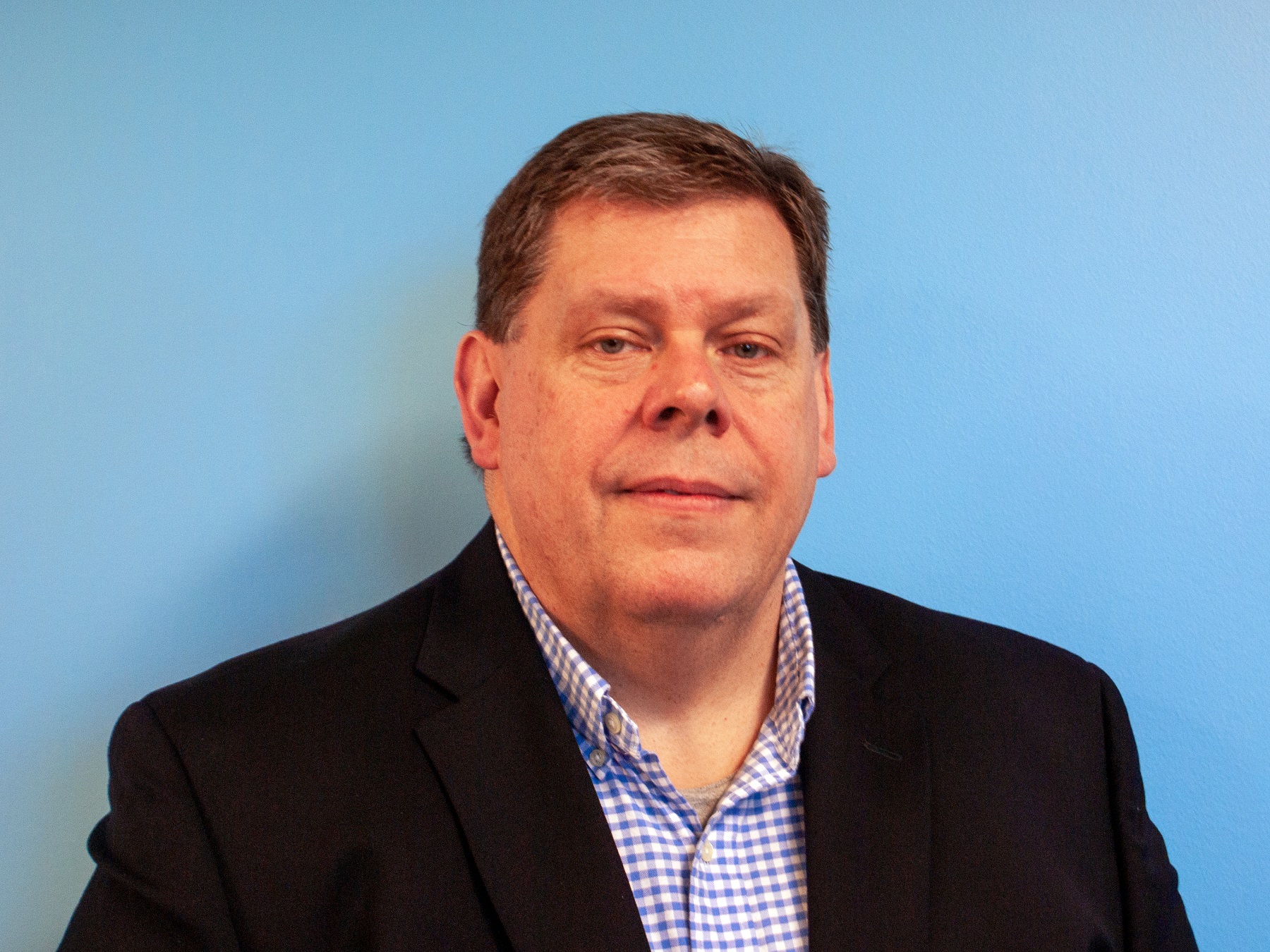 In a rare changing of the guard, The Homer Laughlin Co. has named a new director of design: Mick Bowdler, who has been a design stalwart at Hall China for nearly 40 years. He will oversee the creative aspects of all company lines and guide other designers on the team. "Through his four decades with Hall, Mick has shown himself to be a tireless creative voyager who is always expanding the design boundaries of our industry," says HLC Pres. Liz McIlvain. "I know our design department is in good hands with his vision for the future, passion for the work, and heart for people."
Mogogo Buffet Solutions has hired Mike Hewitt as vice president-sales for the Americas. He has more than 30 years of hospitality furniture sales experience, and will work closely with Bauscher Hepp, Mogogo's distributor in North America. The company has offices in the U.S., Australia and Germany.
In another move to bolster its executive reorganization, Oneida Group has named Sean Gibson as v.p.-marketing and product innovation. Gibson has been the company's director of marketing and innovation since 2017; he previously spent nearly 20 years at Procter & Gamble. His promotion follows three key leadership appointments made in the past few months: Bert Filice, appointed president and chief sales and marketing officer; Mike Hanson, named senior vice president-sourcing; and Mark Cymanski, tapped as vice president-procurement.
Two major appointments just announced at TableCraft Products include the promotion of Sandy Hoyt, the company's director of sales-West for more than nine years, to Director of Chain Accounts. The Gurnee, Ill., company hired industry veteran Janelle Tassone to fill Hoyt's former position, covering Alaska, Arizona, California, Colorado, Hawaii, Idaho, Montana, Nevada, New Mexico, Oklahoma, Oregon, Texas, Utah, Washington and Wyoming. And in news we missed last fall, TableCraft named Terry Puerzer director of marketing.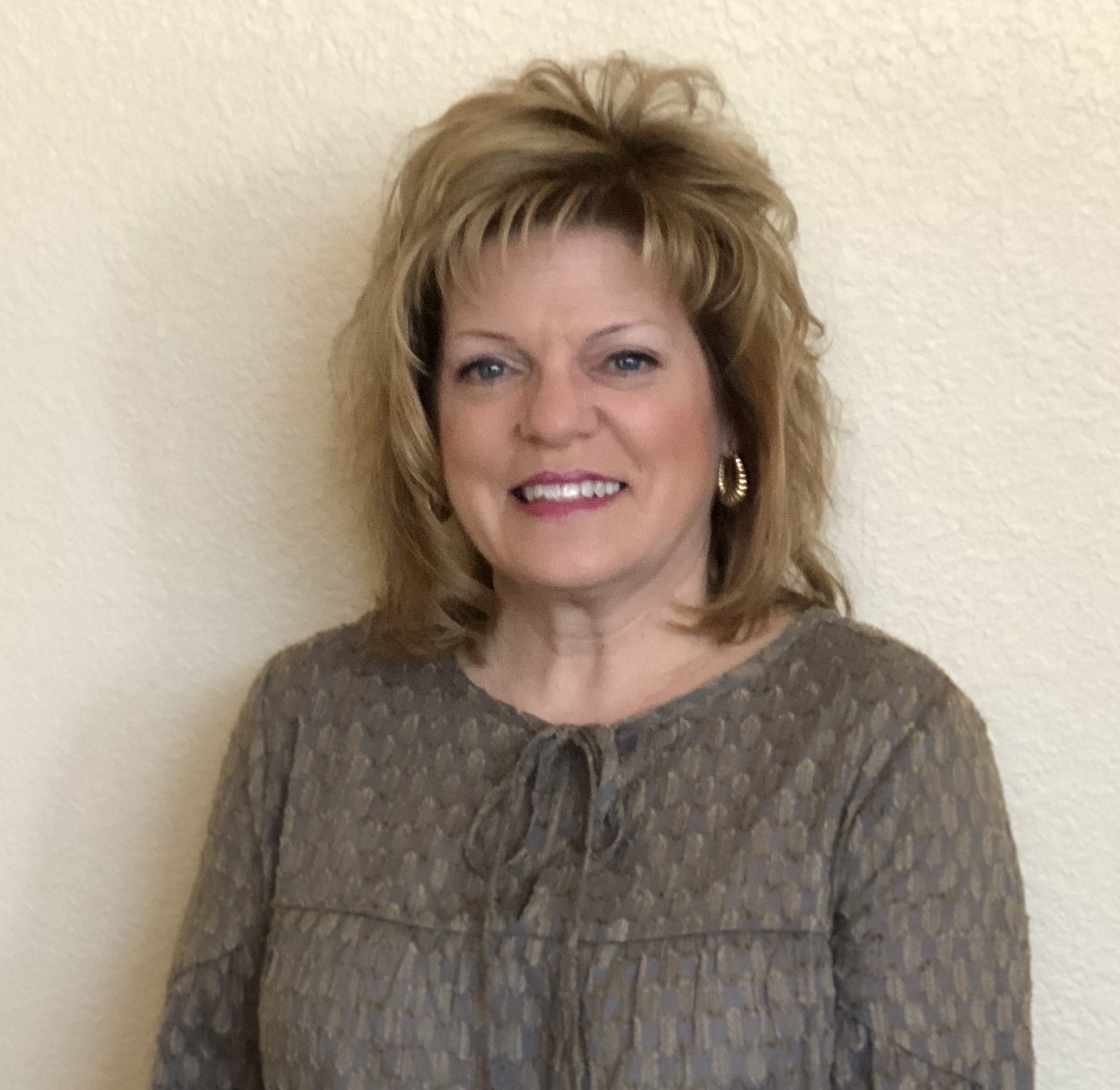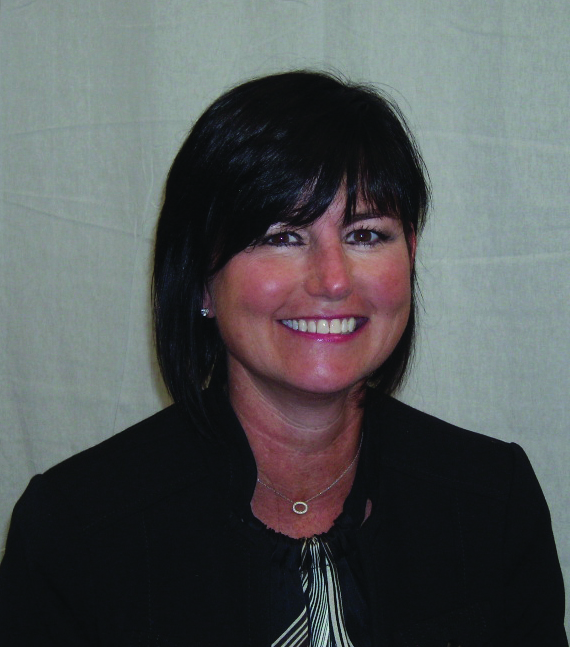 Barry Bergstein, currently serving as T&S Brass' retail business development manager, will retire at the end of April after nearly 45 years in the foodservice industry. Bergstein joined T&S Brass in 2015 to help the Travelers Rest, S.C., company extend its presence among supermarkets and convenience stores. His career also includes positions as retail supermarket consultant for Middleby Corp., v.p.-retail supermarket and c-store sales for Power Soak/Unified Brands; and v.p.-sales and marketing for BKI Worldwide/Standex.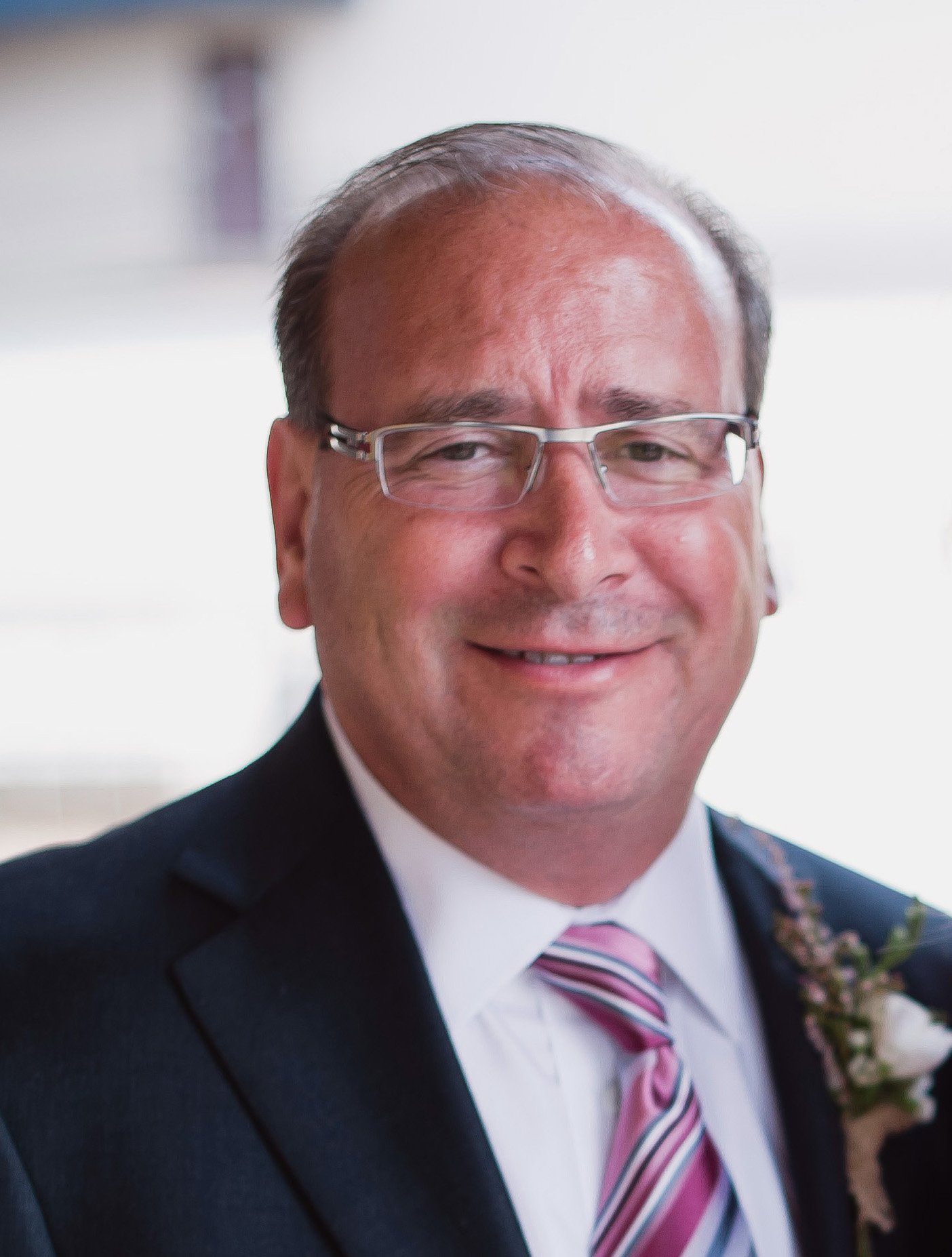 Two new team members have joined Ft. Lauderdale, Fla., rep group FER Inc. Jerry Reyes comes aboard as a sales associate after seven years with F.W.E. Hilary Del Aguila is the firm's new marketing associate.
Flynn Restaurant Group has shaken up the operations team for its Apple American Group. Market President Tim Flatley will succeed Mike Hebert, who is retiring, as a new vice president-operations. Flatley will support the Applebee's brand throughout Southern and mid-California, as well as the Mountain region, which encompasses Colorado and New Mexico. Brad Miller takes over from Flatley as the new director of operations for the region. Aaron Kirkman, who joined the company as a director of operations in 2014 before being promoted to market president last year, has succeeded Gary Koch as v.p.-operations to oversee the Southwest market (Las Vegas and New Mexico), Northern California and Indiana. Carl Wilson takes over as new director of operations in Southwest. Flynn owns and operates 458 Applebee's Neighborhood Grill & Bar units, 368 Arby's stores, 283 Taco Bell and related Yum! Brand restaurants, and 135 Panera Bread bakery-cafes across 33 states.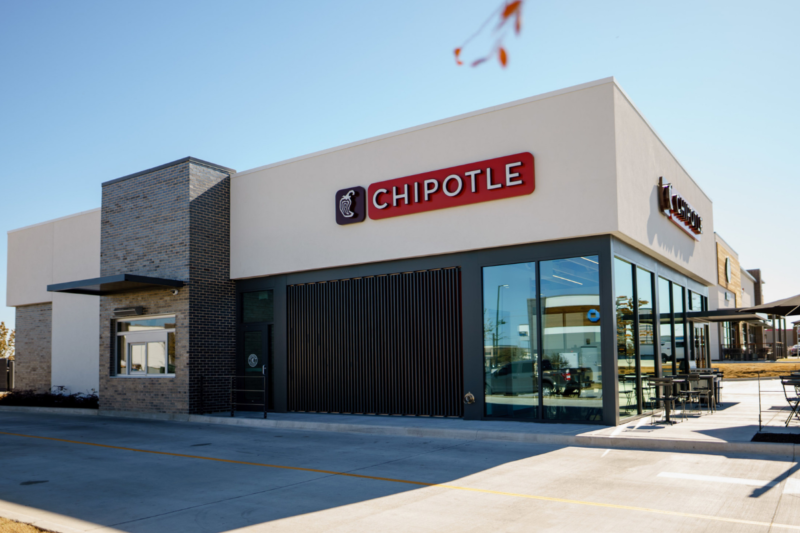 Company News
Despite not yet recovering all its in-store sales, periodic staffing challenges, menu price hikes and supply chain disruptions, Chipotle Mexican Grill had a record third quarter, bringing in $2 billion...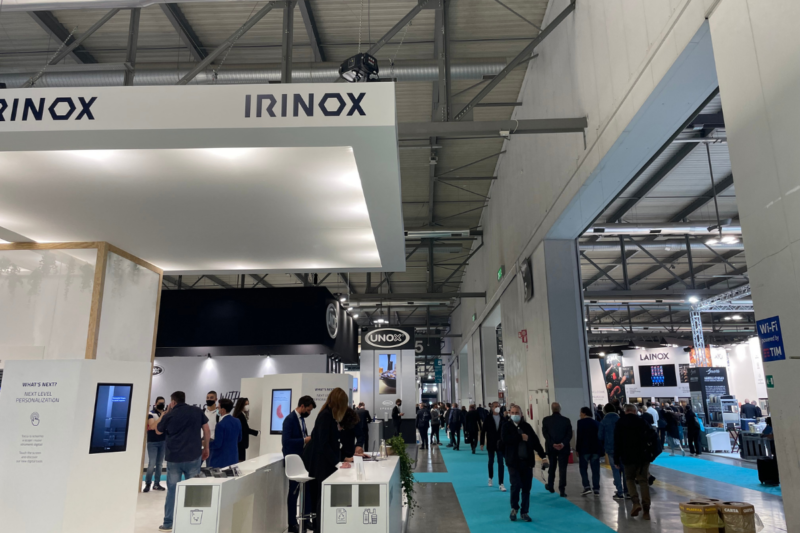 Events
HostMilano, one of the largest foodservice equipment shows in the world, kicked off today in Italy, and FER is on location.