States File Suit Over Nutrition Standards
Six states have filed suit against the U.S. Dept. of Agriculture and Agriculture Secretary Sonny Perdue over roll-backs in the nutrition standards for school lunch and breakfast.
The suit, filed by California, New York, Illinois, Minnesota, New Mexico, Vermont, and the District of Columbia, argues the new standards, which soften sodium and whole-grain requirements, not only go against the will of Congress but were put into effect without a proper public comment period.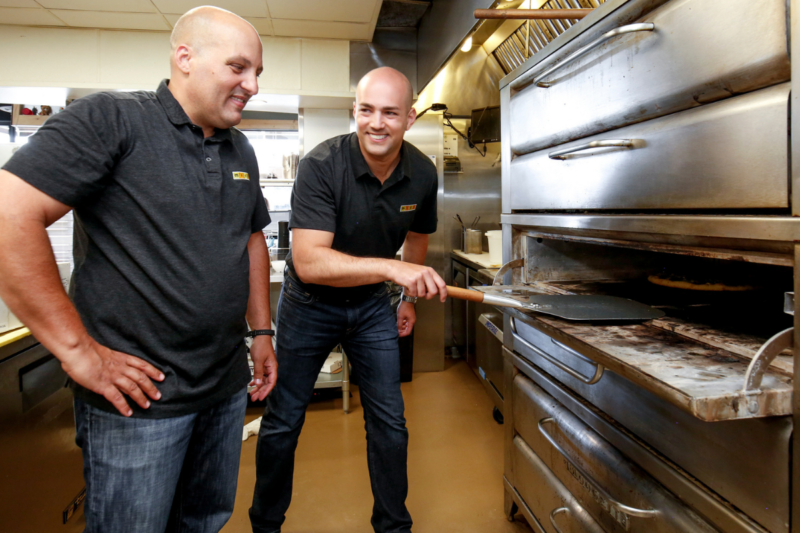 Company News
The brand announced it signed its first franchise deal with Black Bear Diner and Smashburger franchisees Lucas Farnham and David Doty to bring 30 Mici locations to the Phoenix market.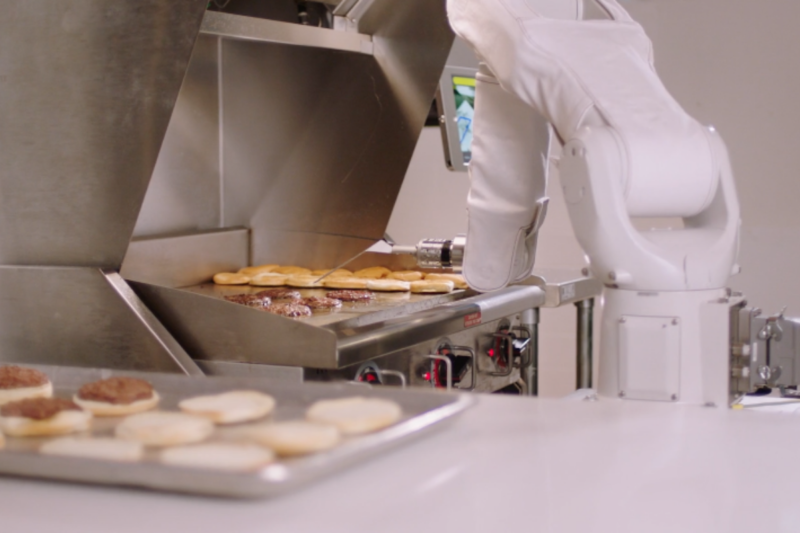 Company News
The latest CaliBurger restaurant is coming with a cook already in the kitchen.