There was some changing of the guard, or at least the board, during FEDA's meeting, too.
The terms of four directors—Charlie Fusari, Jonathan Gustafson, Paul Parr and Elizabeth Price—expired this year and they moved off the board. With two vacancies in addition to these seats, FEDA members elected six new directors for the 2019-20 year:
Patricia Bible, Katom
Steve Don, Edward Don
Keri Llewellyn, TriMark USA
Dave Stafford, Stafford-Smith
Marc Tell, Sam Tell
Tony Yeung, Action Sales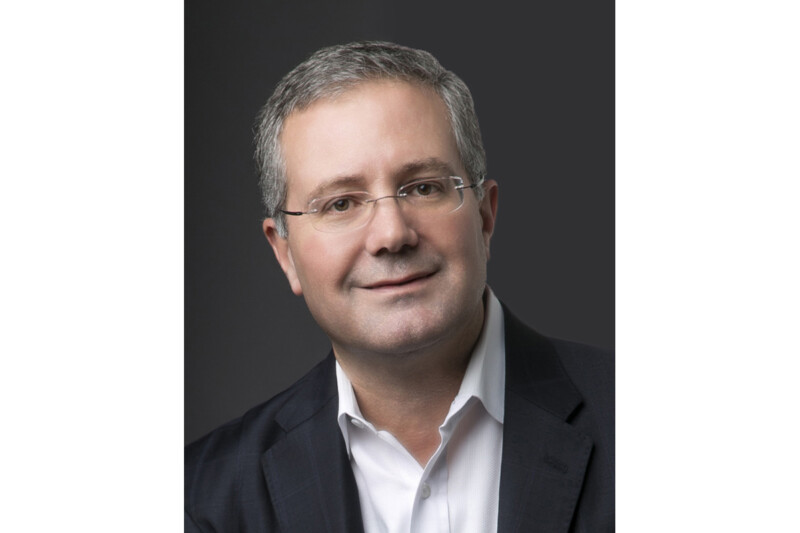 People
From summer to fall, the industry seems busier than ever, but there's lots to look forward to.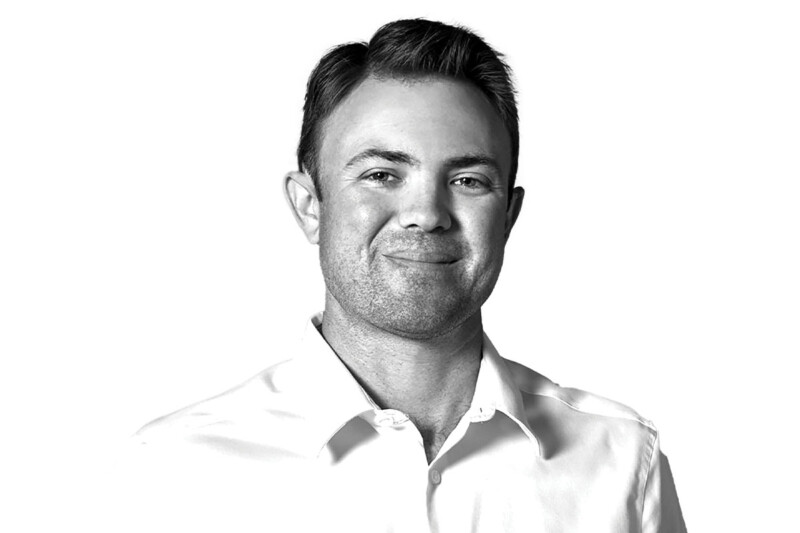 People
The vice president of Florida-based Coastline Cooling shares his business philosophy, thoughts on volunteering and why ice machines are cool.