Standex Refrigerated Solutions Group has posted Dan Hinkle as vice president-sales operations.
Hinkle, who reports directly to Standex RSG Pres. Kevin Fink, will lead and coordinate customer experience initiatives across the company's Master-Bilt and Nor-Lake brands. "We are committed to the delivery of a world-class customer experience before, during and after the sale as a key differentiator," says Fink. "We are excited to have Dan as part of our team working closely with our sales force and other leaders within the group."
Hinkle brings more than a decade of experience to the job, most recently at Welbilt as v.p.-sales, KitchenCare Americas, and prior to that in various leadership roles at Staco Energy Products and Hobart Corp.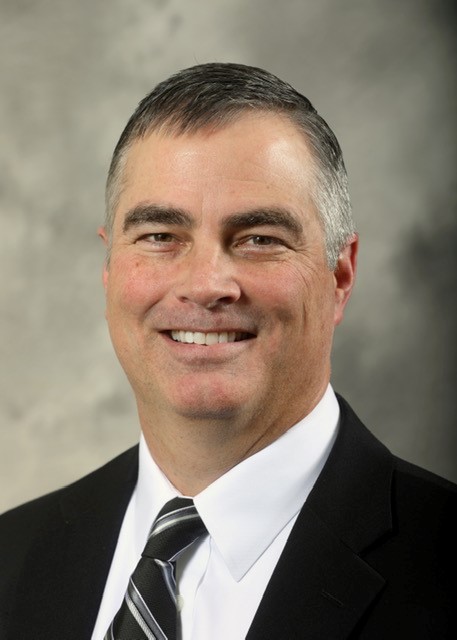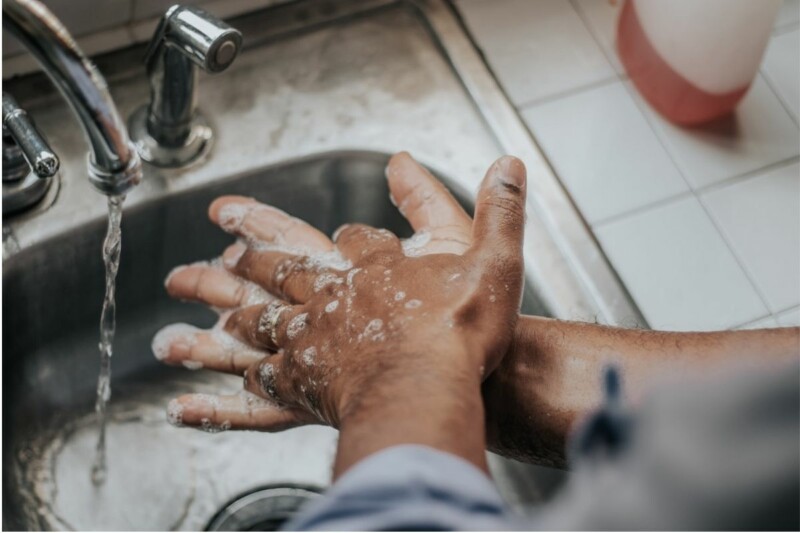 Maintenance
OSHA released the latest update to its COVID-19 safety resource titled "Protecting Workers: Guidance on Mitigating and Preventing the Spread of COVID-19 in the Workplace."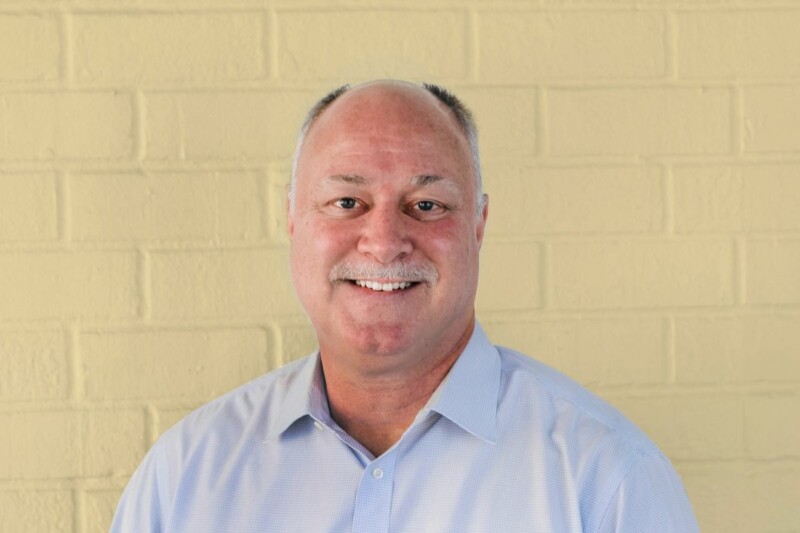 Appointments
Cheeseburger slider drive-thru concept Small Sliders recently announced the appointment of Joe Lewis as CEO.