Multipart, on-demand online courses are among NAFEM's newest continuing educational avenues. The association's new Learning Center offers three classes designed to increase its members' industry knowledge: Introduction to the Foodservice Industry, Building Customer Rapport, Negotiations and Sales. Questions can be directed to Dawn Parker, v.p.-programs and partnerships, 312/821-0205, or Natalie Jarvis, manager-membership, 312/821-0223.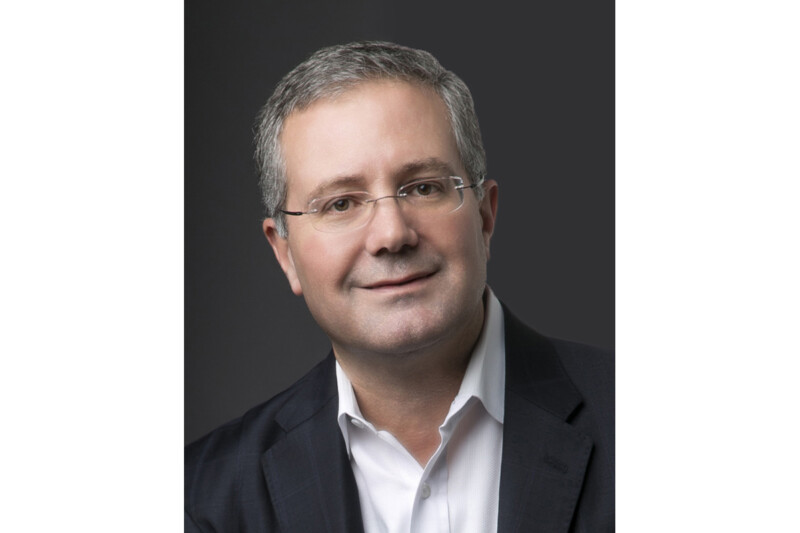 People
From summer to fall, the industry seems busier than ever, but there's lots to look forward to.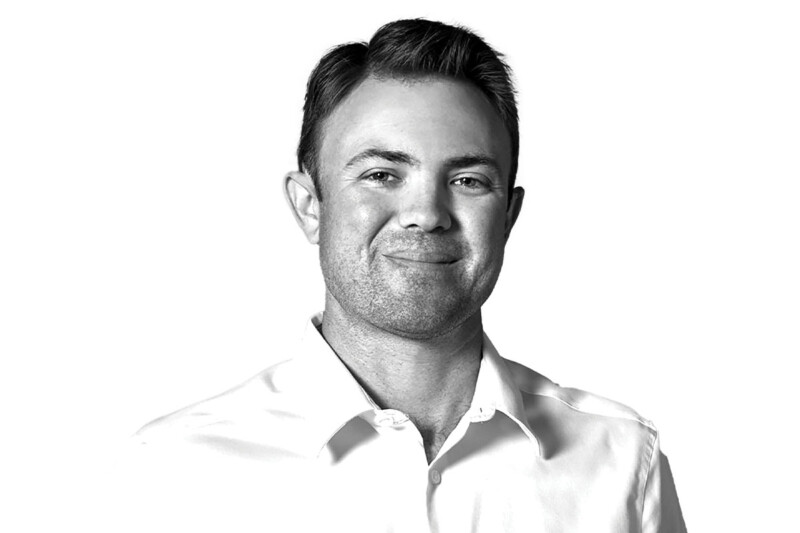 People
The vice president of Florida-based Coastline Cooling shares his business philosophy, thoughts on volunteering and why ice machines are cool.