Cini-Little Int'l. recently elevated Kip Serfozo, FCSI, and Keith Short, CFSP, to new titles: director of design for the East and West Coasts respectively.
The East Coast region comprises Cini-Little's design studios in New York, Washington, D.C., Ft. Lauderdale and Atlanta, where Serfozo is located. He's accredited professionally in both LEED and WELL building standards.
Short has been responsible for the San Francisco market for the past three years; he will add the Los Angeles studio to his purview as director of design for the West Coast. He is a certified HACCP practitioner/facilitator.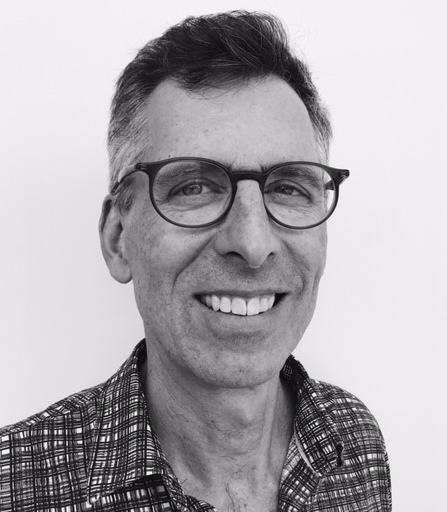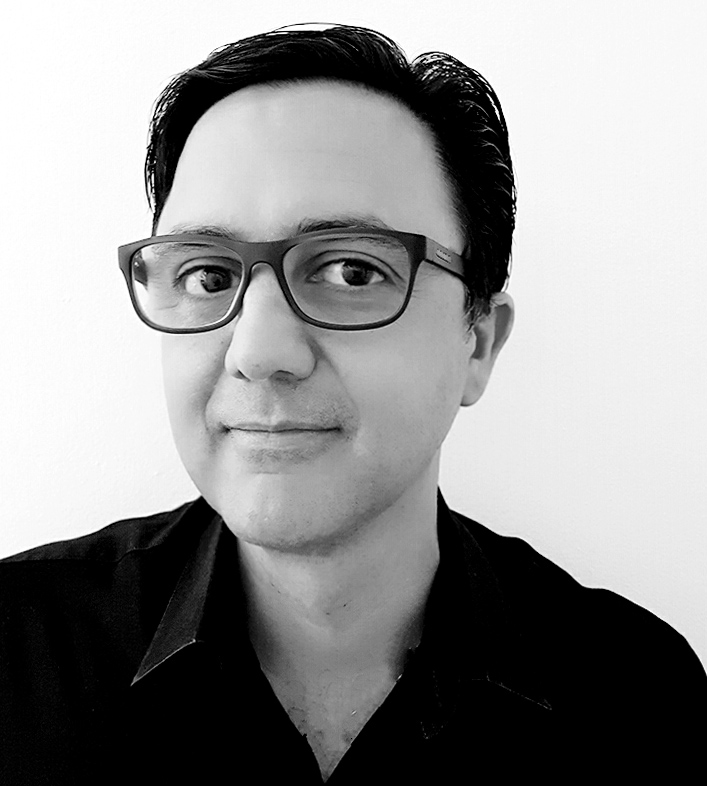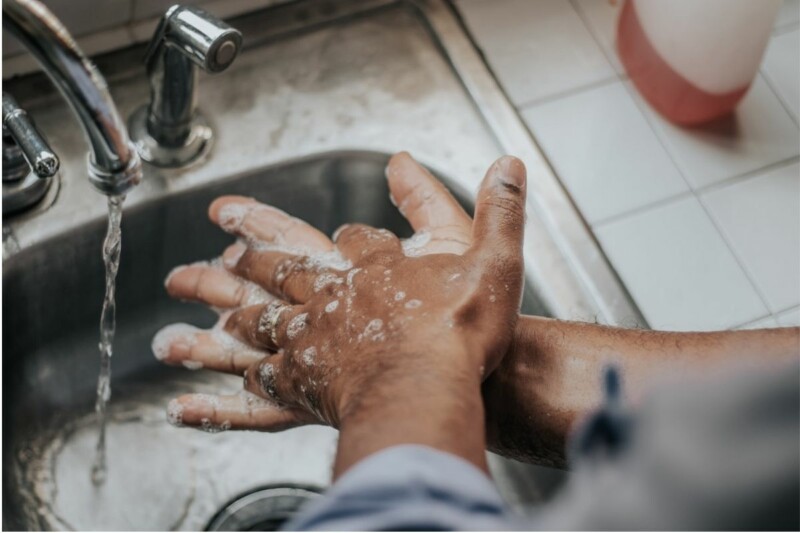 Maintenance
OSHA released the latest update to its COVID-19 safety resource titled "Protecting Workers: Guidance on Mitigating and Preventing the Spread of COVID-19 in the Workplace."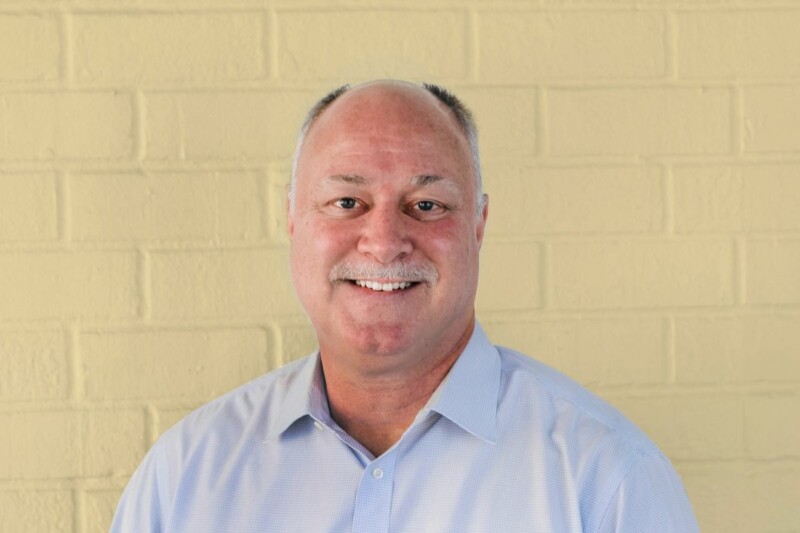 Appointments
Cheeseburger slider drive-thru concept Small Sliders recently announced the appointment of Joe Lewis as CEO.