It looks as though February's gloomy sales and traffic were a weather-related anomaly, after all.
Same-store sales for more than 31,000 chain units rose 1.2% in March, after falling in February (a dip of 0.7%) for the first time in eight months, according to data from TDn2K's Black Box Intelligence. Traffic also showed improvement, through remained 1.8% negative during the month. Same-store sales were up 1% for the first quarter while traffic fell 2%.
"Chain restaurants have a lot to be optimistic about given these latest results," according to Victor Fernandez, TDn2K's v.p.-insights and knowledge. "The sector is going through its longest period of sales expansion in comparable store sales since 2015."
Fernandez was optimistic about a longer-term recovery.
"The industry is finally posting consistent positive growth on a two-year basis," he says. "Since October, all months have achieved positive two-year sales growth with the exception of February. Before that period, restaurants went through 22 consecutive months in which sales were not able to top where they were two years before."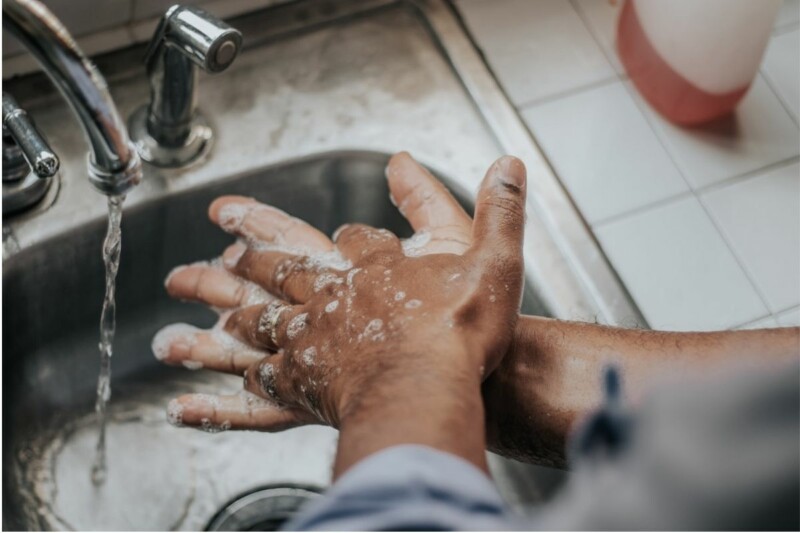 Maintenance
OSHA released the latest update to its COVID-19 safety resource titled "Protecting Workers: Guidance on Mitigating and Preventing the Spread of COVID-19 in the Workplace."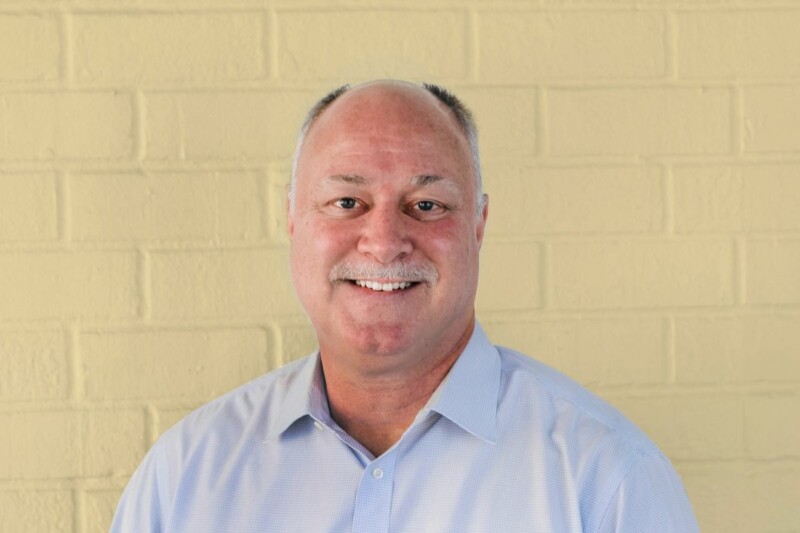 Appointments
Cheeseburger slider drive-thru concept Small Sliders recently announced the appointment of Joe Lewis as CEO.