NAFEM Offers Feedback on Colorado's Energy Star Proposal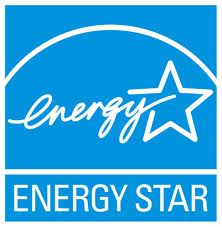 In our last issue, we reported on Colorado House Bill 19-1231, which, if approved, would require that all commercial dishwashers, fryers and steam cookers, along with a variety of other devices, used in the state must meet or exceed Energy Star and WaterSense requirements.
This week, in collaboration with the NRA and the Colorado Restaurant Association, NAFEM expressed its strong support for Energy Star while stating that despite the bill's good intentions, it raises several issues that could undermine the program, including:
Energy Star is a voluntary program and the bill begins to test the limits of the meaning of the term "voluntary."
The initial cost of energy-efficient equipment may challenge operators who have other business requirements or needs, e.g., colleges/schools, correctional facilities, healthcare, or smaller, independent operators trying to get the doors open to generate revenue.
The bill could challenge manufacturers who choose to offer equipment that doesn't meet ENERGY STAR standards to suit customer needs.
The foodservice industry uses specialized equipment that should be specified by people who know what they're doing, not through legislation.
The Food Service Technology Center is supporting NAFEM's position and expressed concern that, as a voluntary program, Energy Star does not cover all the variants of equipment that are used in the commercial foodservice equipment industry. Furthermore, the incremental cost for Energy Star products over available standard-efficiency alternatives can be a significant cost to foodservice operators in the state, thereby creating an undue burden to Colorado businesses.
FSTC has recommended a more reasonable approach for raising the bar for energy performance, citing California's step-by-step approach to establish a tight regulation for reach-in refrigeration.
NAFEM is monitoring similar proposed legislation in Connecticut, Hawaii, Illinois, Maine, Rhode Island, and Washington State.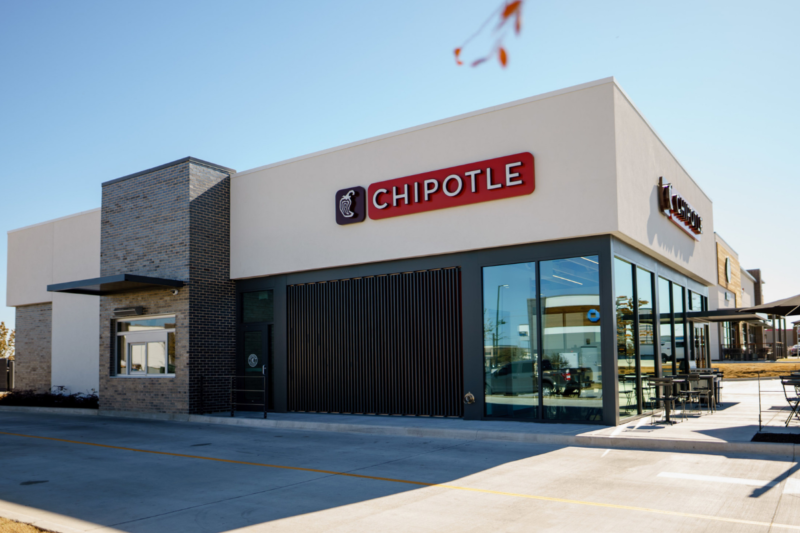 Company News
Despite not yet recovering all its in-store sales, periodic staffing challenges, menu price hikes and supply chain disruptions, Chipotle Mexican Grill had a record third quarter, bringing in $2 billion...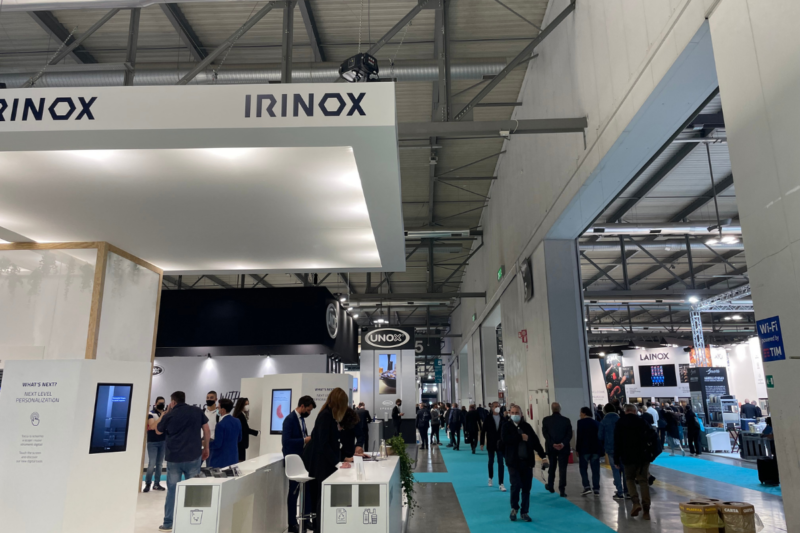 Events
HostMilano, one of the largest foodservice equipment shows in the world, kicked off today in Italy, and FER is on location.