Coffee Battle Brews in China Between Starbucks and a Homegrown Rival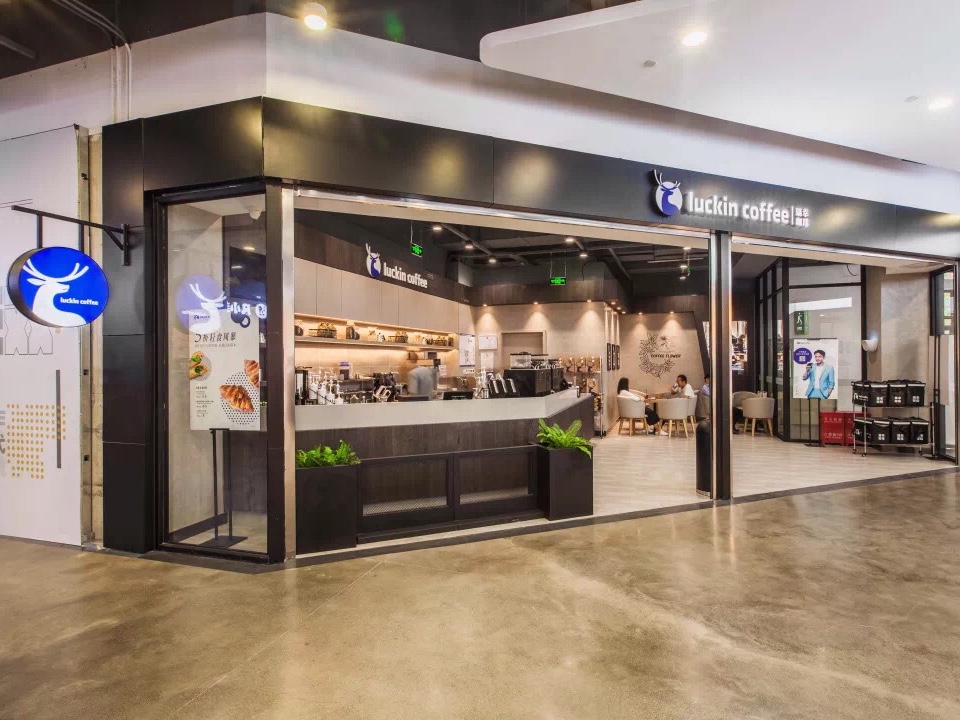 Starbucks' big rival in China is going public in the United States.
Beijing-based Luckin Coffee announced April 22 that it plans to sell shares on the Nasdaq as part of its ambitious expansion plans.
Luckin, a startup founded in 2017, has opened 2,370 outlets in 28 Chinese cities and plans to open another 2,500 by the end of this year. If that happens, the company will oust Starbucks as China's biggest coffee chain.
Starbucks established early dominance in China, opening its first store in Beijing in 1999 and developing a coffee culture in a land of tea drinkers. The Seattle chain now operates more than 3,700 outlets in China and, according to Euromonitor, has a 50% market share in the country. Expansion continues apace: Starbucks opens a new store in China every 15 hours.
But Luckin has surged from early and steady financial backing and through a strategy of building smaller stores while offering cheap delivery, online ordering and big discounts. And its outlets don't accept cash; customers can only pay through the Luckin app, which offers loyalty bonuses. While Luckin runs deeply in the red, the chain recently raised $150 million from international investors including BlackRock, at a valuation of $2.9 billion.
Starbucks' China operation is highly profitable—reporting a 3% increase in same-store sales for the second quarter—and doesn't appear worried about the competition. "Starbucks has been in China for 20 years now," CEO Kevin Johnson said during an April 24 earnings call. "And throughout that 20-year period, we understand what differentiates Starbucks globally as well as in China, and we're going to stay true to those principles. We're playing the long game and we're very confident in the strategy."
To stay competitive with upstarts like Luckin Coffee, Johnson said they will be announcing mobile pay in China and an expansion of Starbucks Delivers to 3,000 stores across 50 cities in China by the end of 2019.
Starbucks has 30,184 stores globally, including a net 319 units opened in the second quarter.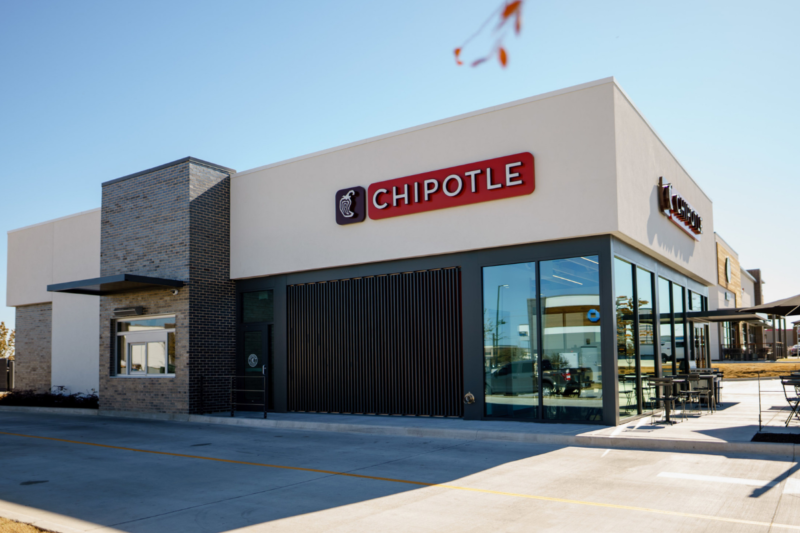 Company News
Despite not yet recovering all its in-store sales, periodic staffing challenges, menu price hikes and supply chain disruptions, Chipotle Mexican Grill had a record third quarter, bringing in $2 billion...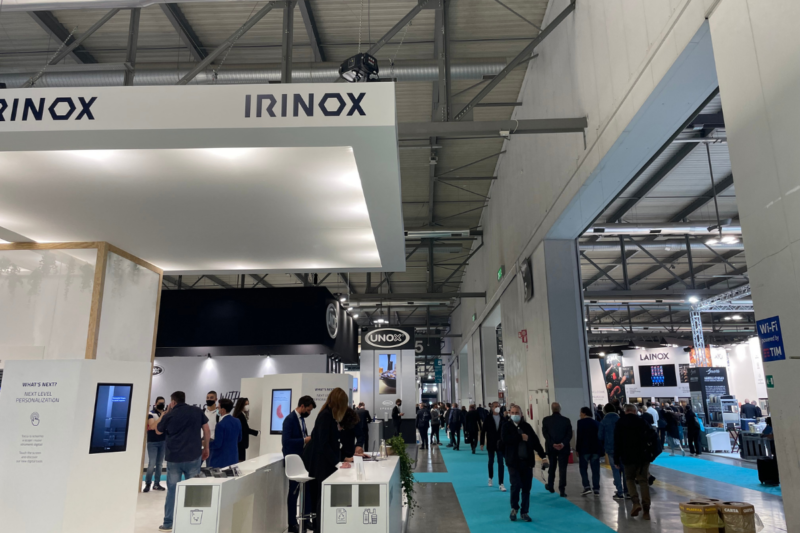 Events
HostMilano, one of the largest foodservice equipment shows in the world, kicked off today in Italy, and FER is on location.