The new TopLine-Rotisserie with wireless radio technology from Ubert is the first rotisserie to provide wireless core temperature read-out, including genuine cooking time correction and constant monitoring of each spit position. Simplified operation with 200 multi-stage programs creates maximum flexibility and better cooking results in everyday operations. The new digital controls on eight models—one sized and suitable for every operation—boast features such as capacitive glass touch display, password-secured programming and parametrization area, and a USB-interface.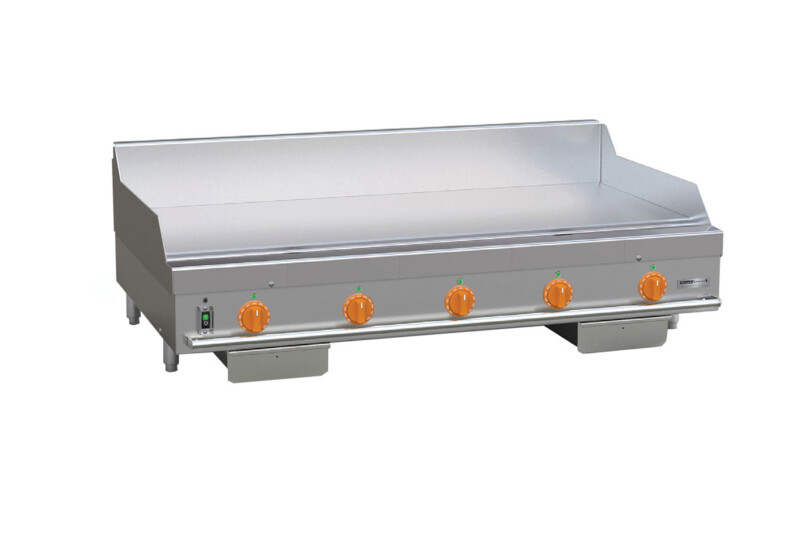 Cooking Equipment
Planchas, though convincing clones of their better-known sister product the griddle, quickly set themselves apart.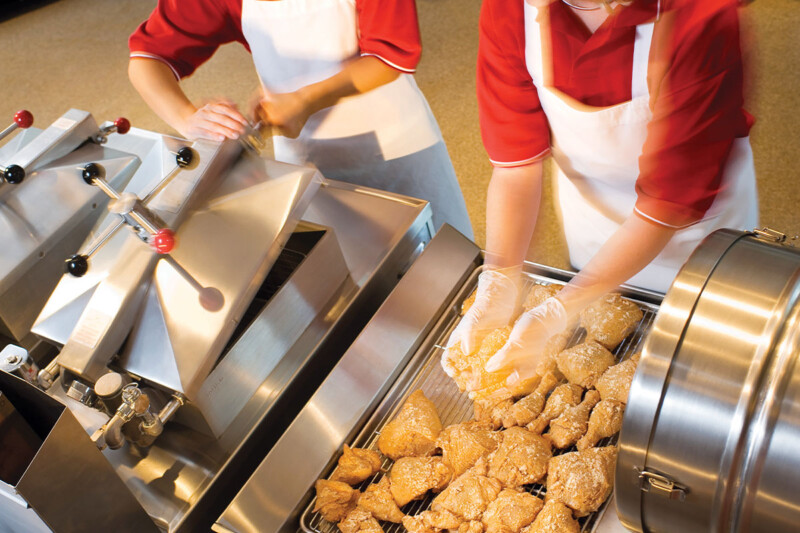 Equipment Comparisons
With oil and labor prices on the rise, today's pressure fryers offer an economical way to cook fried chicken and other comfort foods.