INTERNORGA Honored Trio of Forward-Looking Companies
In addition to welcoming more than 1,300 exhibitors from Germany and abroad and hosting nearly 100,000 show visitors, March's multi-day INTERNORGA 2019 in Hamburg included Future Awards for three companies cited as trendsetters driving the foodservice market forward and standing out for efficiency, responsible entrepreneurial spirit or exemplary sustainability.
Honorees were:
Technology & Equipment: WMF Group for CoffeeConnect, an integrated databank for all product and process data, providing SaaS (Software as a Service) for central management of all coffee machines operated in a company. WMF beat out GWW Gemeinnützige Werkstätten und Wohnstätten, whose motorized carrier bike XCYC Pickup boasts stability and ruggedness to provide an alternative for deliveries that reduces urban environmental pollution; and Kayo & Kato, whose new "Clean Ocean" workwear collection is created from recycled plastic waste from the oceans.
Food & Beverage: Bonduelle Deutschland, for developing vegan-vegetarian cuisine.
Gastronomy & Hotel Sector: Kuratorium Wiener Pensionisten-Wohnhäuser, Austria's largest meal provider for senior citizens prepares 38,000 meals a day in 30 kitchens and focuses on using regional, seasonal and organic food.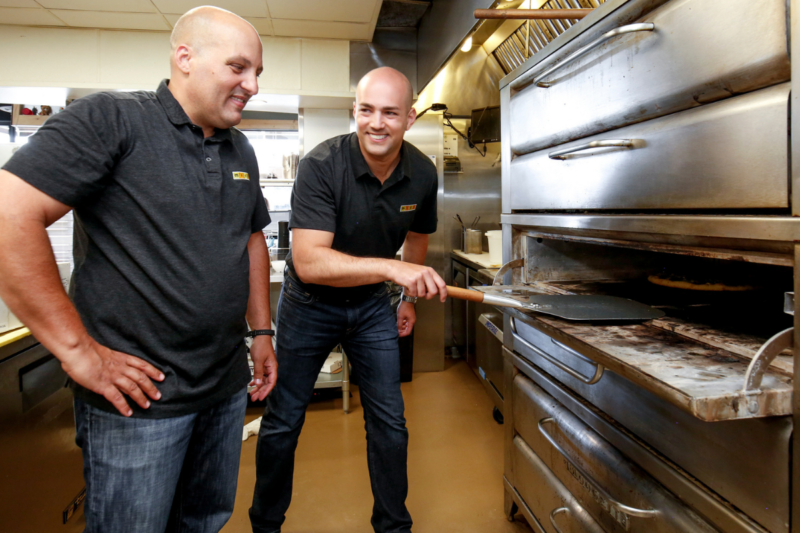 Company News
The brand announced it signed its first franchise deal with Black Bear Diner and Smashburger franchisees Lucas Farnham and David Doty to bring 30 Mici locations to the Phoenix market.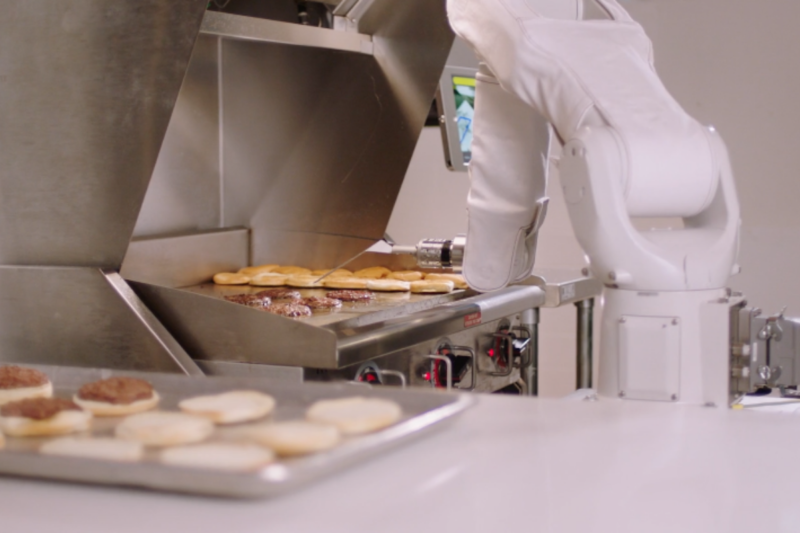 Company News
The latest CaliBurger restaurant is coming with a cook already in the kitchen.