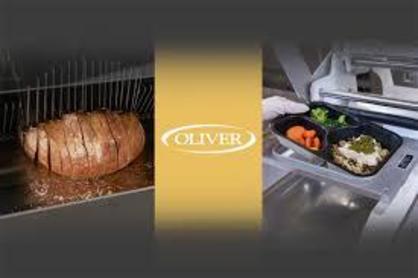 Bakery and meal packaging equipment maker Oliver Packaging & Equipment Co. has hired Mitch Summerfield as its new president. Summerfield joins Oliver after three decades in the water technologies industry, most recently at Evoqua Water Technologies, where he was a senior vice-president.
"Our customers operate in a very competitive sector and need their suppliers to support them at every step," says Summerfield. "Each decision we make will improve our ability to serve them more effectively."
Oliver, founded in 1890, is headquartered in Walker, Mich.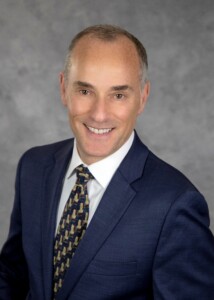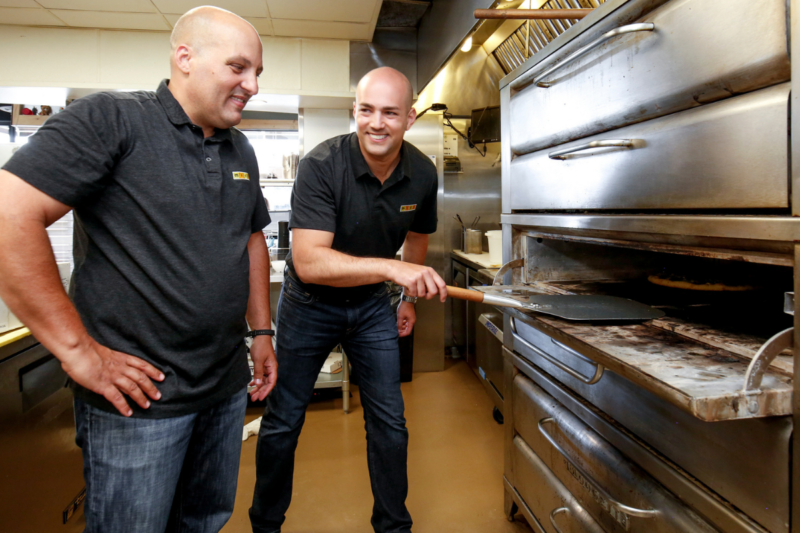 Company News
The brand announced it signed its first franchise deal with Black Bear Diner and Smashburger franchisees Lucas Farnham and David Doty to bring 30 Mici locations to the Phoenix market.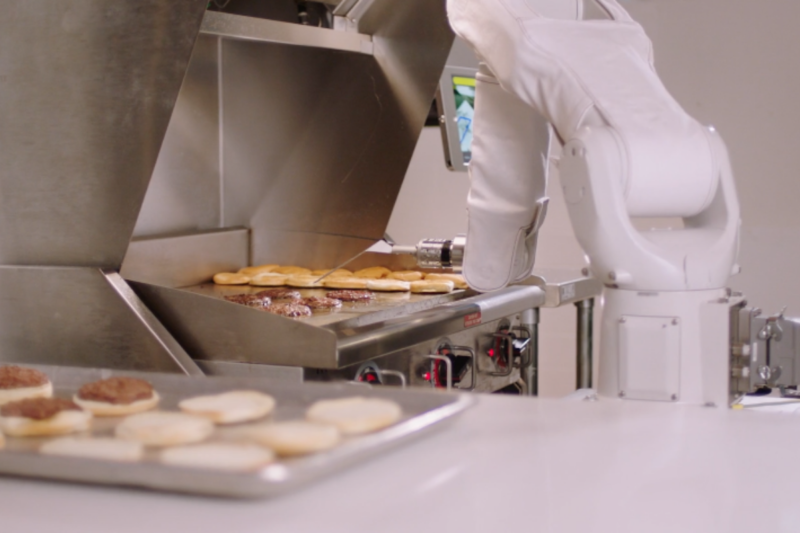 Company News
The latest CaliBurger restaurant is coming with a cook already in the kitchen.