Styrofoam Containers Get Squashed in Maine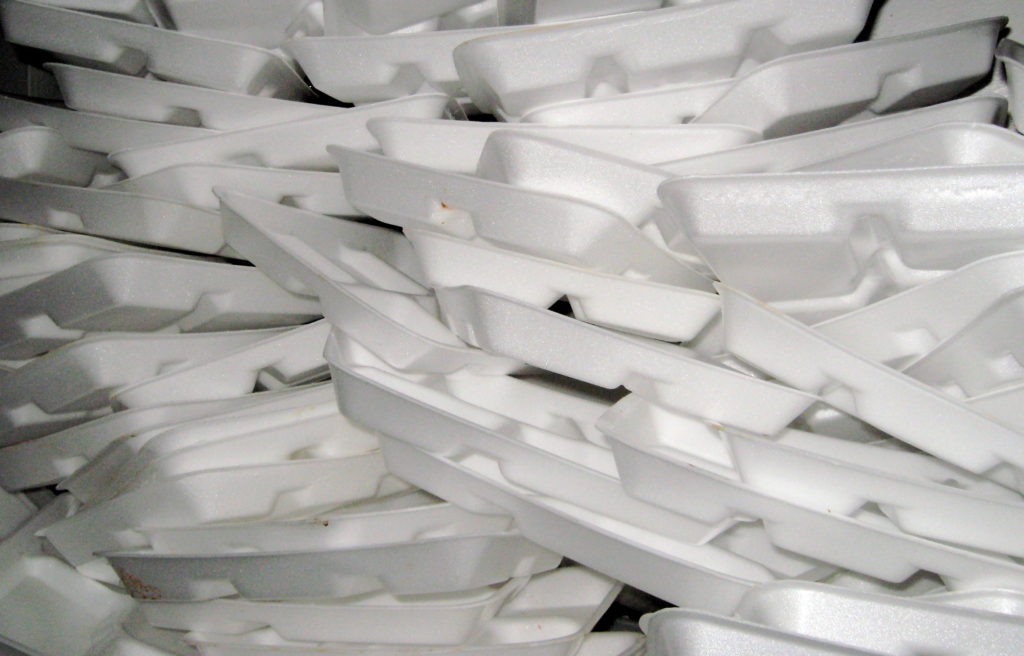 Last week, Maine became the first state to ban single-use foam containers.
A new law prohibits restaurants, caterers, coffee shops and grocery stores from using the to-go Styrofoam (or polystyrene) containers because they cannot be recycled in the state. The legislation takes effect on Jan. 1, 2021, providing businesses "ample time" to adapt, according to Maine Gov. Janet Mills, who signed the bill into law. The law also applies to plastic beverage stirrers. Violators could face up to $100 in fines. The Natural Resources Council of Maine reports that more than 256 million pieces of disposable foam cups, plates, bowls, platters, and trays are used every year in the state.
Maine may soon have company. A similar measure, passed in April by Maryland's legislature, awaits the governor's signature there. Vermont, Colorado, Oregon and New Jersey have also eyed banning Styrofoam containers. New York City's ban kicked in this year. A number of California municipalities have enacted prohibitions on polystyrene; in January, San Diego became the state's largest city to ban it.
But there is pushback on environmentally-focused legislation as well. While states including New York and California have banned single-use plastic bags, others such as Tennessee and Florida have made it illegal for local municipalities to regulate them. In late April, Florida's legislature put a bill on the governor's desk which includes prohibiting local governments from enforcing regulations on plastic straws over the next five years. Currently, 10 cities across the state have rules governing the use of plastic straws, which have drawn environmental concerns.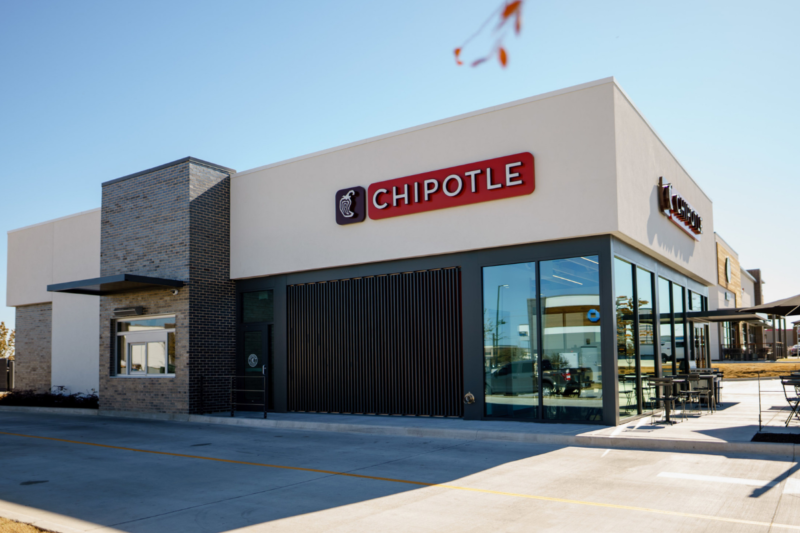 Company News
Despite not yet recovering all its in-store sales, periodic staffing challenges, menu price hikes and supply chain disruptions, Chipotle Mexican Grill had a record third quarter, bringing in $2 billion...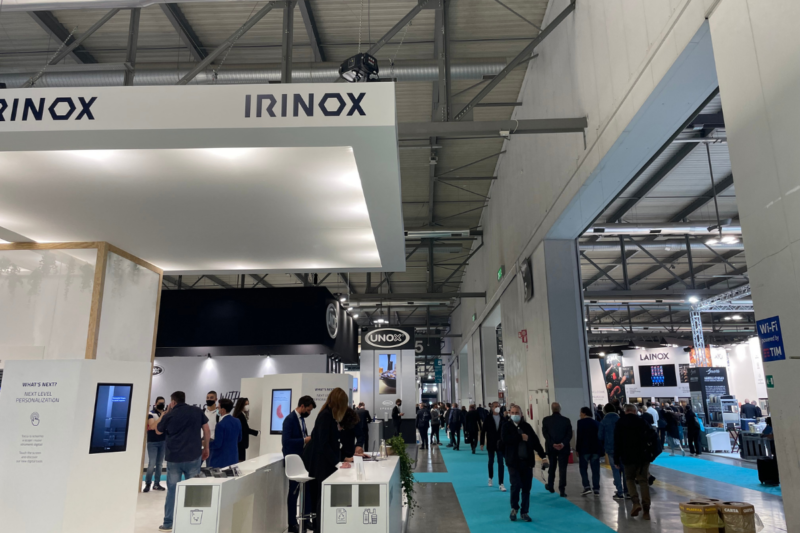 Events
HostMilano, one of the largest foodservice equipment shows in the world, kicked off today in Italy, and FER is on location.