Can a Big Chain With a Big Menu Downsize for Expansion?
Scale of size and menu have been hallmarks of The Cheesecake Factory since its beginnings in 1978. But the company took a step backwards in April, opening a scaled-down version of its signature concept in Oxnard, Calif., to test whether it could execute its large menu in a smaller kitchen footprint and maintain the guest experience in less "grand" space.
At 5,500 sq.ft., the new format is significantly smaller than a typical Cheesecake outlet, which can inhabit a footprint up to three times larger. "Our intent originally was to see if the restaurant could operate as fluidly as the 7,200- to 7,500-sq.ft. restaurant to help our international partners look for real estate sites, most specifically in Asia where the sites tend to be a little bit smaller," David Gordon, Cheesecake Factory president, told investors last week in a first-quarter earnings call.
The expansive menu and its intricacies also make it unlikely for the chain to consider off-premise or ghost kitchens. "We can execute what we need to do off-premise and even grow those sales in the kitchen designs that we have today, due to their size," Gordon added when announcing off-premise sales grew to 16% of the total in the first quarter, up about 2% over last year's first quarter.
The Calabasas, Calif., chain expects to add six new Cheesecake units to the current base of 202 locations, and reaffirmed plans for a likely third-quarter acquisition of the 18-unit casual-dining chain North Italia, in which it's held a minority stake since November 2016.
In February, The Cheesecake Factory opened its long-awaited fast-casual Social Monk Asian Kitchen in Westlake Village, Calif.; the company has no immediate plans for a second unit. No plans were announced for the chain's other concepts, the 14-unit Grand Lux Café and two-unit RockSugar Southeast Asian Kitchen.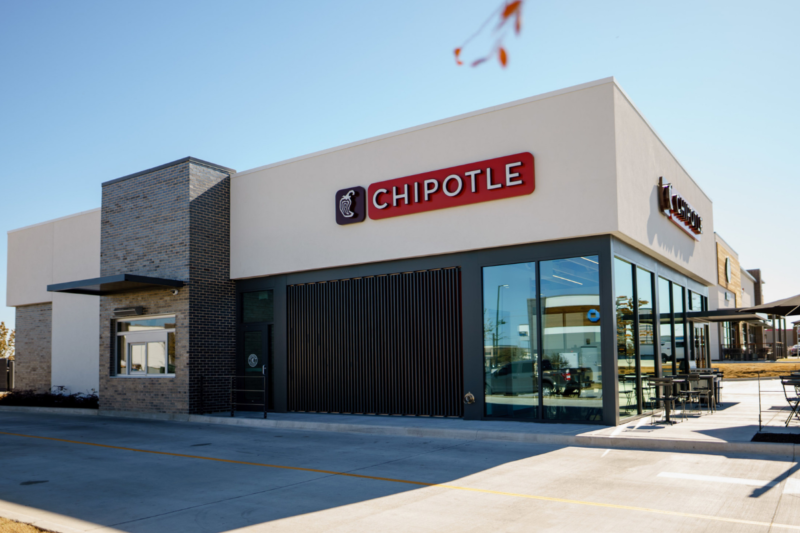 Company News
Despite not yet recovering all its in-store sales, periodic staffing challenges, menu price hikes and supply chain disruptions, Chipotle Mexican Grill had a record third quarter, bringing in $2 billion...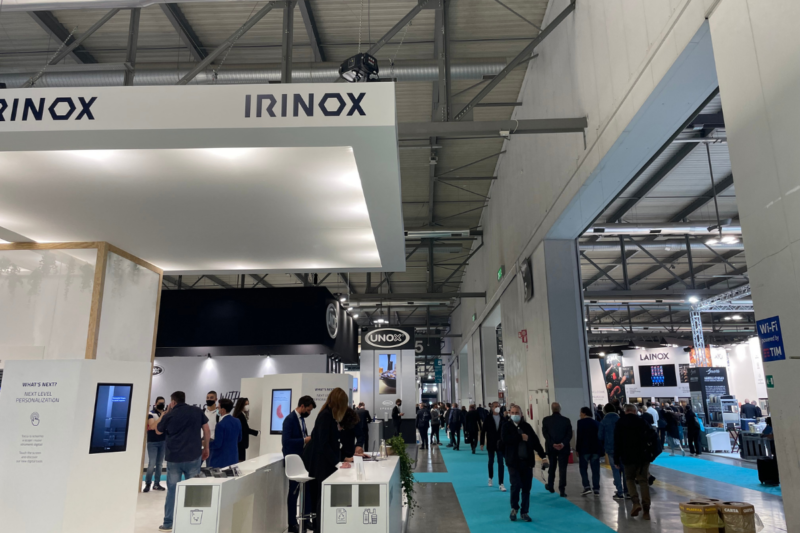 Events
HostMilano, one of the largest foodservice equipment shows in the world, kicked off today in Italy, and FER is on location.