Wood Stone Corp. has promoted two of its vice presidents to larger roles.
The Bellingham, Wash., maker of stone hearth and specialty commercial cooking equipment, has elevated Tamra Nelson to the role of v.p.-customer experience. Eric Schueler will now serve as v.p.-operations and innovation.
Nelson, who has been with Wood Stone since 2005, previously served as v.p.-marketing and innovation; she will continue leading marketing efforts and will take on additional leadership responsibilities in sales, sales operations and technical services.
Schueler, previously v.p.-operations, will continue leading Wood Stone operations and aligning manufacturing and engineering efforts. The 4-year company veteran will take on additional responsibilities for the new product development group.
"We are thrilled to promote these two proven leaders within our organization," says Chris Trout, president and CEO of Wood Stone. "With their vision, leadership and drive, Tamra and Eric will play key roles in driving revenue growth and help Wood Stone remain the industry leader through the release of new and innovative products. While our successful history allows us to build on our past achievements, our future depends on critical and innovative thinkers like Tamra, Eric and many others at Wood Stone."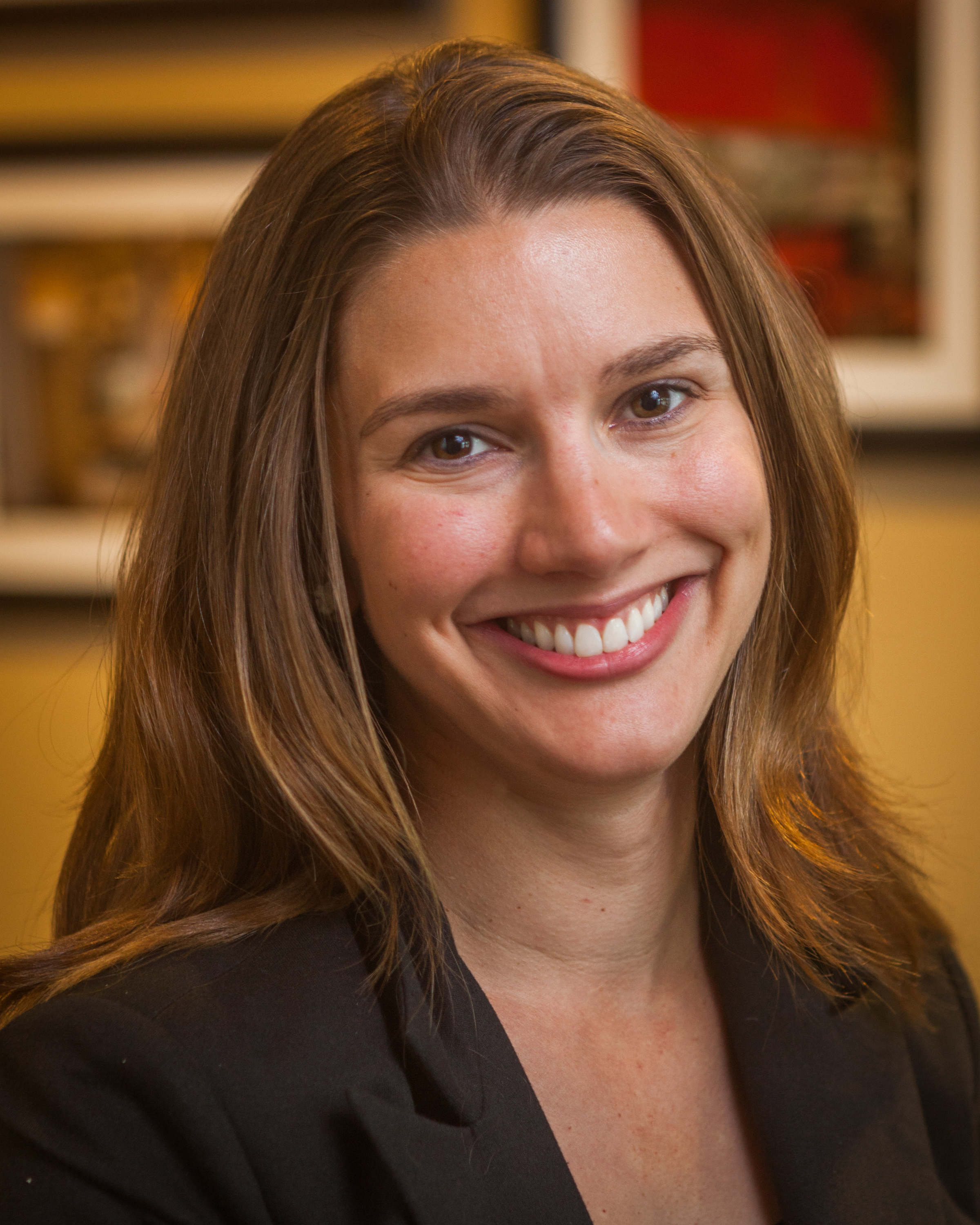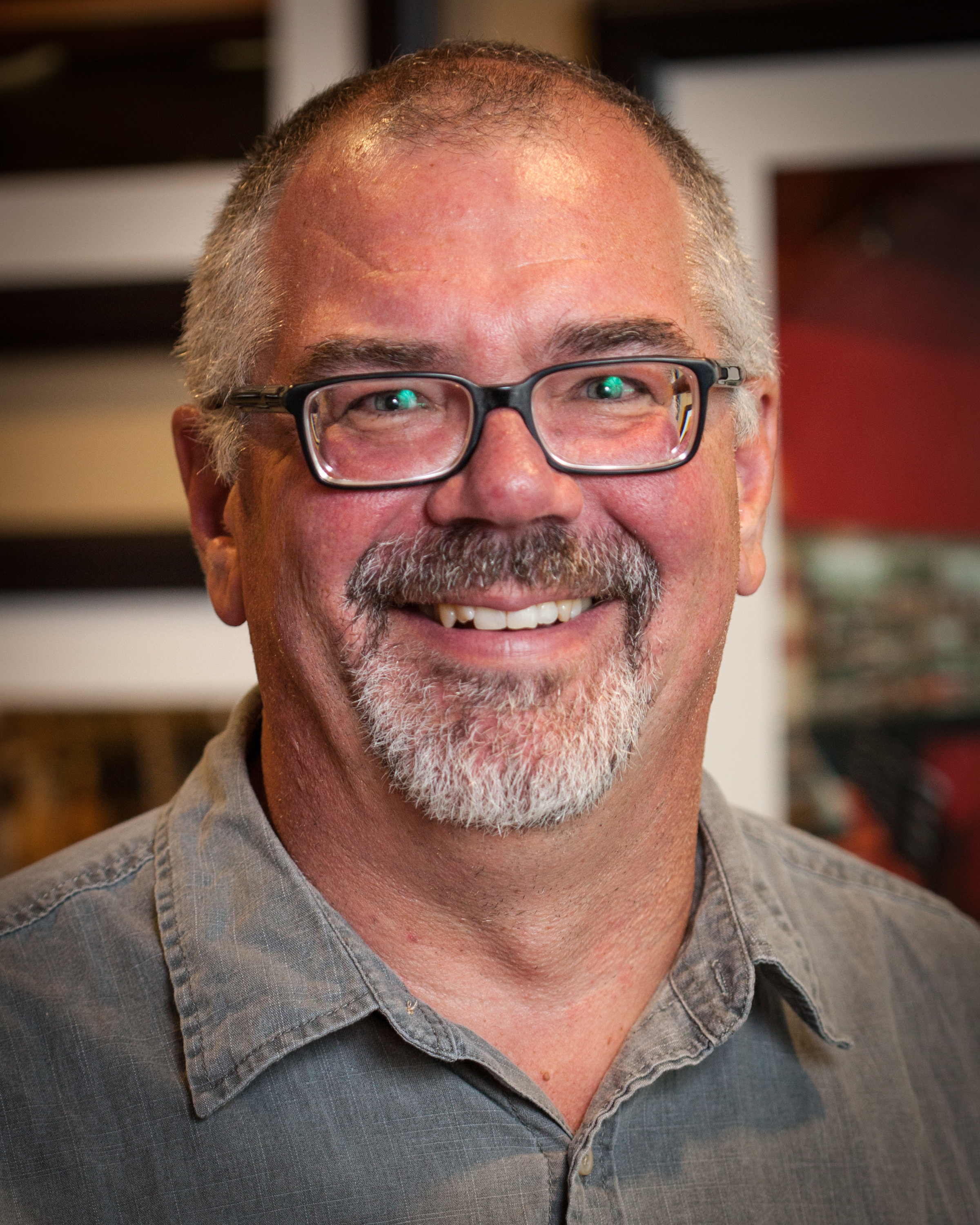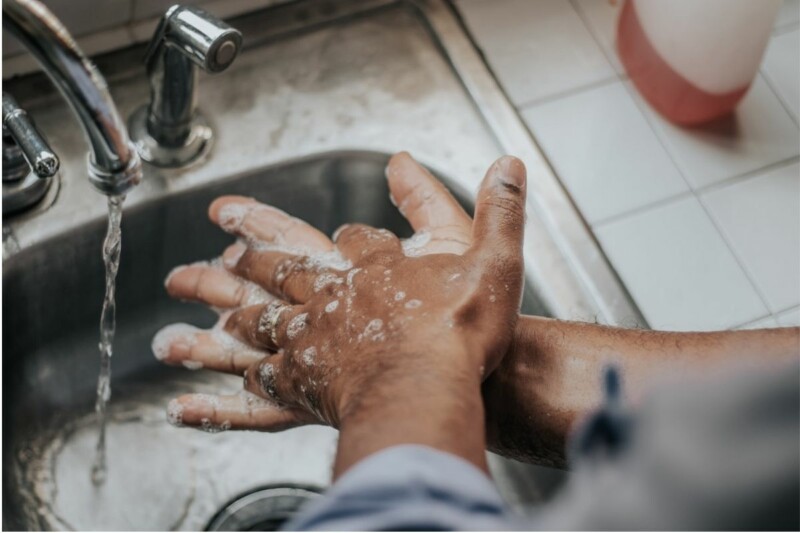 Maintenance
OSHA released the latest update to its COVID-19 safety resource titled "Protecting Workers: Guidance on Mitigating and Preventing the Spread of COVID-19 in the Workplace."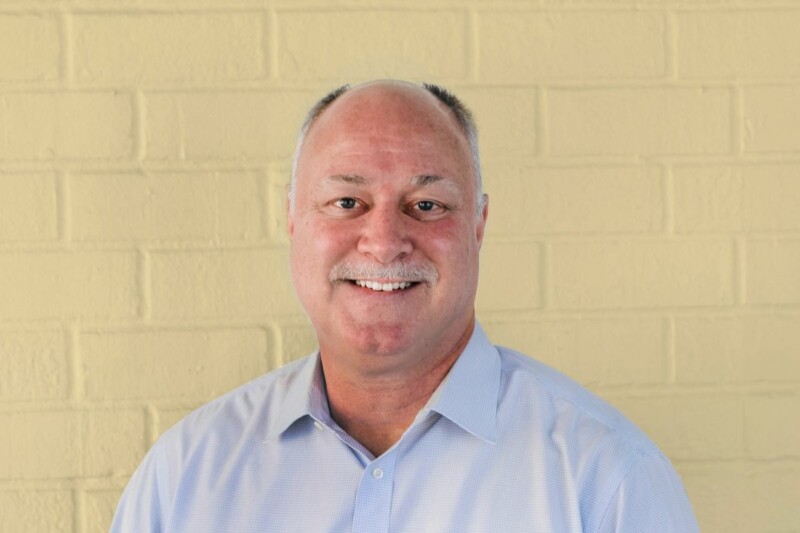 Appointments
Cheeseburger slider drive-thru concept Small Sliders recently announced the appointment of Joe Lewis as CEO.