A list of the hottest young chains can be subjective, but the number crunching done by Fishbowl, the data and analytics company, for its list of 30 emerging brands examines growth based on progressive approaches to food, service, atmosphere, customer service as well as consumer enthusiasm and company branding. Fishbowl's 2019 Top Ten:
Cava Grill–76 units
Bartaco–16
True Food Kitchen–23
Dig Inn– 26
Mendocino Farms–25+
Urban Plates–13
Lemonade–28
The Little Beet–9
Bibibop Asian Grill–30
Punch Bowl Social–15+
Cava Grill, which made the 2018 along with True Food Kitchen, Mendocino Farms, will move off the emerging chains list now that it's surpassed the 75-unit cutoff. The upscale fast-casual chain is on track to open 10 locations of its assembly-line format in the first half of this year. The Rockville, Md.-based concept uses sensor technology such as motion detectors to track patterns of activity within stores, and uses that data to adjust staffing, inventory and even table configuration for the best ROI. The result is high ratings from consumers on service and freshness. Cava Grill is owned by Cava Group, which with its recent acquisition of 260-unit Zoës Kitchen, is well positioned as a Mediterranean food powerhouse.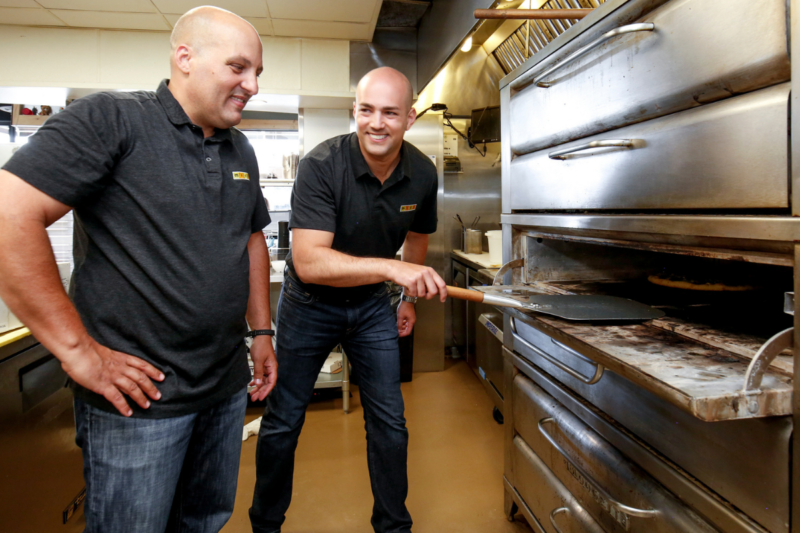 Company News
The brand announced it signed its first franchise deal with Black Bear Diner and Smashburger franchisees Lucas Farnham and David Doty to bring 30 Mici locations to the Phoenix market.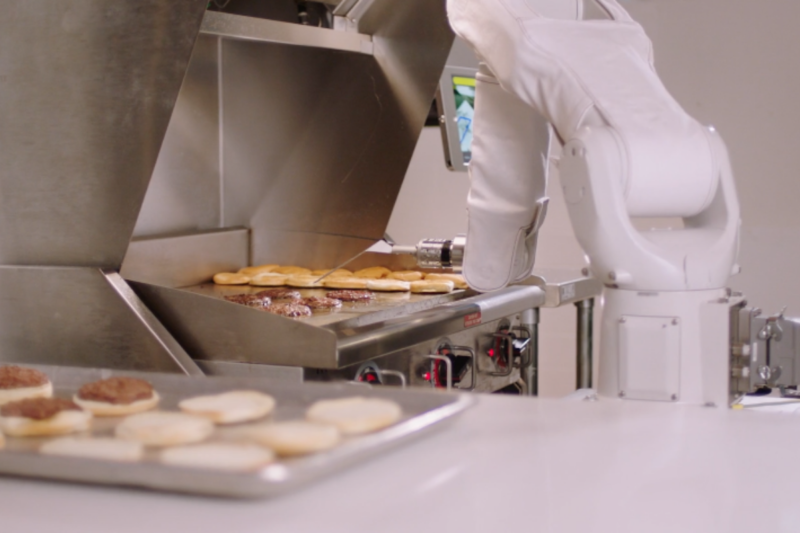 Company News
The latest CaliBurger restaurant is coming with a cook already in the kitchen.