Carpigiani Scoops Up Nielsen to Head McDonald's Account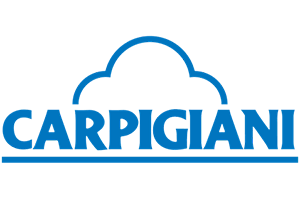 Dianna Nielsen has joined Carpigiani/Ali Group as vice president of McDonald's global account.
Nielsen, a 27-year veteran of the E&S industry, will assist in overall group support and development initiatives with her primary focus on McDonald's. She reports to Penny Klingler, executive v.p.-sales and marketing, at the Winston-Salem, N.C., manufacturer.
Nielsen brings Carpigiani extensive experience with the burger chain and ice cream and gelato equipment. She joins the company from Taylor Co./Middleby, where she held the same title as vice president of McDonald's global account and focused on customer needs, equipment solutions and ew product development. Prior to that, she held a national account management role with Delfield Co.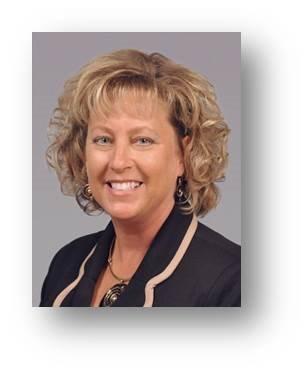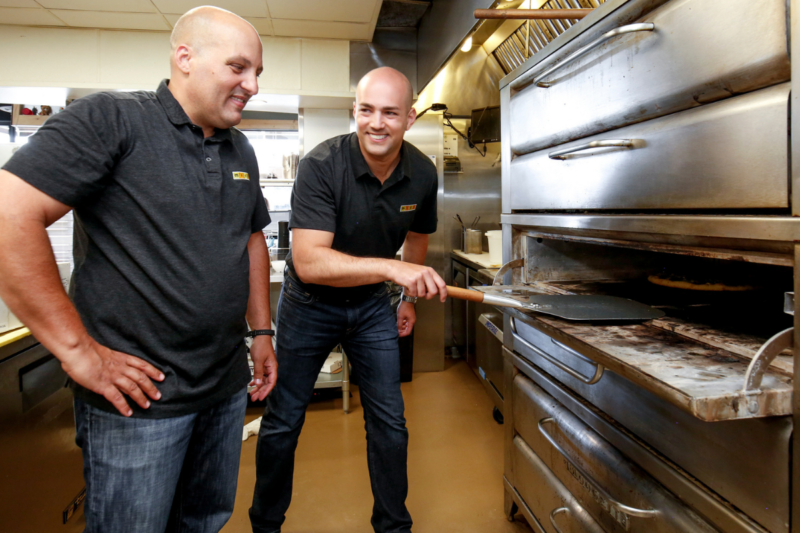 Company News
The brand announced it signed its first franchise deal with Black Bear Diner and Smashburger franchisees Lucas Farnham and David Doty to bring 30 Mici locations to the Phoenix market.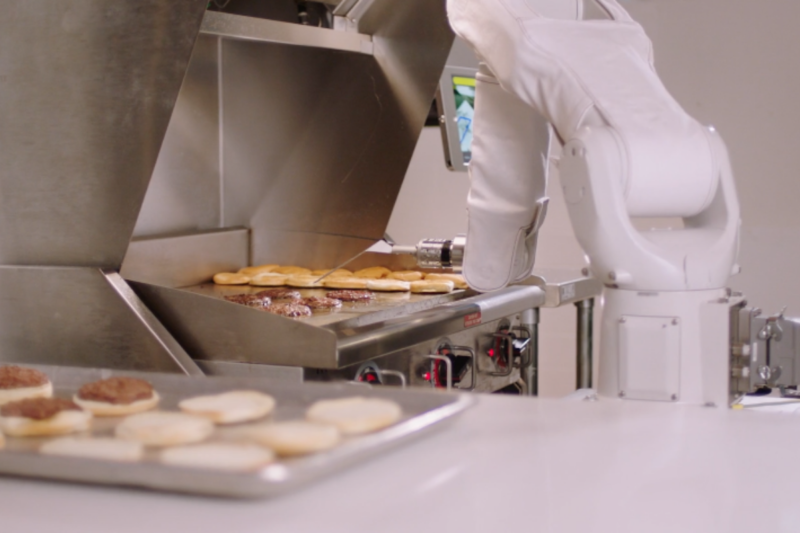 Company News
The latest CaliBurger restaurant is coming with a cook already in the kitchen.