U.S. Reaches Deal Lifting Metals Tariffs on Canada, Mexico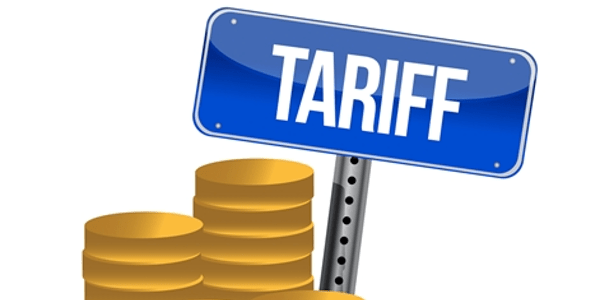 The Trump administration reached an agreement Friday afternoon with Canada and Mexico to lift tariffs on metal imports.
As part of the deal, both Mexico and Canada agreed to lift retaliatory tariffs on American products. Instead of tariffs, the two countries would set up a system for monitoring and enforcement in case of import surges into the United States. The lifting of the tariffs could help clear the way for the ratification of the United States-Mexico-Canada Agreement reached late last year.
The agreement is a relief to E&S manufacturers. In a survey of its members earlier this year, NAFEM found that more than 80% of respondents said the tariffs—25% on steel and 10% on aluminum—had negatively impacted their businesses, with more than half reporting that the steel and aluminum tariffs had impaired their ability to compete.
The decision to ease the metals tariffs came as the White House also announced a six-month delay in determining whether to impose levies on foreign automobiles. Global automakers and auto suppliers had been bracing for tariffs of up to 25%.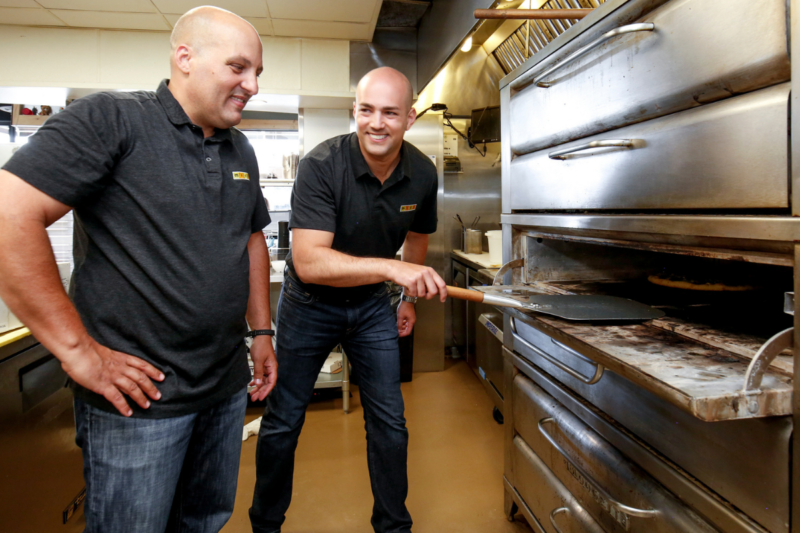 Company News
The brand announced it signed its first franchise deal with Black Bear Diner and Smashburger franchisees Lucas Farnham and David Doty to bring 30 Mici locations to the Phoenix market.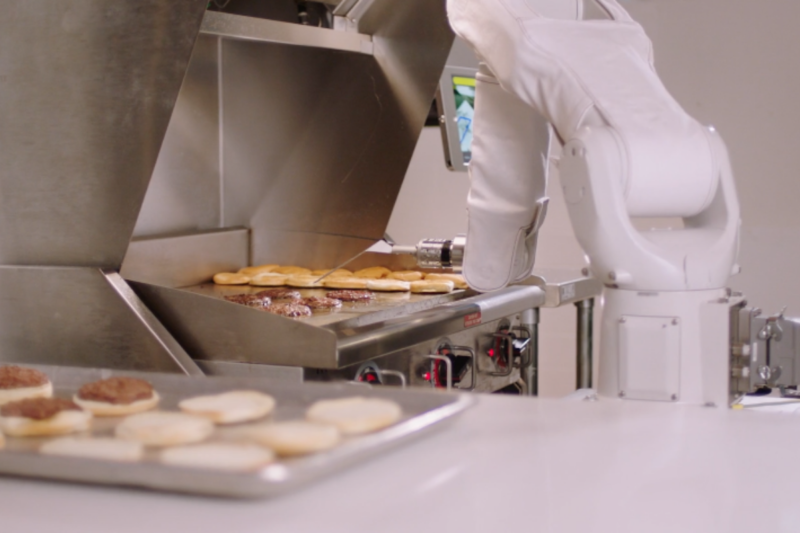 Company News
The latest CaliBurger restaurant is coming with a cook already in the kitchen.