A little of this and a lot of that…flexibility in equipment is one of the top priorities for operators and the NRA Show floor had a lot of multifunctional equipment on display to answer that demand.
More photo galleries from the show: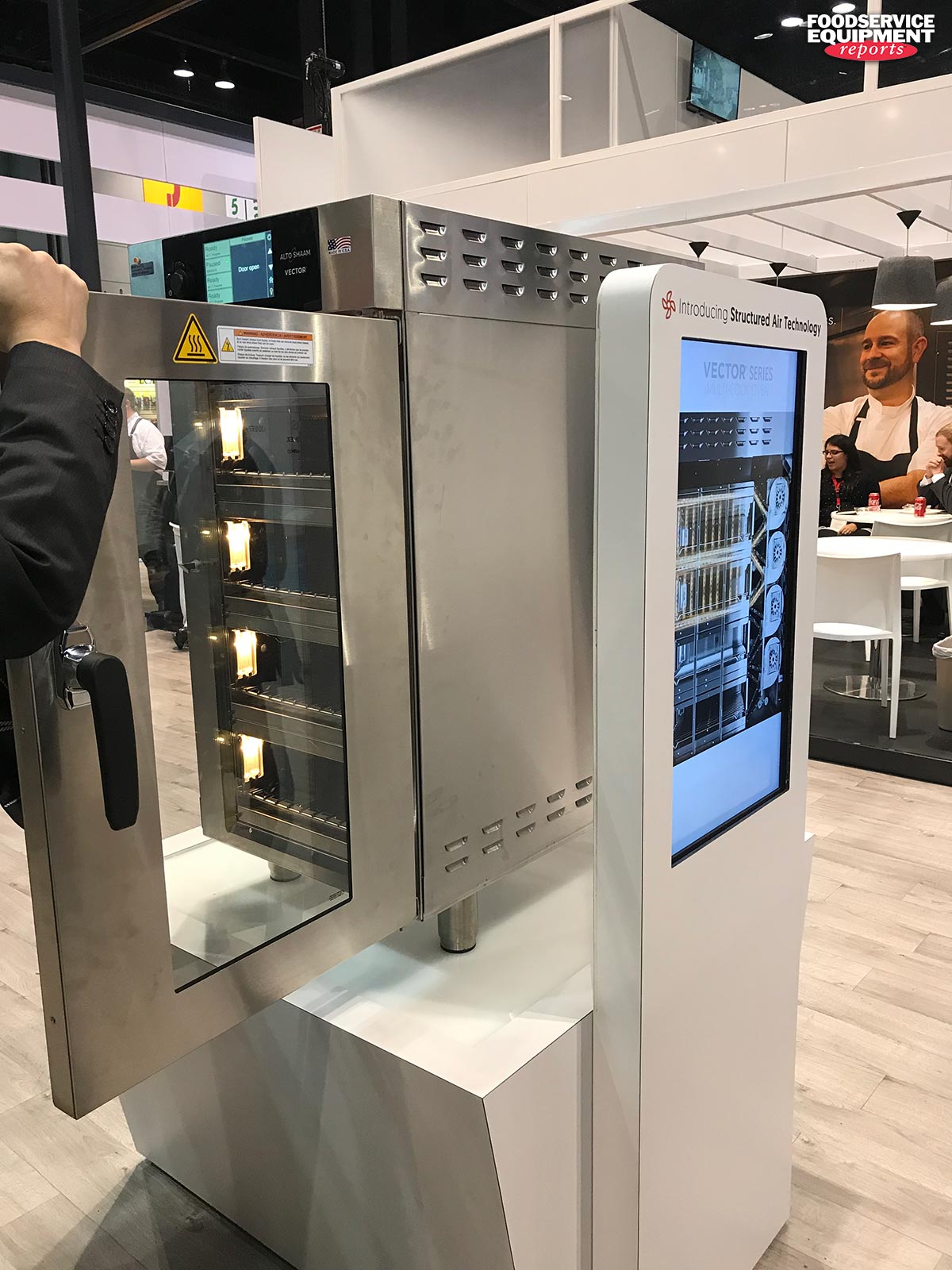 Alto-Shaam Vector Oven H Series
Each chamber of Alto-Shaam's Vector Multi-Cook Ovens can have a different cook temp, cook time and fan speed. The ventless H Series versions do the same in a smaller footprint.
---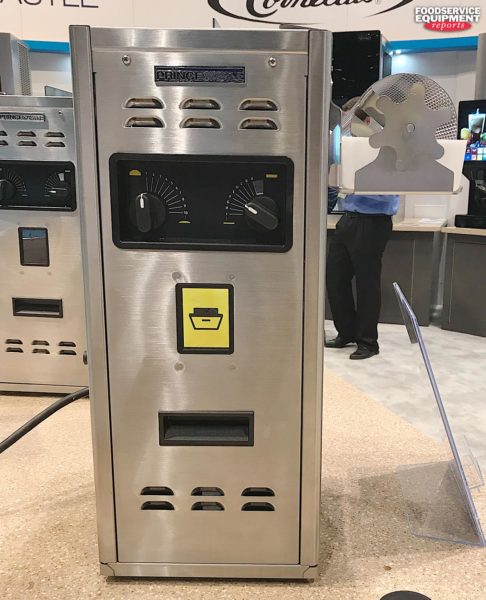 Prince Castle vertical contact toasters
Prince Castle expands its line of vertical contact toasters—designed to save up to 30% of countertop space—with the even more compact CTD single-lane model. It joins the CTDE and CTS-series vertical contact toasters, which debuted at NAFEM.
---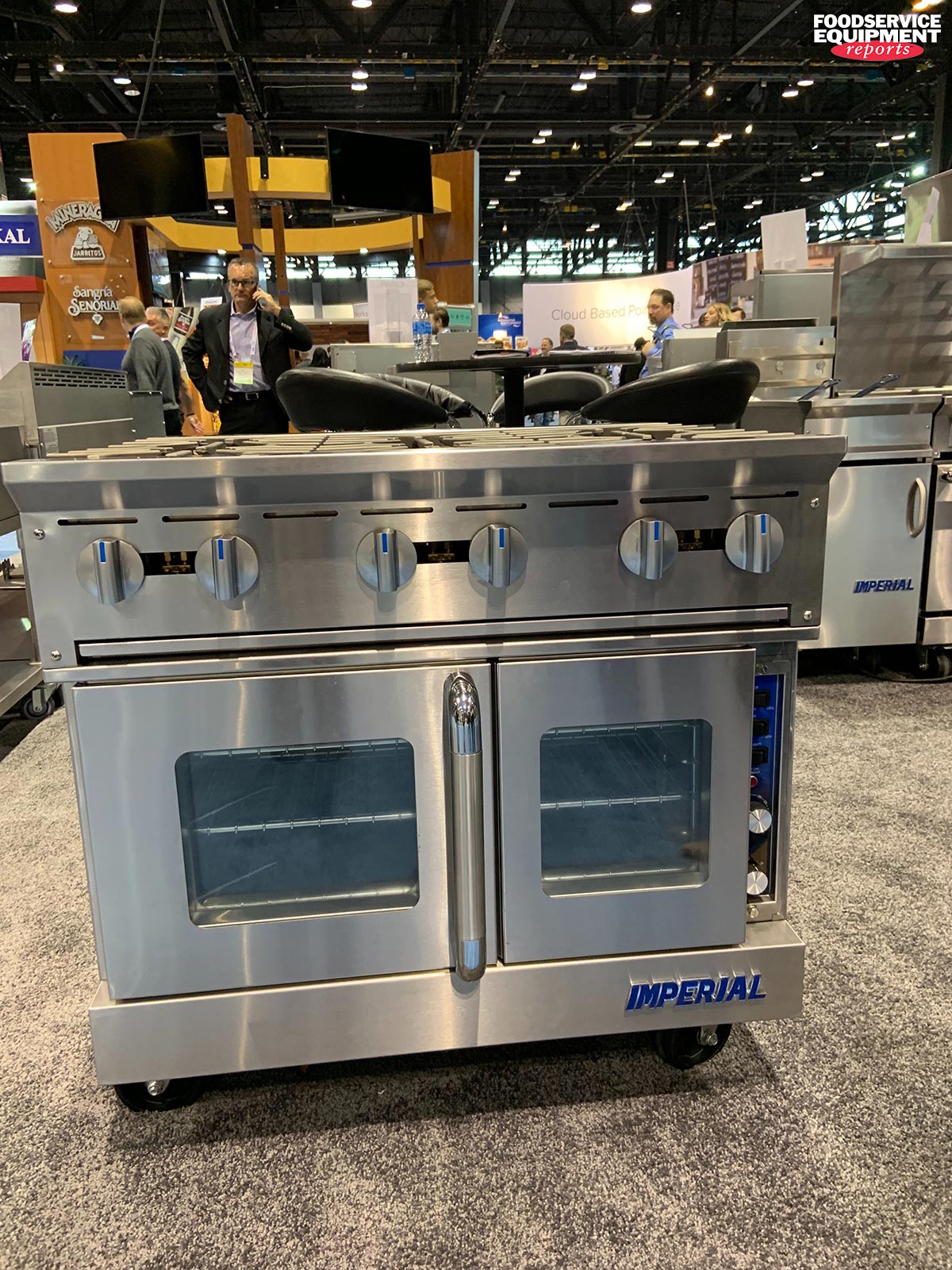 Imperial ProVection Oven
Imperial's new ProVection Oven's modular design means plenty of cooking flexibility in a small footprint. The oven puts out 75,000 BTU, has an easy-to-clean porcelain interior and simultaneous door-opening.
---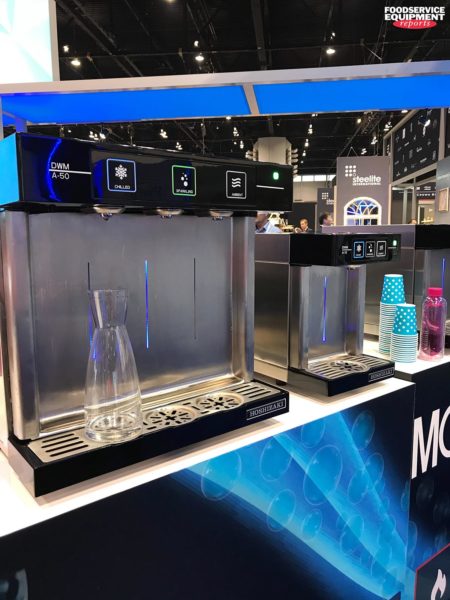 Hoshizaki Modwater
Hoshizaki's KI Award-winning MODwater compact water dispenser goes even smaller (and bigger) with new models coming to market toward the end of the year. The smaller DWM-10A unit dispenses three kinds of water—chilled, sparkling and ambient. The larger DMW-50A does the same for large bottles and carafes. Patented technology chills and carbonates water on demand without a carbonator tank.
---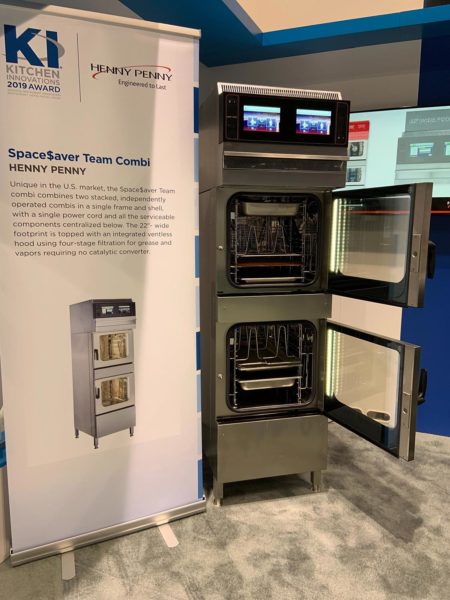 Henny Penny Combi Oven
Ventless, small footprint and multiple cooking cavities? Find it all in Henny Penny's Space$aver Team Combi. Stop by the Kitchen Innovations Showroom to see it for yourself!
---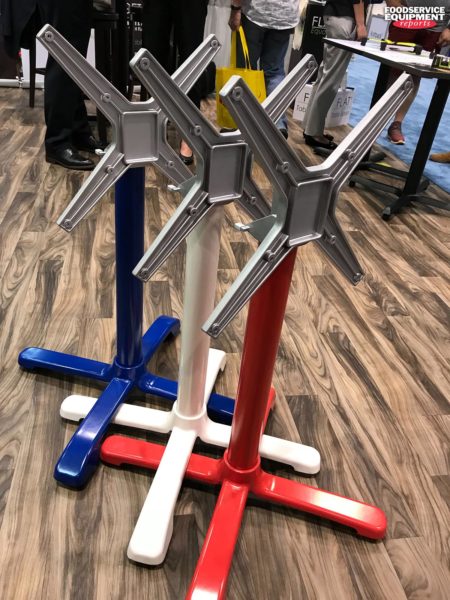 FLAT Auto Adjust SX26
Overheard in the booth: "My operation moves our tables around 100 times a day." FLAT Auto Adjust SX26 lightweight table bases allow operators to flip the tops and nest tables for storage at the end of service.
---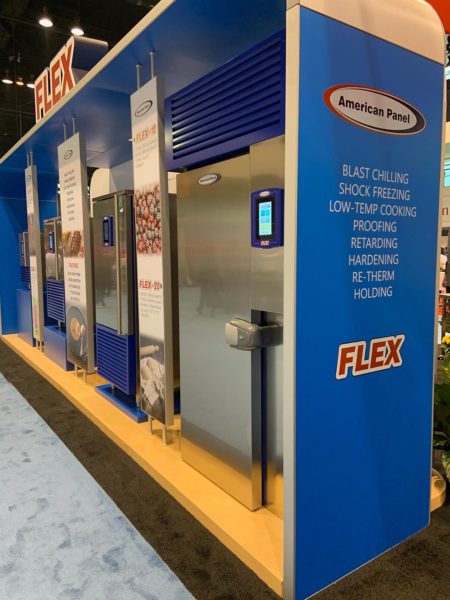 American Panel's Flex Series
Can your blast chiller also perform low-temp cooking? American Panel's Flex Series can and more. Talk about multiple functions in one footprint.
---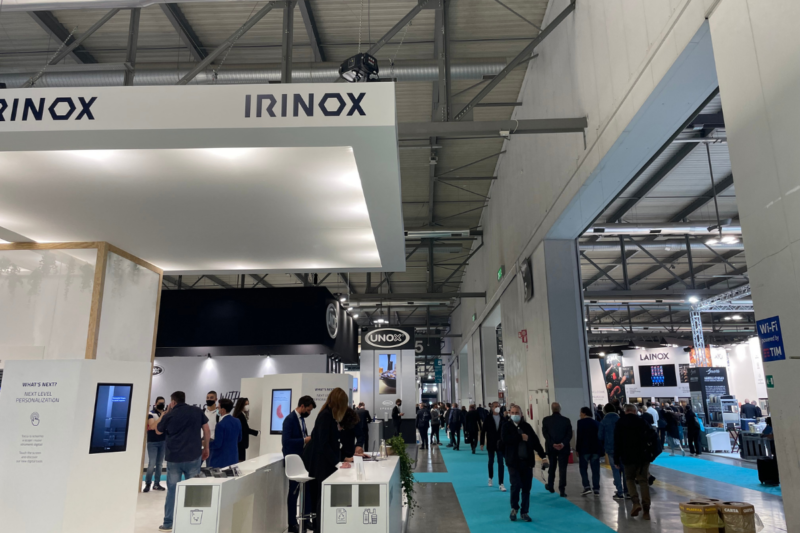 Events
HostMilano, one of the largest foodservice equipment shows in the world, kicked off today in Italy, and FER is on location.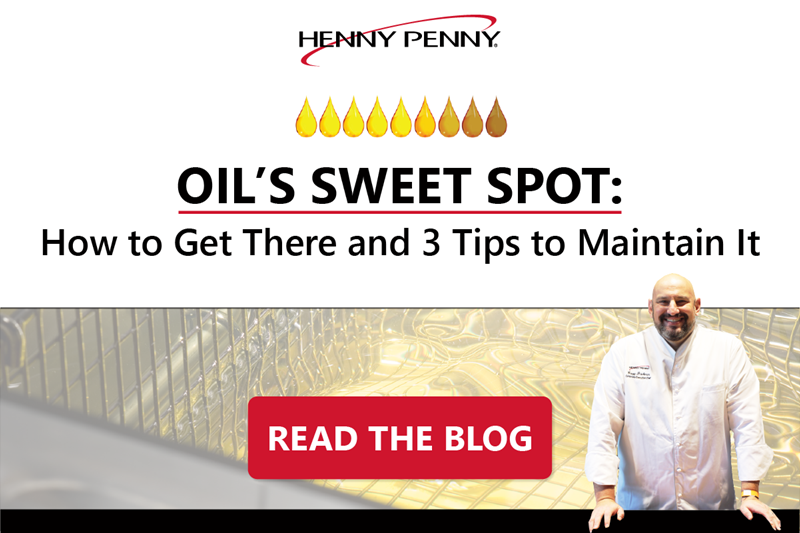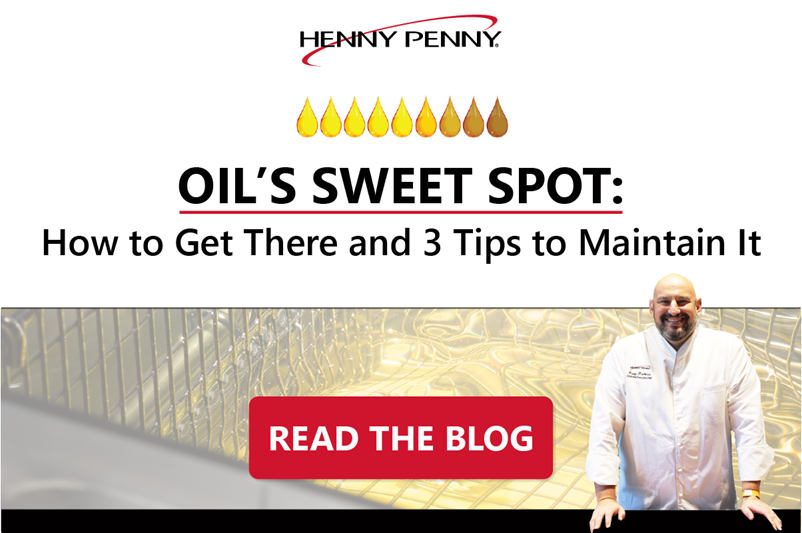 Uncategorized
Like many in the world of foodservice, you may assume that cooking oil performance is at its peak when you first start using it — but did you know there...