LTI Inc. has named Peter Kiriakos its new vice president-chain accounts. He will be responsible for growing the Jonesboro, Ga., equipment manufacturer and custom fabricator's footprint in both regional and national restaurant and convenience store chains.
Kiriakos joins the family-owned company after 20 years in both the private and public sectors where he has worked with the architect and design community as well as equipment distribution channels. He most recently held roles in the fuel services and transportation industries as a sales manager, focusing on strategic growth within c-store and enterprise accounts.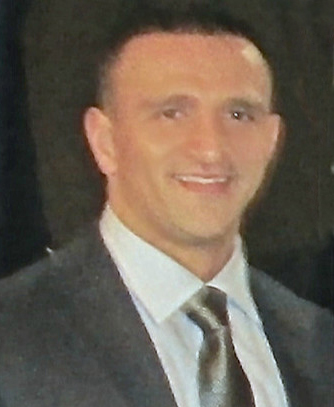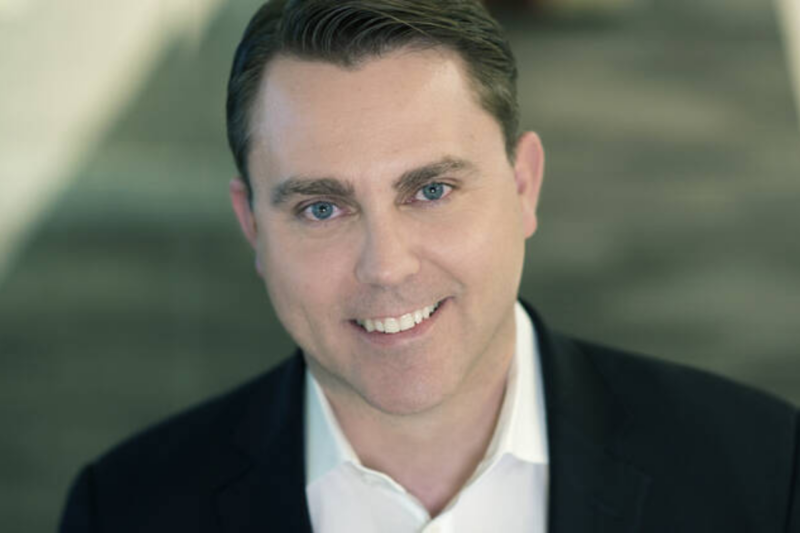 Appointments
The eating and drinking destination Time Out Market has appointed Jay Coldren to the newly created role of COO of the Americas.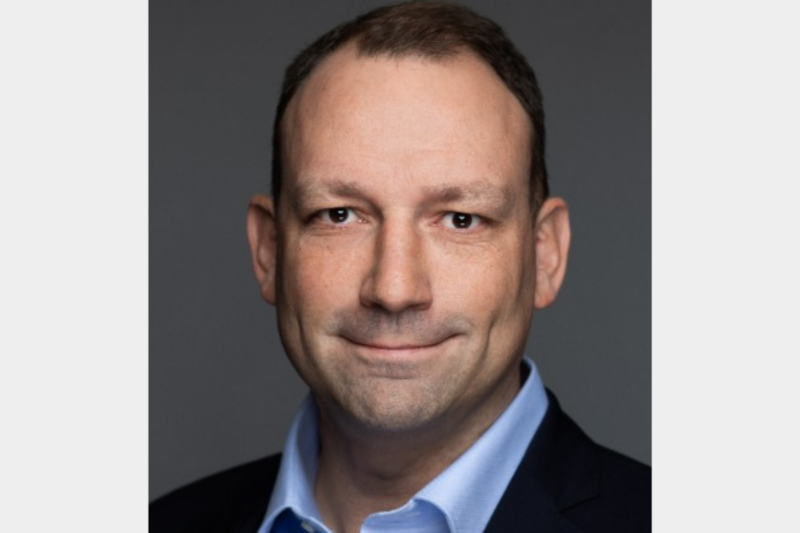 Appointments
Papa John's International has promoted Max Wetzel to executive vice president and COO.