Editor's Take: Conference Calls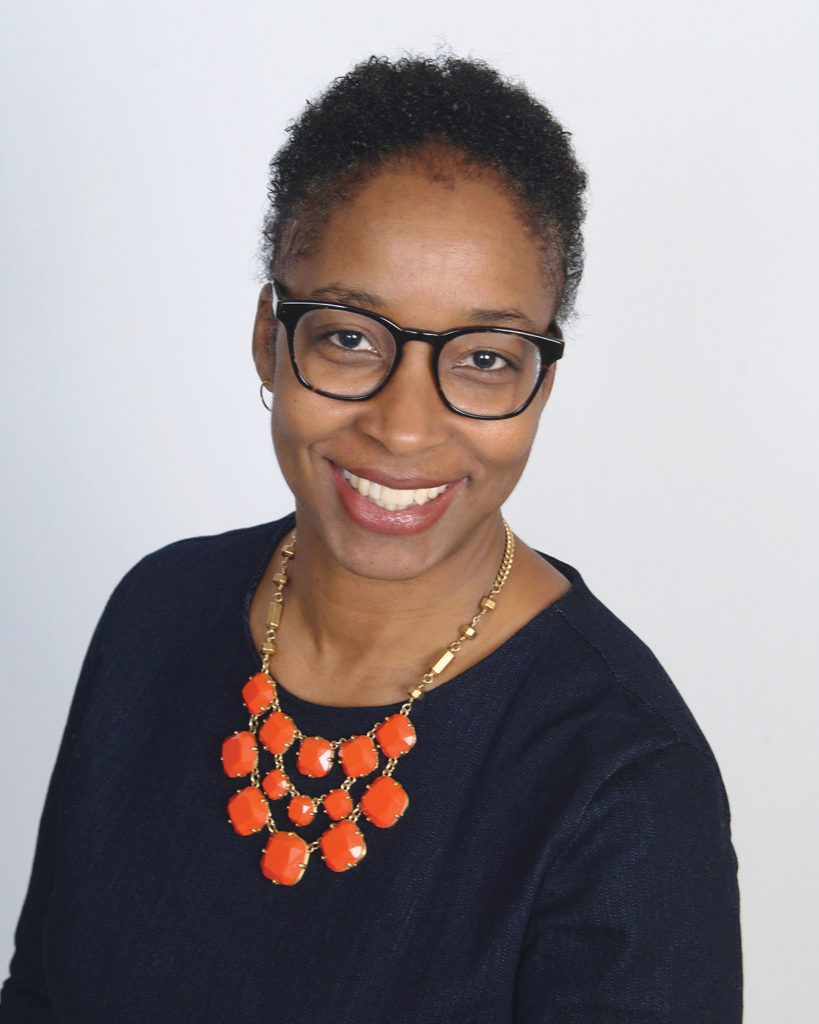 June kicks off the noncommercial national conference season in earnest, and this year's event offerings for college and university, hospital, K-12 foodservice operators and more promise faster-paced speaker formats and insights on topics ranging from the design process to sustainability to technology. A few to note:
School Nutrition Association, June 14-16, St. Louis.
Responding to member feedback, SNA has shaved a day off its ANC 2019 conference, but not the exhibit fl oor schedule. New fast-paced Ideas@Work sessions present live case studies recapping a big idea from concept to implementation; among them, starting a food truck from purchasing and funding to operation, best practices for in-house coffee kiosks (including equipment), and the logistics of aquaponics greenhouses. SNA also is adding two-hour express workshops to its lineup of preconference training sessions (joining three- to fourhour and full-day options).
National Association of College & University Food Services, July 10-13, Denver.
New to the NACUFS National Conference this year are what its organizers are calling Micro-Sessions, inspired by the PechaKucha presentation format. These 20-minute, rapidfire educational sessions offered on the expo fl oor by NACUFS industry members include "The 4 D's of Robotics" by Ricca Design Studios and "Demystifying the Design Process" by Bakergroup.
Association for Healthcare Foodservice, Aug. 6-8, Scottsdale, Ariz.
AHF has introduced a new session format called FISH (Food Innovation Service Hospitality) Talks. The first such "talk" will focus on sustainability—including how healthcare foodservice operators can meet sustainability goals and reduce food waste. In addition, AHF continues its preconference sessions focused on innovations; last year tackled culinary innovations, this year it's technology innovations pairing an overview of the tech trends affecting foodservice with information on the latest offerings from the association's business partners.
We share more previews of the noncommercial conferences for foodservice operators in business and industry, prisons and senior living facilities here.
While you're marking your calendars, now's the time to secure your spot for FER's own industry conference, MUFES 2020. Registration is now open for this two-day, immersive event for equipment-and-supplies professionals. Join us at the Loews Vanderbilt Hotel in Nashville, Tenn., Jan. 25-27.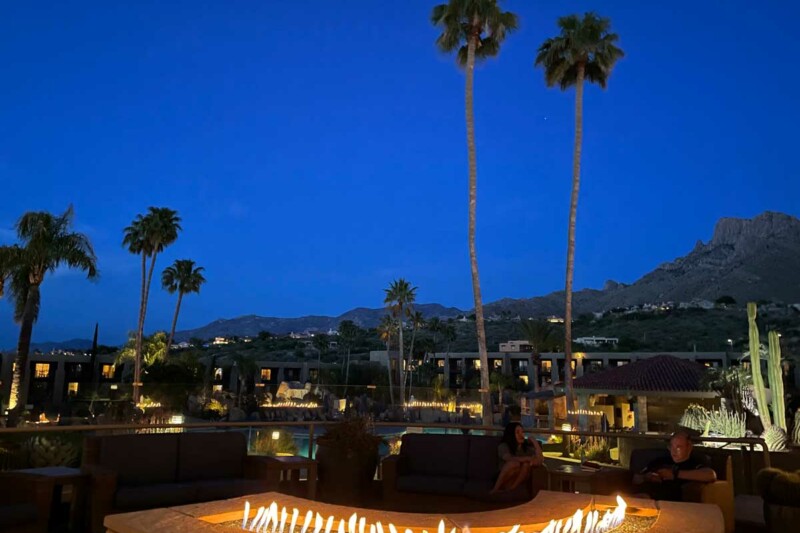 Event Coverage
Timely education on issues impacting the foodservice equipment and supplies industry has long been the heart and soul of FER's Multiunit Foodservice Equipment Symposium—and this year's iteration, held April 25-27…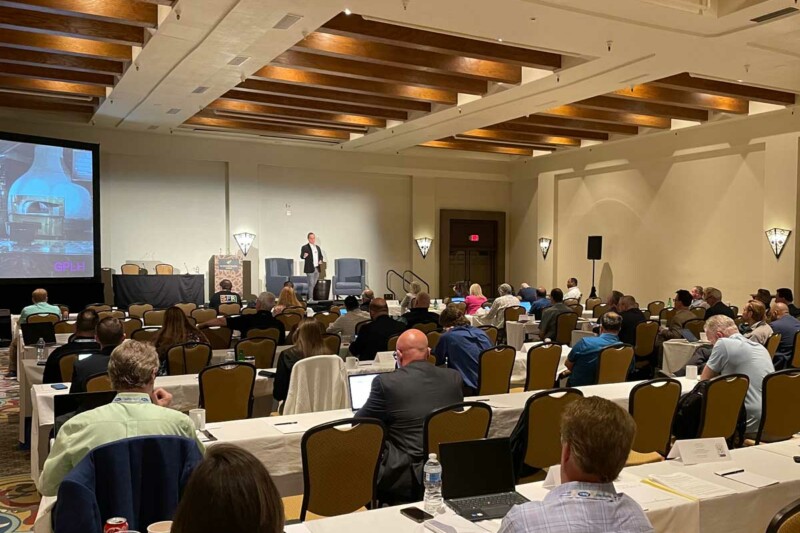 Event Coverage
With the event in full swing, FER editors point to some of the first session highlights.