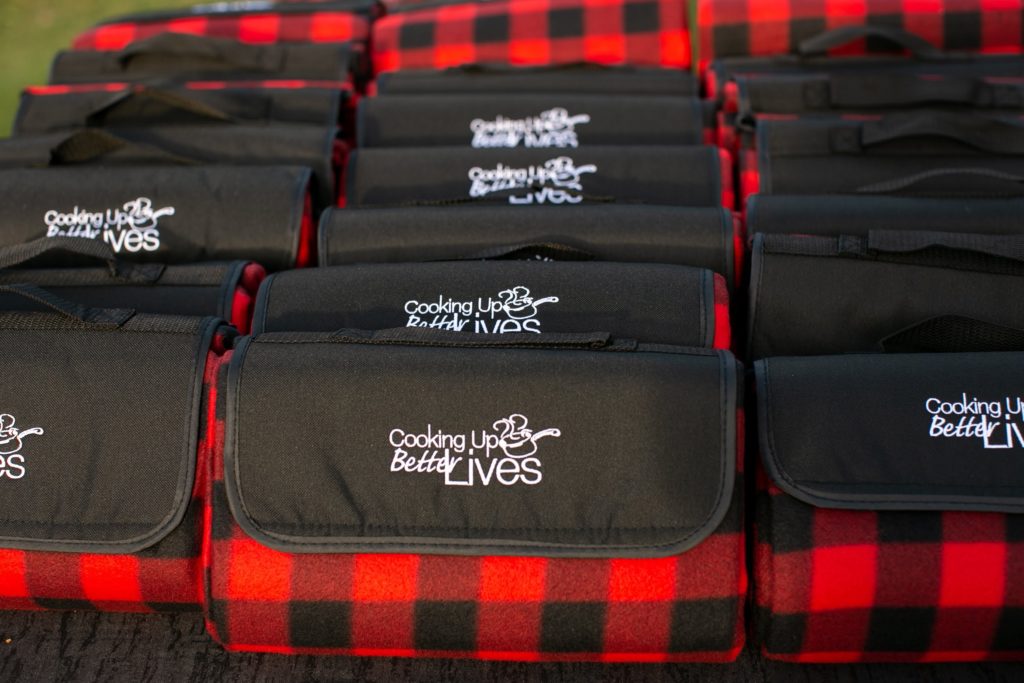 Excell Foodservice Equipment Dealer Network and Nissco Restaurant Dealer Group, based in Denver, are the fastest-growing foodservice equipment buying groups in the industry. The groups' nationwide network of foodservice equipment dealers and suppliers lead their marketplace with goals to provide solutions and service the needs of end-users. Members' success is the result of forward-thinking planning, strong management, a focus on relationships and networking, trailblazing technological solutions, unparalleled service offerings and robust programs to promote rapid growth with their suppliers. In this Q&A, a representative from the groups' management team explains how a passion for community drives the business.
Q: What advantages do you offer dealers, vendors and end-users?
A: Our management team challenges the status quo. As tech innovators in the foodservice buying group landscape, we grow our dealers' and vendors' businesses for a competitive future. We maximize their group purchasing to help them become pioneers in the marketplace. And ultimately, we drive success to end-users through access to the largest nationwide network of vendors and dealers focused on the design, furnishing, and support of your foodservice establishment.
More specifically, for dealers, we provide best-in-class reporting tools, unsurpassed vendor programs, comprehensive centralized accounting services, online education through proprietary training platforms, in-person and virtual educational seminars, attendance to our annual networking event and admission into the industry's most diverse multichannel marketing program.
Q: What sets Excell and Nissco apart from other buying groups?
A: We are laser-focused on building and maintaining relationships to foster a community of growth. Our goals include driving mutual success and enriching the lives of our partners with a customer-centric and people-first attitude. Our community is our highest priority and that makes all the difference.
Q: What's a recent success you're especially proud to have accomplished?
A: We have a number of initiatives to help our members advance in social responsibility and give back to the community. Our foodservice equipment dealers and vendors united in 2018 to build a new kitchen at a substance abuse center that serves 33,000 charitable meals annually. Members made the $250,000 kitchen a reality through foodservice equipment and supply donations, as well as installation and other services. The actions of our partners truly make our communities stronger together.
Content sponsored by Excell Foodservice Equipment Dealer Network and Nissco Restaurant Dealer Group.
If you are a dealer, or an end-user looking to find an expert in your marketplace, learn more by visiting Excell Foodservice Equipment Dealer Network at excelldealers.com and Nissco Restaurant Dealer Group at nisscorest.com.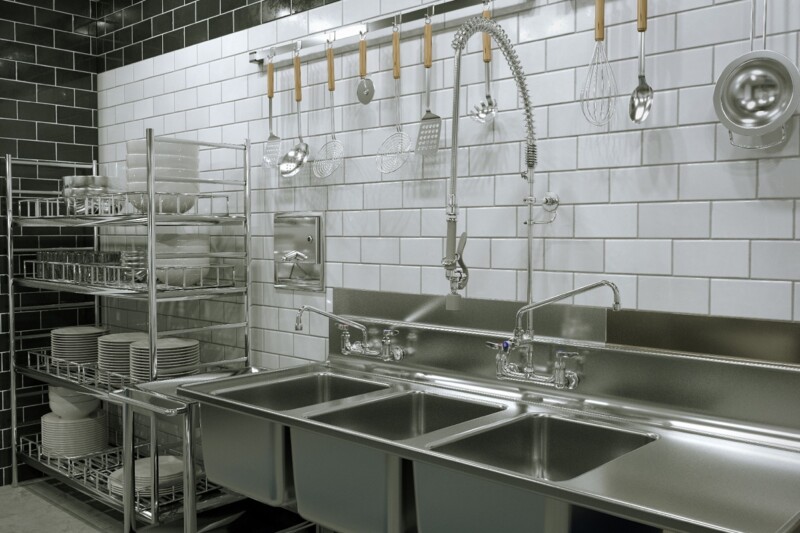 Equipment
Water leaks and unwanted water use cost US restaurants over $1 billion dollars every year. That's a lot of water and money down the drain. As sustainability becomes an increasingly…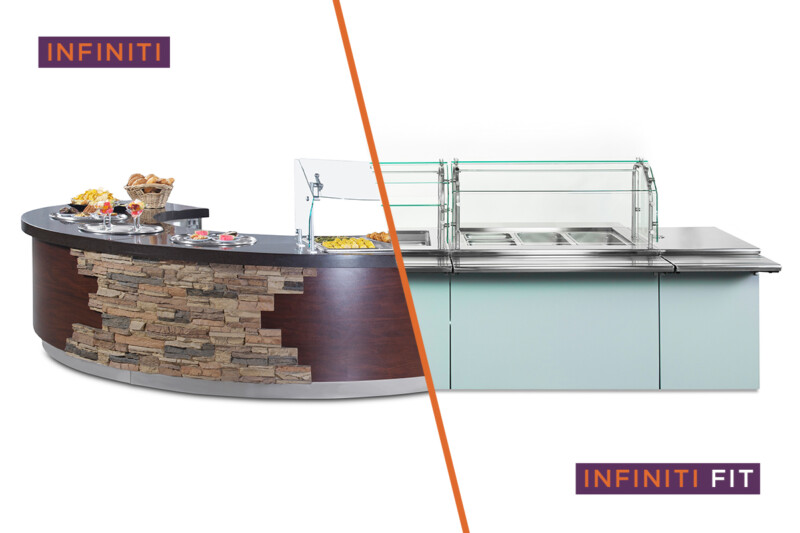 Equipment
While aesthetics and functionality are always top of mind when considering a new serving line solution, it's important that operators also consider the business angle of this decision. In this…