Regulatory Update: Banning Drive-Thrus, Restricting Food Trucks, Relaxing Food Stamp Rules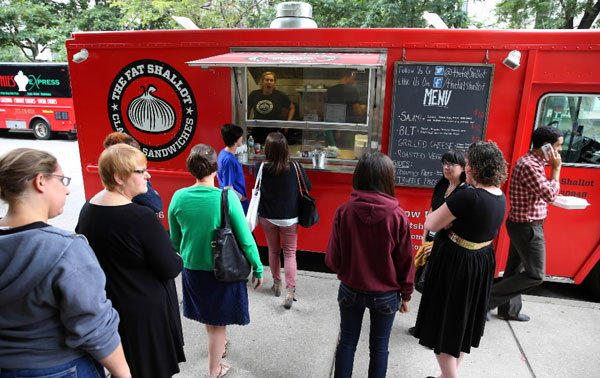 It's been a busy spring for legislation and court rulings around the fifty states.
Chicago's restrictive rules on food truck-operations, which an advocacy group claims have led to a 40% reduction in food-truck operators in the city the past six years, have been upheld by the Illinois Supreme Court. The court ruled May 23 that the rules are constitutional and the city can protect brick-and-mortar restaurants—who pay property taxes as well as sales and corporate income taxes—from mobile competition. The rules prohibit trucks from parking with 200 feet of any establishment serving prepared foods, even c-stores with hot-dog rollers. And the rules mandates food trucks carry city-monitored GPS tracking devices so the city can track their whereabouts to facilitate health inspections. Food truck owners faced fines of $2,000 if they violated the restriction, which they argued curbed growth and placed undue burdens on their businesses.
In a measure modeled after programs already in effect in Arizona and California, disabled, elderly and homeless participants in Illinois' Supplemental Nutrition Assistance Program (SNAP), would be able to spend their credits in QSRs. Restaurants looking to accept SNAP funds (aka food stamps) would need the approval of the state. The proposed change, already passed by the state House of Representatives, awaits a vote in the Senate.
A couple of years ago, in accordance with the Healthy, Hunger-Free Kids Act, child nutrition professionals were required to have a certain amount of training each year. That hasn't always been applied in standard fashion. On May 9, a bipartisan group of U.S. House members introduced Improving Training for School Food Service Workers Act, which would ensure training happens during work hours, and—if training is unable to occur during scheduled work hours—that employees be informed in advance and compensated. In addition, those workers who cannot attend training conducted outside work hours would not be penalized. The legislation comes in response to earlier federal school foodservice legislation requiring school foodservice workers receive nutrition training; apparently some districts have been making workers pay for the training out-of-pocket and get the training on their own time.
Minneapolis is considering banning new drive-thru within city limits. The city's planning commission says the ban, applicable only to new development at restaurants, banks and other businesses, will reduce carbon emissions made by idling cars and increase pedestrian safety. The proposal, if passed, would have less impact than appears as drive-thrus currently are permitted in only six of Minneapolis' 23 zoning districts. The public will have a chance to speak out on the amendment during a public hearing early this month, and then head back to the planning commission for a vote before going to City Council.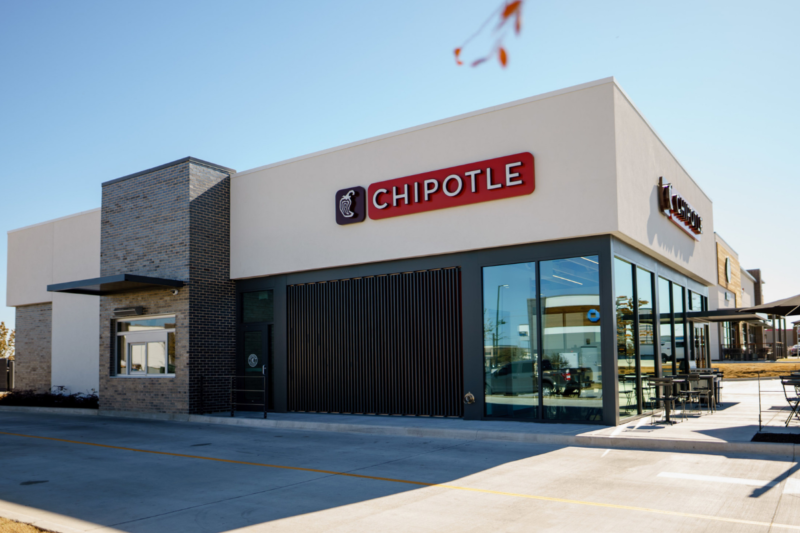 Company News
Despite not yet recovering all its in-store sales, periodic staffing challenges, menu price hikes and supply chain disruptions, Chipotle Mexican Grill had a record third quarter, bringing in $2 billion...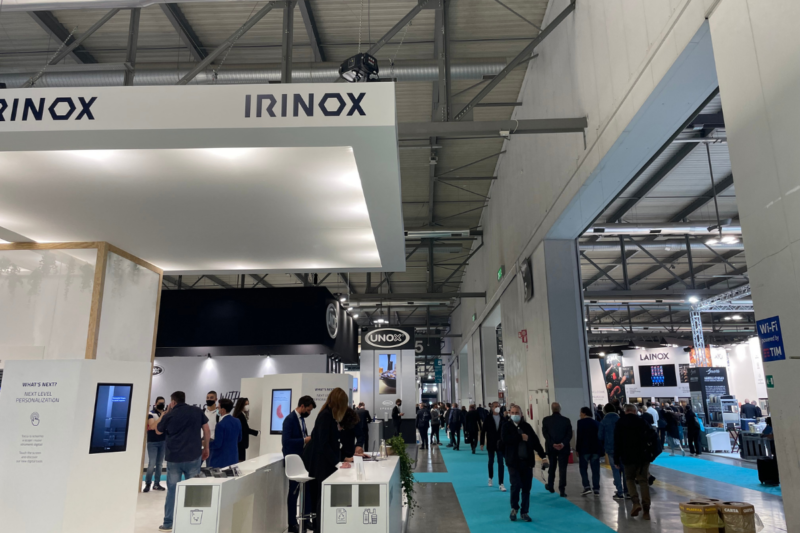 Events
HostMilano, one of the largest foodservice equipment shows in the world, kicked off today in Italy, and FER is on location.