Chicken—especially of the fried variety—is universal. Chicken sandwich restaurant concepts continue to expand and new twists on chicken sandwiches keep popping up on menus. But it's still burgers (the kind with meat, not the Impossible and other plant-based burgers beginning to surge on menus) at the top of the pecking order when it comes to what customers are ordering.
The NPD Group, which daily tracks U.S. consumers' use of restaurants and other foodservice outlets, reports that burgers remain the country's top sandwich order.
The average number of times a customer purchased a burger at a restaurant over the 12-month period ending February 2019 was 14.7 times while the customer purchase frequency of chicken sandwiches was 8.7, according to NPD's receipt harvesting service, Checkout, which tracks the same buyer's purchasing behaviors over time.
Burgers are included in just over 14% of all restaurant orders while chicken sandwiches are included in 6.5% of orders. Those numbers are evolving, though. Orders for chicken sandwiches in the year ending February 2019 were up 4% from same period year ago at 4 billion servings. Burger orders, on the other hand, were flat, with 8.6 billion ordered.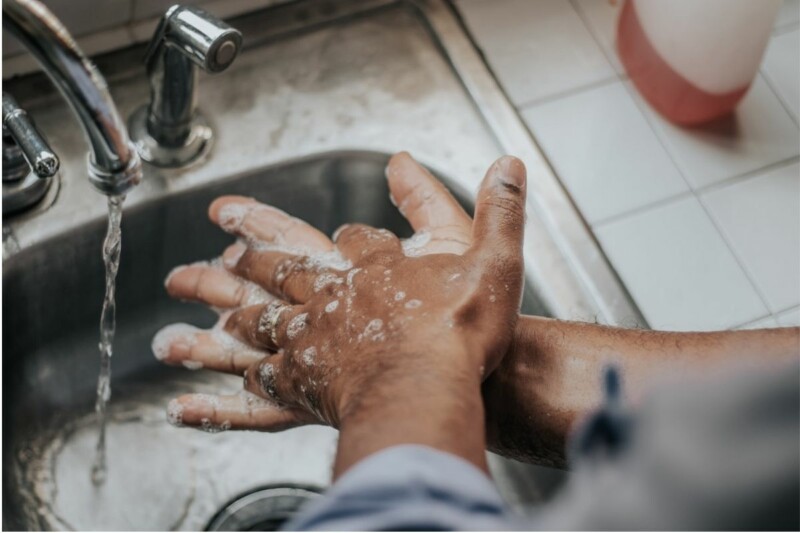 Maintenance
OSHA released the latest update to its COVID-19 safety resource titled "Protecting Workers: Guidance on Mitigating and Preventing the Spread of COVID-19 in the Workplace."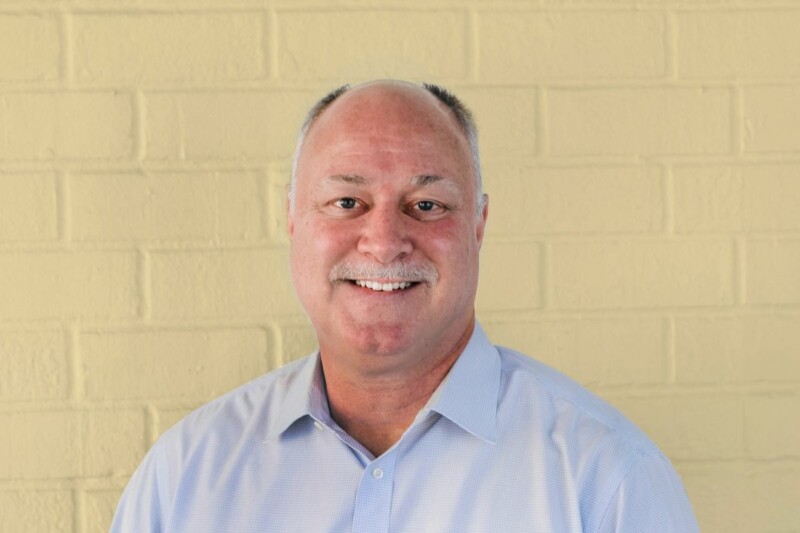 Appointments
Cheeseburger slider drive-thru concept Small Sliders recently announced the appointment of Joe Lewis as CEO.