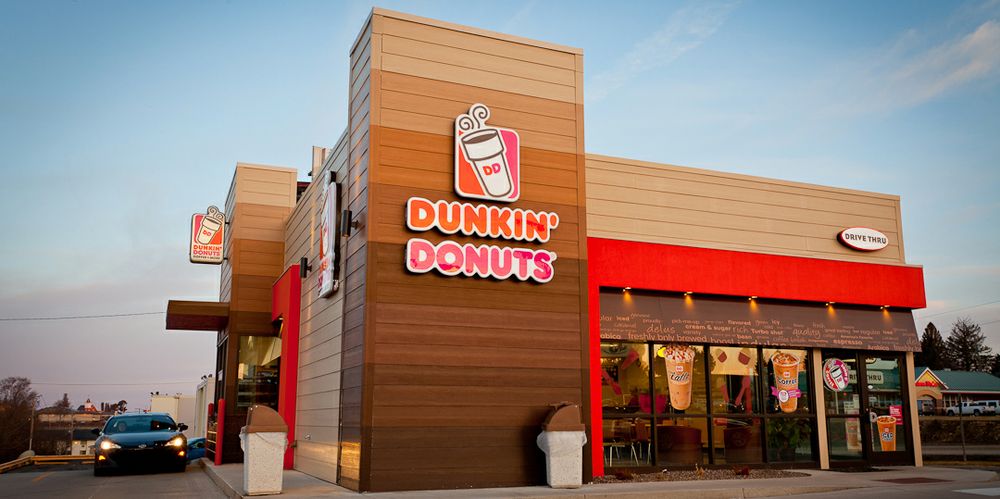 The development team at Dunkin' Donuts will be busy opening 200 to 250 new locations a year during the next three years. Nearly 90% of that unit growth is targeting states outside the chain's traditional base in the Northeast, including Texas, where it recently opened a new prototype store, the Southeast and Midwest. Development deals for 50 new units span locations in Michigan, Minnesota, Missouri, North Carolina, Nevada, Texas, Wisconsin, and southern Kentucky. The Canton, Mass., chain has more than 12,800 restaurants in 44 countries worldwide.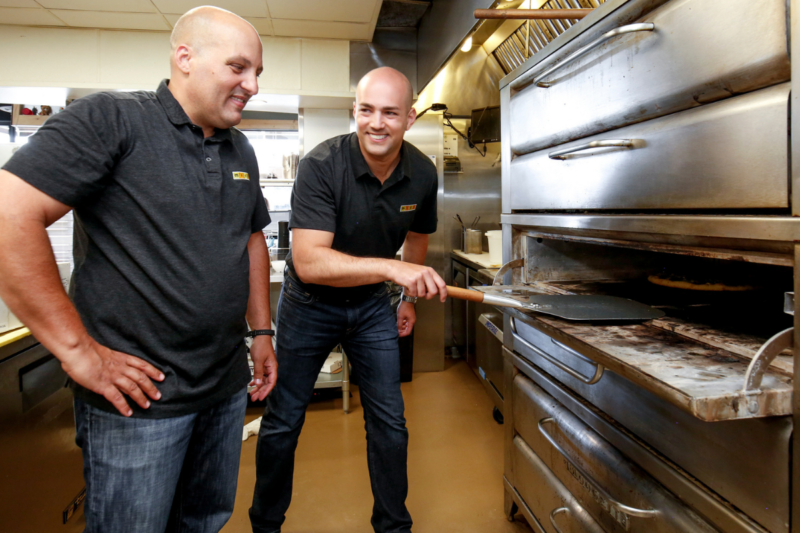 Company News
The brand announced it signed its first franchise deal with Black Bear Diner and Smashburger franchisees Lucas Farnham and David Doty to bring 30 Mici locations to the Phoenix market.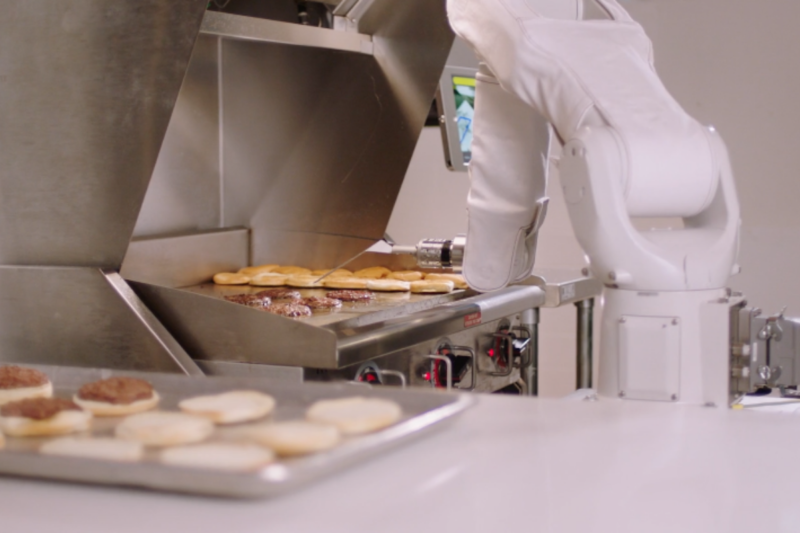 Company News
The latest CaliBurger restaurant is coming with a cook already in the kitchen.